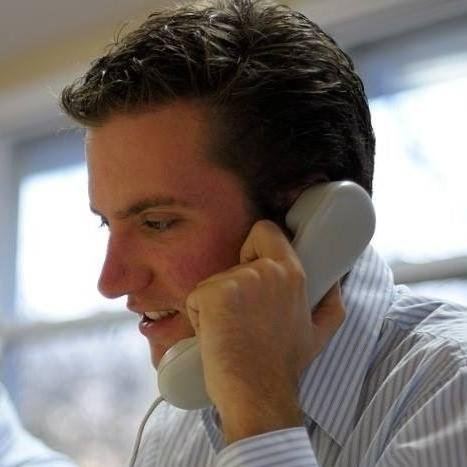 James Skoufis was born in Flushing, Queens in 1987. His family moved north to the Town of Woodbury in the Hudson Valley in 1995. He attended local schools, graduating from Monroe-Woodbury High School in 2005. He went on to earn his B.A. summa cum laude from The George Washington University and an M.A. from Columbia University.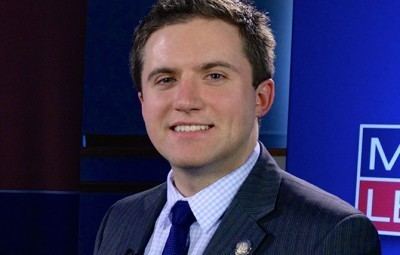 Before his election, James was a Project Manager at an electronic security firm and a member of the Woodbury Town Board. On the Town Board, James distinguished himself in the wake of Hurricane Irene by leading the local relief effort and helping affected families with food, shelter, and financial assistance.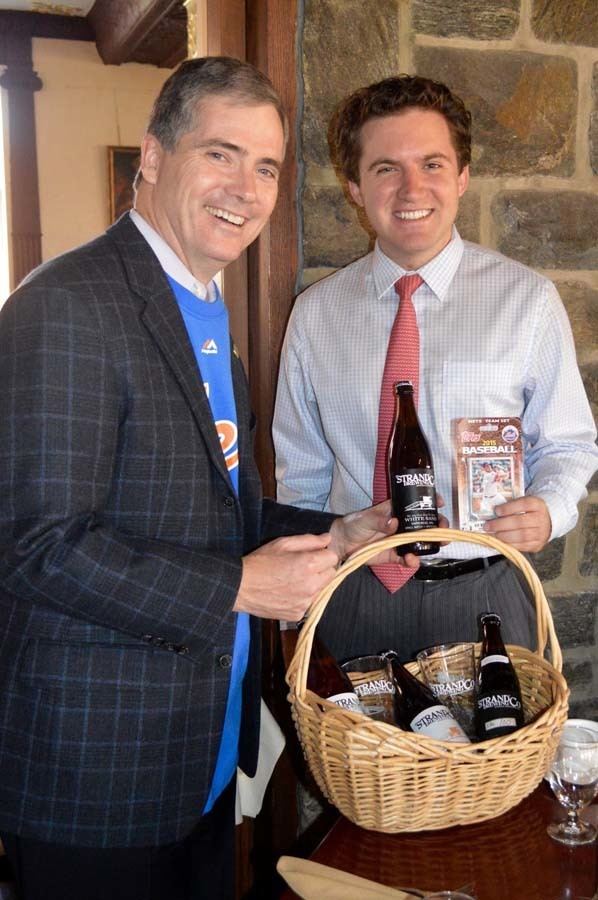 The son of a Greek immigrant, James' family includes his mother Donna, father George, and two sisters, Melissa and Anna Maria.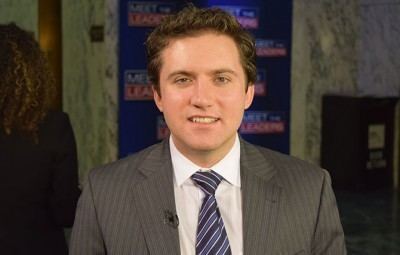 James Skoufis was elected on November 6, 2012 for the seat previously held by long-time Republican Assemblywoman Nancy Calhoun and represents the Orange County towns of Blooming Grove, Chester, Cornwall, Goshen, Hamptonburgh, Highlands, New Windsor, Wawayanda, and Woodbury as well as the Rockland County town of Stony Point.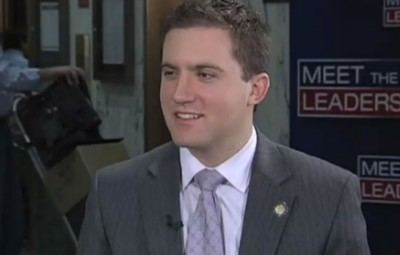 Skoufis' first two bills as an Assembly Member dealt with hurricane relief and insurance claims. The first requires insurance companies to be prompt and responsive to claims in the aftermath of natural disasters. The second bill forms a state task force that looks at how well insurance companies have responded to recent natural disasters, where there needs improvement, and how to achieve that improvement. Both bills passed in Skoufis' first legislative session
Also in his first session, Assemblyman Skoufis was an outspoken supporter of increasing the minimum wage - which was successfully included in the 2013-2014 budget - as well as tax incentives to attract new businesses to the Hudson Valley. Skoufis also voted to repeal the MTA Tax, co-sponsored legislation to prohibit tax breaks for businesses that outsource jobs, and supports an elimination of the property tax system in favor of a fairer, broader-based system.
Early in 2014, Skoufis introduced Tuition-Free NY, a proposal to make SUNY and CUNY in New York State tuition-free as long as students fulfill community service and residency requirements. The proposal garnered bipartisan support among Assembly Members and won praise from some editorial boards. Skoufis managed to pass Tuition-Free NY in the Assembly's Higher Education Committee in June 2014 - the bill awaits action in the Ways and Means Committee.
In the 2013, 2014, and 2015 sessions, Skoufis passed 6, 12, and 8 bills respectively that he authored and was present for 100% of the chamber's votes.
On the Woodbury Town Board and in the State Assembly, he has strongly opposed efforts by the Village of Kiryas Joel to annex neighboring communities' land. In 2015, he authored two statewide bills to enhance accountability during the annexation process; while the legislation passed the Assembly and Senate, both bills were vetoed by Governor Cuomo.
Another issue that came up in late 2013 was a proposal by St. Luke's Cornwall Hospital to make their Cornwall Campus emergency room part-time, reducing operation hours to 10 A.M. to 10 P.M. Assemblyman Skoufis, as well as local elected officials, have argued that a 24/7 emergency room is critical to the area's safety. Furthermore, he has challenged St. Luke's finances and slammed the hospital executives for actively pursuing bonuses while looking to close the ER. After seven months, Skoufis and St. Luke's Cornwall Hospital leadership announced that the hospital agreed to stop their pursuit of the plan.