Covid-19
James Sheakley





American Politician






December 11, 1917, Greenville, Pennsylvania, United States
James Sheakley (April 24, 1829 – December 11, 1917) was an American Democratic politician who was the Governor of the District of Alaska from 1893 to 1897. He was also a member of the United States House of Representatives from Pennsylvania from 1875 to 1877.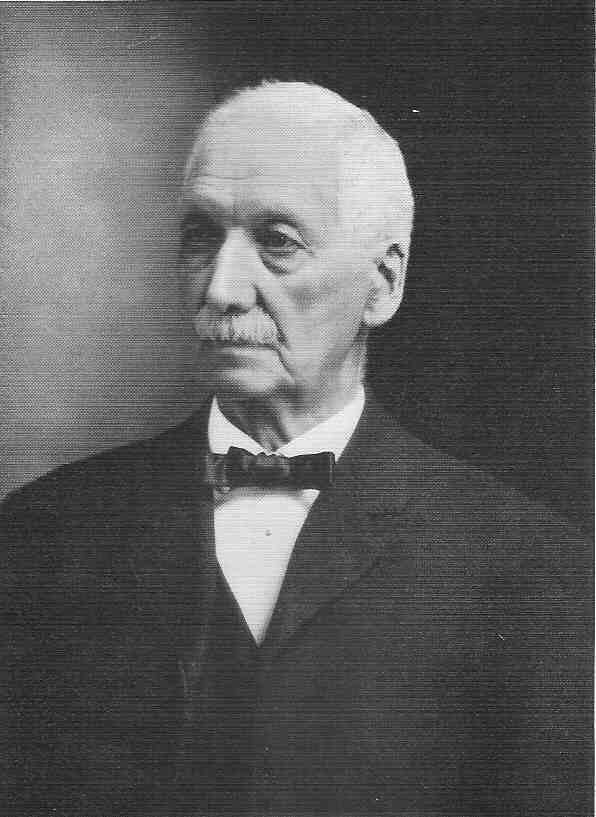 James Sheakley was born in Sheakleyville, Pennsylvania. He attended the Meadville Academy in Meadville, Pennsylvania. He learned the trade of cabinetmaker, and moved to California in 1851 and engaged in the mining of gold. He returned to Pennsylvania and settled in Greenville, Pennsylvania in 1855. He became engaged in mercantile pursuits and in 1864 began in the production and shipment of petroleum. He served as the school director of Greenville from 1864 to 1868.
Sheakley was elected as a Democrat to the Forty-fourth Congress. He was an unsuccessful candidate for reelection in 1876. He was a delegate to the Democratic National Convention in 1892.
He was appointed the United States commissioner of schools of Alaska by President Grover Cleveland in July 1887 and served five years. He studied law and was admitted to the bar in the United States District Court of Alaska in 1888. He was elected Governor of Alaska from 1893 to 1897.
He returned to Greenville in 1898, and was elected mayor of Greenville, serving from 1909 to 1913. He was elected justice of the peace in 1914 and served until his death in Greenville. Interment in Shenango Valley Cemetery.
James Sheakley Wikipedia