Covid-19
Roman Catholic




Donald Campbell




Glasgow




Thomas Winning




29 January 1964




James Scanlan




1964-1974






James Donald Scanlan (24 January 1899 – 25 March 1976) was a Roman Catholic prelate who served first as the Bishop of Dunkeld, then Bishop of Motherwell, and ultimately Archbishop of Glasgow.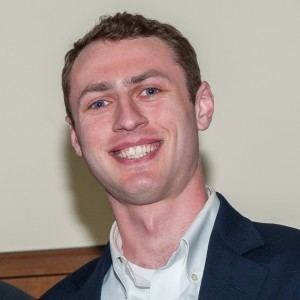 Born in Glasgow on 24 January 1899, he was ordained to the priesthood on 29 June 1929. He was appointed the Coadjutor Bishop of Dunkeld and Titular Bishop of Cyme by the Holy See on 27 April 1946. He was consecrated to the Episcopate on 20 June 1946. The principal consecrator was Cardinal William Godfrey, Archbishop of Westminster, and the principal co-consecrators were Andrew Thomas McDonald, Archbishop of Saint Andrews and Edinburgh and Donald Alphonsus Campbell, Archbishop of Glasgow.
On the death of Bishop John Toner on 31 May 1949, he automatically succeeded as the Diocesan Bishop of Dunkeld. He was translated to the Diocese of Motherwell as bishop on 23 May 1955, and nine years later he translated again to the Metropolitan see of Glasgow as archbishop on 29 January 1964. Between 1962 and 1965, he attended all the four sessions of the Second Vatican Council.
He retired on 23 April 1974 and assumed the title Archbishop Emeritus of Glasgow. He died on 25 March 1976, aged 77.
James Scanlan Wikipedia