James Steele Gracey is a retired United States Coast Guard admiral who served as the 17th Commandant of the United States Coast Guard from 1982 to 1986.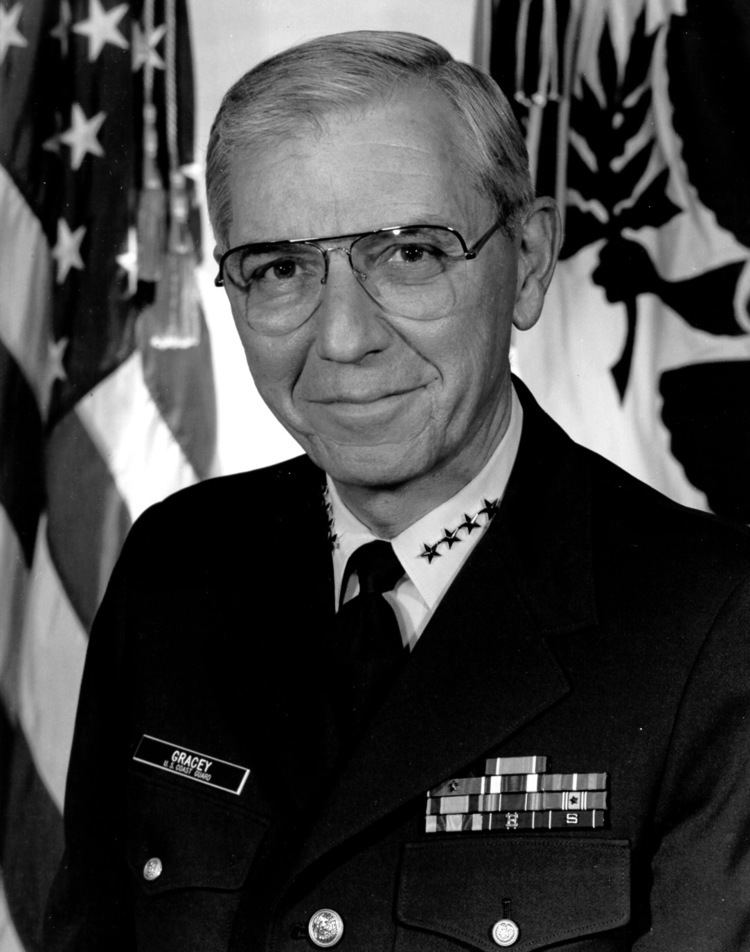 Gracey was born in Newton, Massachusetts and is the son of Ernest J. Gracey and Edna S. Gracey. Following graduation from Needham High School in Needham, Massachusetts, he accepted an appointment to the United States Coast Guard Academy in New London, Connecticut. While a cadet at the Academy, he served as Battalion Commander and captain of the baseball team. He was also a member of the soccer and rifle teams. Following graduation in June 1949, he agreed to remain at the Academy until the following September as a tactical instructor. From 1951 to 1953, he was stationed at the Port Office in Boston, Massachusetts. He entered Harvard University in 1954, receiving a Master of Business Administration in 1956.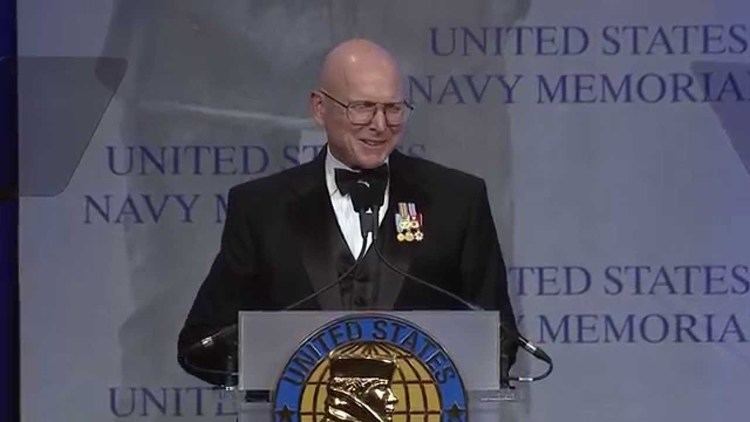 Gracey served in a number of Flag Officer assignments prior to becoming Commandant, including Commander of the Cleveland-based Ninth Coast Guard District, with responsibility for the Great Lakes area; Commander of San Francisco-based 12th Coast Guard District and Pacific Area, with responsibility for the Pacific Ocean area; and Commander of the Governors Island, New York-based 3rd Coast Guard District and Atlantic Area, with responsibility for the U.S. Eastern seaboard and Gulf Coast.