James Randolph Hubbell (13 July 1824 – 26 November 1890) was an American politician from Ohio, serving as a Republican member of the U.S. House of Representatives.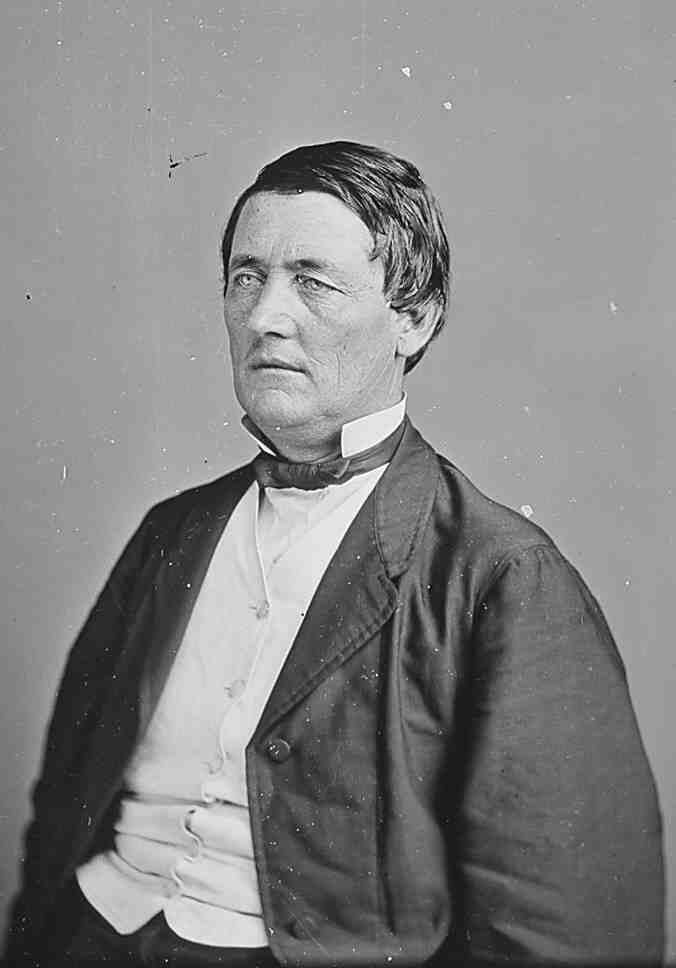 He was born in Lincoln Township in Delaware County, Ohio. After teaching school, he practiced law in London and Delaware, Ohio. Hubbell served in the Ohio state House of Representatives during the years 1849, 1858–59 and 1862-63. He was Speaker of that body in 1863.
At the close of the American Civil War, Hubbell was the U.S. Representative from Ohio's 8th District from 1865 to 1867. Later, in 1869, he was a member of the Ohio state Senate.
Hubbell died in Bellville (Richland County), Ohio. He was buried at Oak Grove Cemetery in Delaware, Ohio.