Covid-19
James Verrier









James R. Verrier (born 1965) is a business leader in the automotive industry.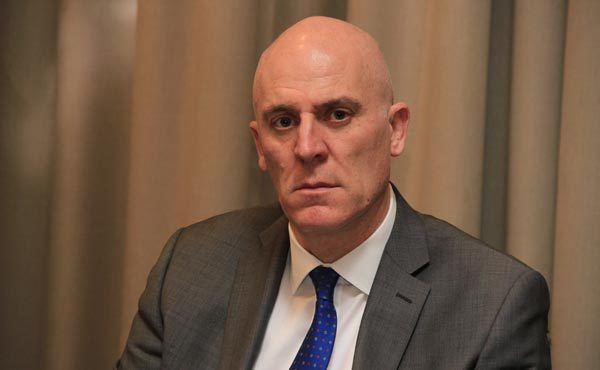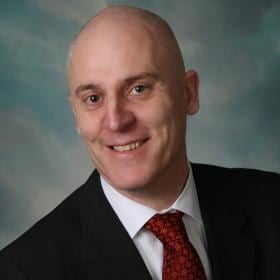 Verrier has a degree in Metallurgy and Materials Science from West Midlands College in the United Kingdom and an MBA from the University of Glamorgan.
Verrier has been Chief Executive Officer and a member of the Board of Directors at BorgWarner Inc. since the beginning of 2013. He took over from Tim Manganello who had held the position of CEO for the previous decade. Verrier is also a Trustee of Manufacturers Alliance for Productivity and Innovation, Inc. and a member of the Business Roundtable. His total compensation for 2013 was $8,127,638.
James R. Verrier Wikipedia