James Marsh is an English visual artist, illustrator, and designer. He studied Design and Display at the Batley College of Art & Design, and graduated with a NDD and a College Diploma. He is also a founding member of 'the Association of Illustrators'.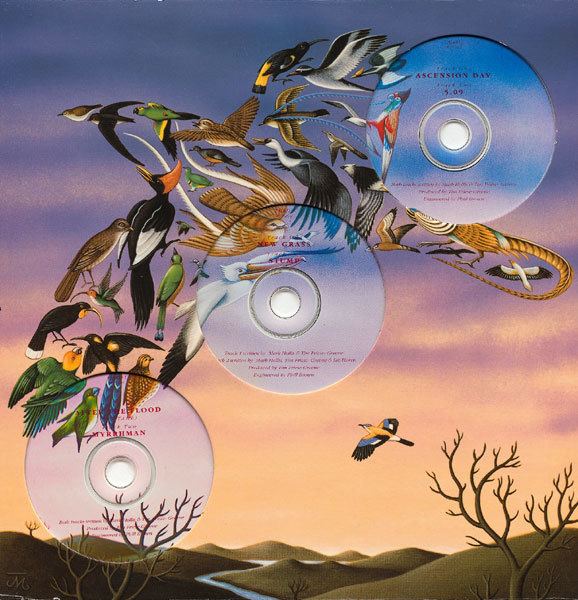 Notable works by James Marsh include several Time Magazine covers, neo-surreal cover paintings for paperback reprints of Ross Macdonald books, and the cover art for the band Talk Talk.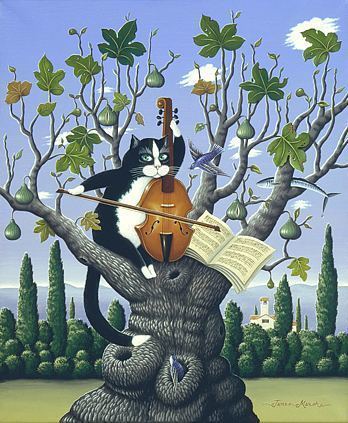 In 2003 the Independent newspaper named him one of the "Top Ten Leading British Illustrators".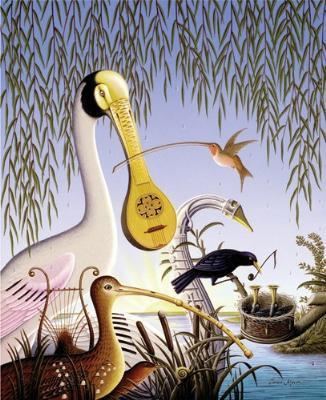 In 2012 Marsh was invited to create the branding for the 'Transmusicales' Festival in Rennes, France.