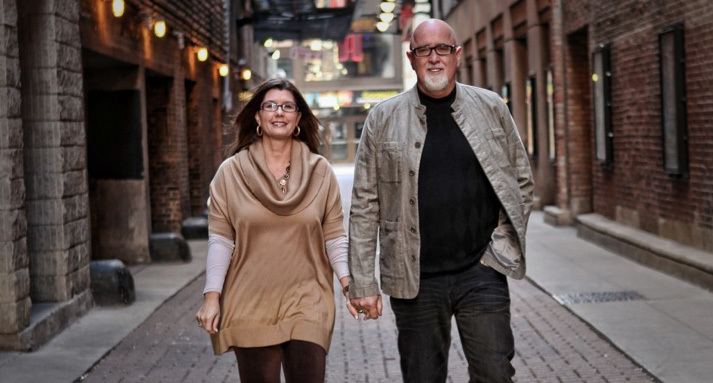 Born in London, Ontario, MacDonald is a graduate of London Baptist Bible College (BA in Theology, 1984), Trinity Evangelical Divinity School (MA in Religion, 1988) and Phoenix Seminary (D. Min, 1996).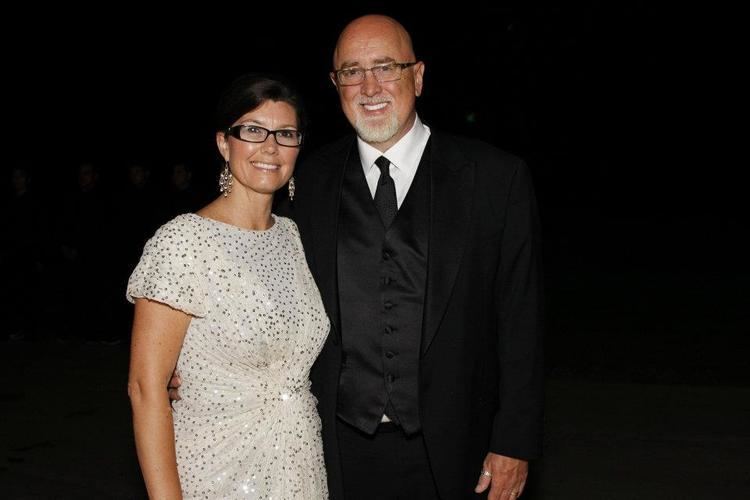 MacDonald was ordained at Riverside Baptist Church in Windsor, Ontario, in 1985. In 1988, recruited by a small group of ministry partners, MacDonald and his wife, Kathy, founded Harvest Bible Chapel.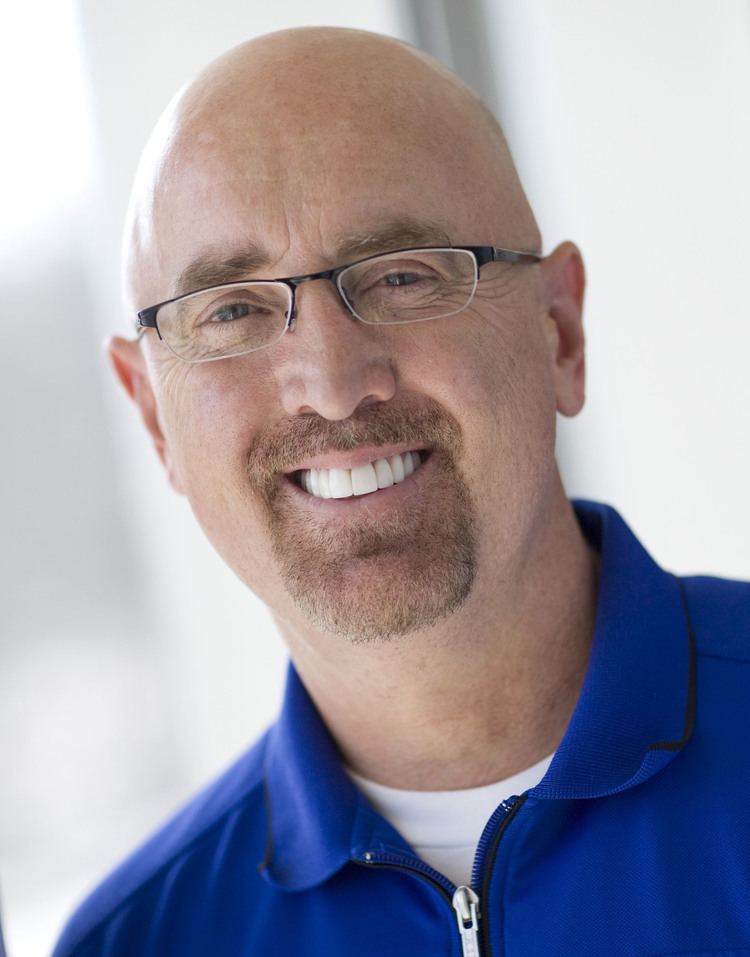 Since 1997, his daily Bible-teaching ministry has been extended through Walk in the Word, which is available by radio and television. Further extension of his ministry includes: Harvest Christian Academy; the church planting network Harvest Bible Fellowship; Harvest Training Center for church-planting pastors; a recording ministry, Vertical Church Band; and a feature-filmmaking ministry, Vertical Church Films.
MacDonald currently resides in a Chicago suburb with his wife, Kathy. They have three adult children, five grandsons, and one granddaughter.
Harvest Bible Chapel
Founded in 1988, Harvest Bible Chapel grew from 18 people meeting in a local high school, to more than 13,000 attending on seven campuses in the Chicago area. MacDonald's preaching emphasizes the authority of the Bible, practically applied in a compelling and understandable way. Known for its racial and economic diversity, the congregation moved into a converted warehouse in Rolling Meadows, Illinois, in 1995, adding campuses in Elgin and Niles in 2004; Crystal Lake in 2007; the downtown Chicago Cathedral campus in 2010; Aurora in 2011; and Deerfield Road in 2012. The church's scale led to its inclusion in Outreach Magazine's "Top 100 Fastest Growing Churches in America" and "Top 100 Largest Churches in America."
Walk in the Word
Launched in 1997, Walk in the Word became the radio outlet for MacDonald's teaching ministry at Harvest Bible Chapel, and began on local FM station WYLL. In 2000, the program was added to the Moody broadcasting network, and by 2010 was heard more than 2000 times a day across North America. In 2012, the program received the "Billy Graham Award for Excellence in Christian Communication". In 2014, Walk in the Word expanded to global television and, in 2016, received the award for "Best Television Teaching Program". Today, the program airs daily around the world on the Trinity Broadcast Network, Daystar Television, and many other radio and television networks.
Harvest Bible Fellowship
Harvest Bible Fellowship was founded by MacDonald in 2002 and has planted more than 150 churches on four continents. Prospective church planting pastors receive post-seminary training through the Fellowship's Harvest Training Center before being sent out to plant a church.
Vertical Church Band
Vertical Church Band is the worship and songwriting ministry of Harvest Bible Chapel. Launching formally in 2012, their song "Open Up the Heavens," co-authored by MacDonald, was nominated for the Dove Awards Worship Song of the Year in 2014 and is at #23 of "CCLI's Top 100 Songs in 2016." The band has released four live worship albums: "Frontiers" (2016) "Church Songs" (2015), "The Rock Won't Move" (2014), and "Live Worship from Vertical Church Band" (2013).
Vertical Church Films
Vertical Church Films was launched in 2012 to produce professional feature-length films that proclaim the gospel of Jesus Christ. The ministry has produced two critically acclaimed short films, The Ride in 2012, and Once We Were Slaves (retitled The Two Thieves) in 2014. Vertical Church Films' first feature film, The Resurrection of Gavin Stone, starring Brett Dalton, Anjelah Johnson, Shawn Michaels, and D.B. Sweeney, released in nearly 1000 theaters across the United States on January 20, 2017.
Camp Harvest
In 2003, the church was given 650 acres of property in Croton, Michigan, where it now runs a year-round youth and family camp, with facilities for 300, and a pastoral retreat center for training, which sleeps 40.