James Longman (born 1986) is a British news correspondent with the BBC. Fluent in Arabic and French, he has specialised in the Middle East, and regularly reports on issues around the refugee crisis in Europe and the Arab world.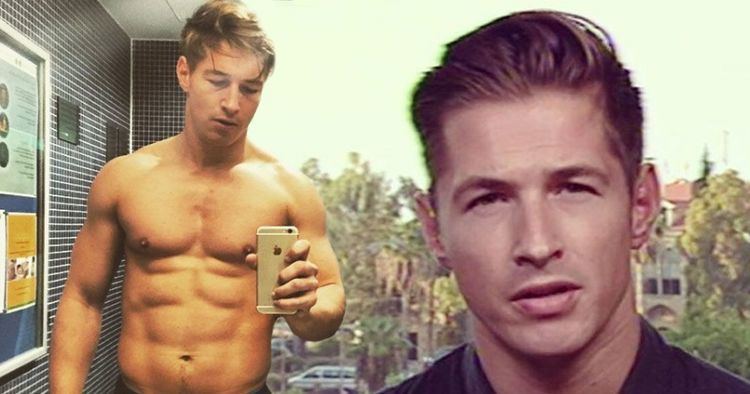 Longman has a bachelor degree in Arabic from the School of Oriental and African Studies, and a masters in comparative politics from the London School of Economics.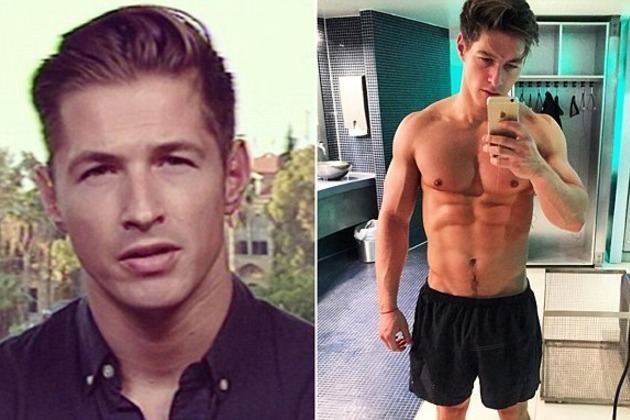 Longman spent six months in Syria to report for British newspapers, where he spent time in rebel held areas in the lead up to the war. In 2012, he was hired by the BBC for his specialism in Syria He has taken a particular interest in Mental Health, and has reported on his own family's history for the Victoria Derbyshire programme, where he is based when in London Longman is openly gay.