James Huling (born May 22, 1984) is an American staff recruiter and television personality who is best known for competing on the seventeenth and eighteenth seasons of Big Brother.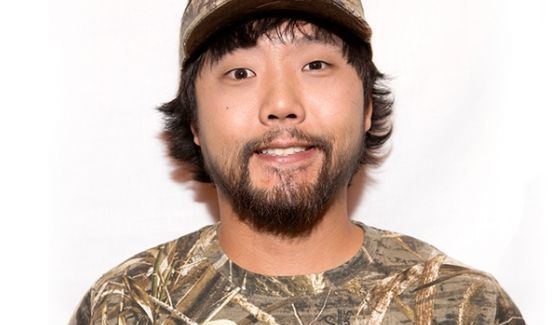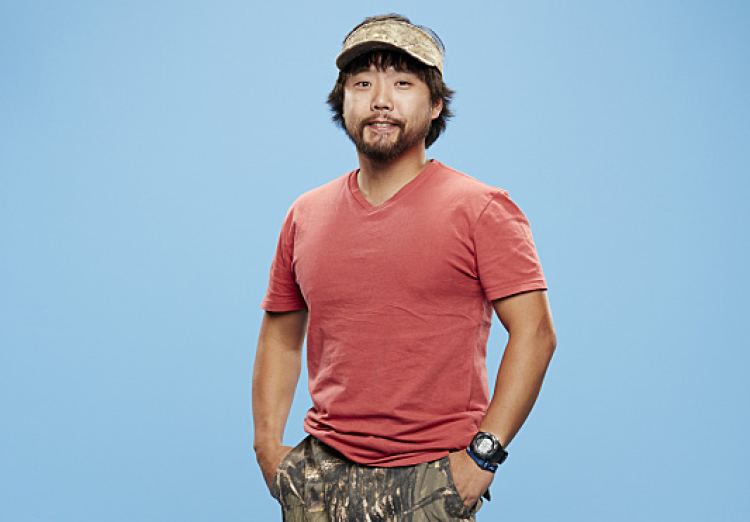 Huling was one of the first eight houseguests to enter the house. He competed in and ultimately won the first Head of Household competition.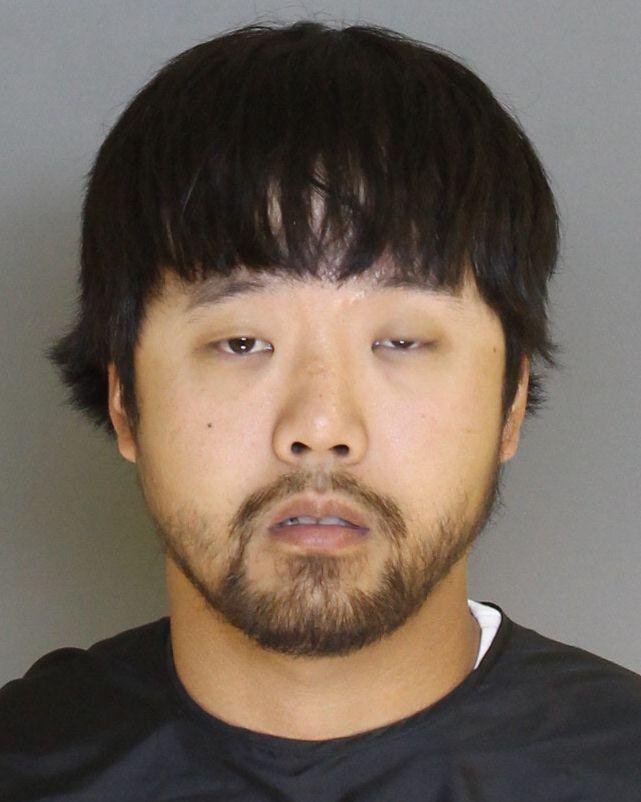 In week three, co-HoH Vanessa nominated Huling and John for eviction. Huling and John remained on the block after losing the BoB competition to Austin's nominees, Jason and Meg. Huling was not worried, as he believed that the true plan was to backdoor Audrey. However, after John won the PoV and removed himself from the block, Vanessa surprised him by nominating Jeff instead. Huling remained in the house after earning seven votes to keep him out of the eleven total votes.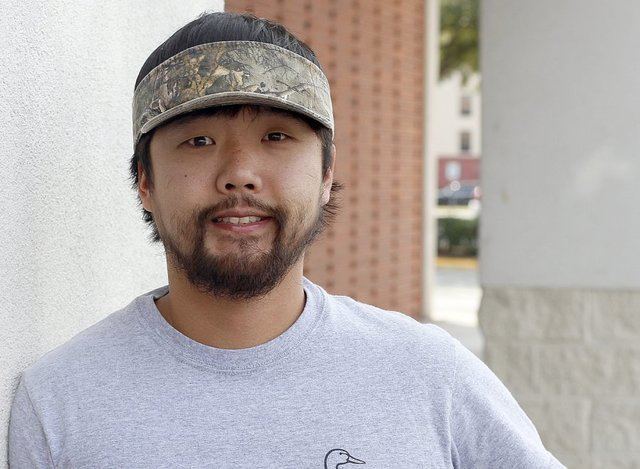 Huling was nominated for the second time during week four, when co-HoH Liz placed him on the block alongside Jackie. Jackie and Huling narrowly won the BoB competition, earning themselves safety for the week and dethroning Liz. Huling went up on the block again in week five, this time as part of a plan to backdoor Austin. Huling planned to throw the BoB competition to ensure that Jackie could remain in power as the sole HoH for the week. However, he was unsuccessful in throwing the competition, and he and co-nominee Liz were removed from the block. The plan to evict Austin failed as Vanessa went back on her word and Huling's ally, Jason, was ultimately the victim of week five.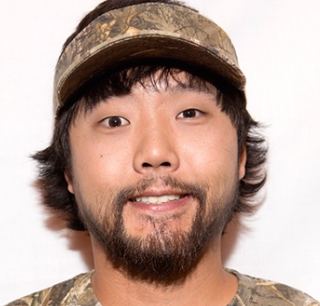 During the week six HoH competition, in which the houseguests hung onto an inclined wall, Huling and Shelli were the final two players remaining. Because Battle of the Block was no longer in play, Huling knew he would need to outlast Shelli to ensure his safety. Before falling, Shelli made a deal with Huling, and he promised to keep her and Clay safe for the week. However, after Huling won the competition, he admitted that he had no intention to keeping this promise, and he decided to nominate Shelli and Clay for eviction. Huling also won the veto, but left the nominations the same. Clay was evicted by a unanimous 9-0 vote.
In week 10, HOH Vanessa nominated Huling and Meg with Huling as her target. However, Huling won the veto. At the veto ceremony, he removed himself from the block, and Vanessa named Julia s the replacement nominee. Huling tried to convince Steve and John to evict Julia. Before the eviction ceremony occurred, Julie told the houseguests that it was double eviction week. Ultimately Meg was evicted by a vote of 4-1 with Huling voting to keep her. After Meg's eviction, Liz became the new HOH. She then nominated Huling and John for eviction. Julia won the veto but kept the nominations the same. Ultimately, Huling was evicted by a unanimous 4-0 vote. He came in 7th place and became the 5th member of the jury.
At the live finale, Huling voted for Steve Moses to win, which he did by a vote of 6-3. Huling won a $25,000 prize after he was voted "America's Favorite Houseguest" by the viewers; he is the first person of color to win "America's Favorite Houseguest".
Huling appeared as a contestant in the 18th season of Big Brother. He was a part of Team Unicorn (along with Bronte, Natalie, and Victor) and the "Eight Pack" alliance (alongside Da'Vonne, Tiffany, Frank, Nicole, Zakiyah, Corey, and Michelle). On Day 1, Victor was the last one standing in the first competition, which meant that their entire team would be immune through the first two evictions. In Week 5, Huling won the Head of Household competition, his first win of the season. Despite making a deal with Bridgette to not nominate her, he decided to backtrack on this deal and nominate her and Frank for eviction, choosing to target the latter. When Michelle won the Power Of Veto and kept the nominations the same, the house unanimously evicted Frank by a 9 to 0 vote. In Week 7, Huling received the second America's Care Package, which will give him the power to nullify two houseguests eviction votes at the live eviction. On Day 58 during the first live double eviction, Huling chose to nullify Corey and Paul's eviction votes. In addition, he, Bridgette, and Natalie decided to blindside Paulie and Nicole by choosing to evict Zakiyah in a 3 to 2 vote. Huling was nominated for the first time by Victor on Day 80. However, he managed to survive eviction. On day 92, James cast the sole vote to evict Corey. James was eventually evicted by Paul on day 99, making him place 3rd.
Houseguests Bronte D'Acquisto and Paul Abrahamian were captured on live feed making racist remarks about Huling, who is ethnically Korean. Although Huling is a lifelong resident of the United States, D'Acquisto stated that she "will send [Huling] back to Hong Kong". In another incident, while discussing Huling, D'Acquisto said: "I want to kick his little Asian ass back to Hong Kong. Wherever he came from." Furthermore, Abrahamian referred to Huling as a "little Korean man" on multiple occasions. These incidents were not aired on the CBS television broadcasts, leading to speculation that CBS was editing the show to protect the image of houseguests who displayed bigoted behavior, similarly to season 11.
Huling is currently tied with Janelle Pierzina for the record of most days spent in the Big Brother house, at 177 days.
Huling lists his hometown as Sumter, South Carolina. He spent the first part of his life being raised in an orphanage after his mother died from cancer and his father was unable to take care of him. Huling was later adopted by a Caucasian family, and his adoptive mother also died when he was a senior in high school. Huling served six years in the United States Army and worked as a corrections officer in a prison for three years. A man of Korean descent, Huling is one of the few Asian Americans to compete on Big Brother, and the only Asian American to compete on Big Brother 17. He has one biological daughter and one adopted son. In October 2016, Huling confirmed that he was in a relationship with former Big Brother 18 houseguest Natalie Negrotti, with whom he had an ongoing "showmance" throughout the season.