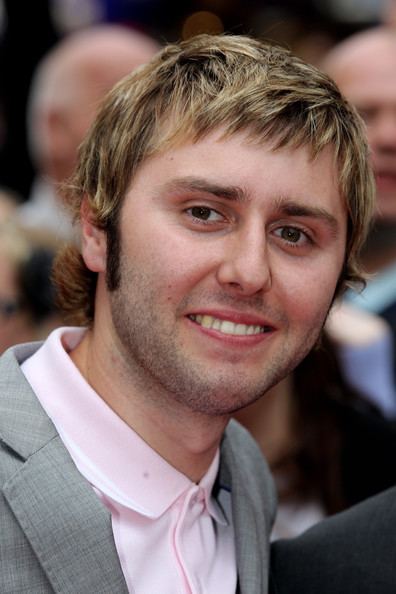 Buckley was born in Croydon, where he attended Beam Primary School. It was here, while taking part in school plays, that Buckley found out how much he enjoyed performing and, from the age of seven, started going to a stage school at the weekends. At age 11, Buckley began his first professional jobs in the West End shows Whistle Down the Wind and Les Misérables. At 11 years old he also began attending The Chafford School.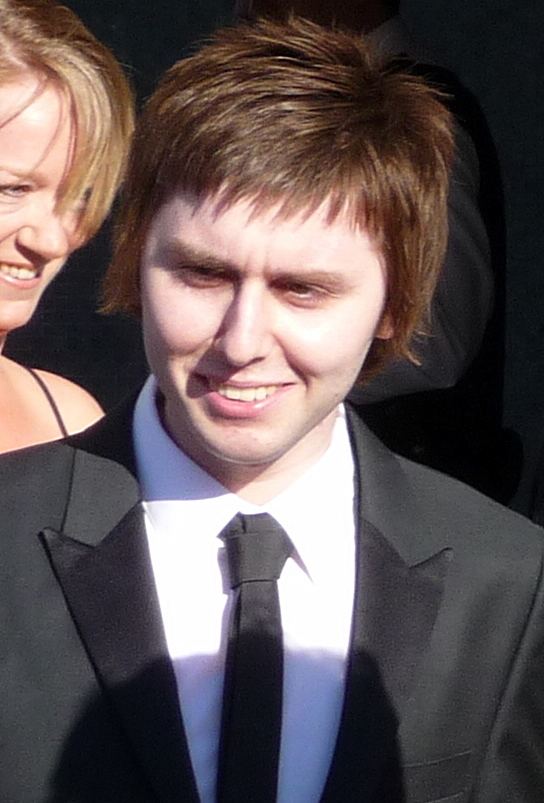 Buckley's first role was in 2001 as Johnny Vaughan's twelve-year-old godson in the BBC sitcom 'Orrible. He then appeared in a Hellmann's advertisement in 2004 and in a 2005 music video for the Gravenhurst track 'I Turn My Face To The Forest Floor' directed by Ralitza Petrova. His stage credits include the West End musical Les Misérables as Gavroche and Whistle Down the Wind as Clarence. As well as The Inbetweeners and Rock & Chips, Buckley's other credits include an episode of Skins and episodes of The Bill, Holby City and Teachers.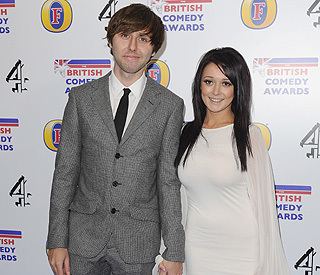 He also played the character of Fred in Off the Hook. For Red Nose Day 2011, Buckley and his Inbetweeners co-stars went on a "rude road trip" and visited the rudest street names in the United Kingdom in 50 hours. In April 2011, Buckley received a BAFTA nomination for his role in The Inbetweeners. Buckley played the main character in the short film Veronique. Buckley appears in the 2011 film Everywhere and Nowhere. That same year, Buckley reprised his role as Jay Cartwright in the film, The Inbetweeners Movie, and its sequel, The Inbetweeners 2 in 2014.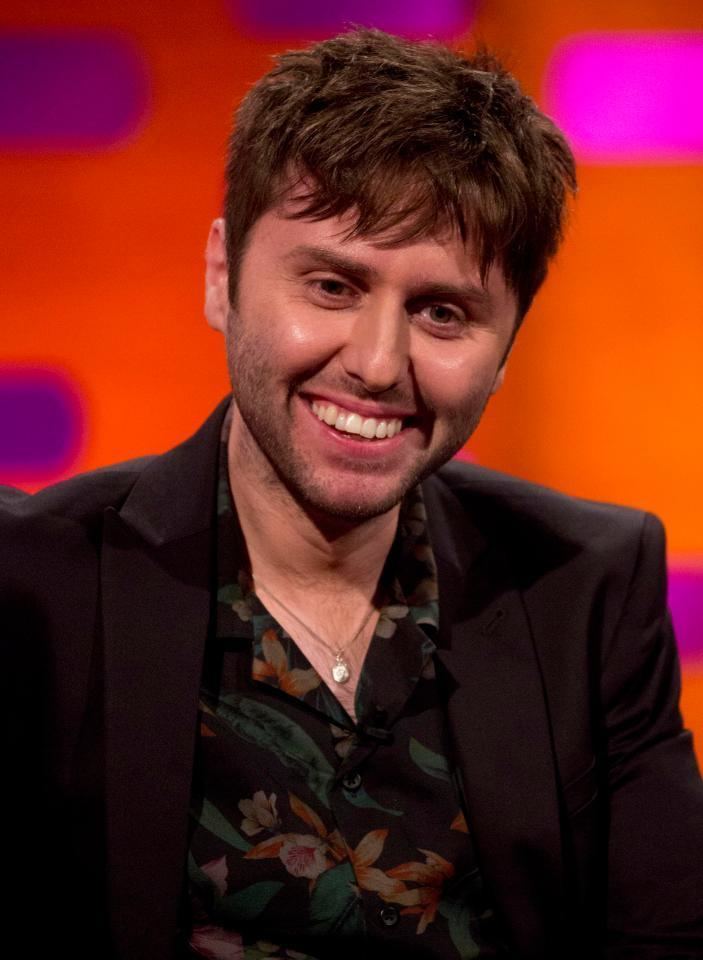 Buckley also does voice-overs utilising his distinctive accent. He recently worked with AllAboutCareers.com to produce an explanatory animation for the website. Buckley is also the narrator on E4's show Little Box of Horrors. He starred in the music video for States of Emotion's track "The Unsung", and also features on backing vocals and guitar on Steve Cradock's album Peace City West. In 2012, Buckley made his directorial debut, where he directed and starred in a music video for the Essex band The Milk.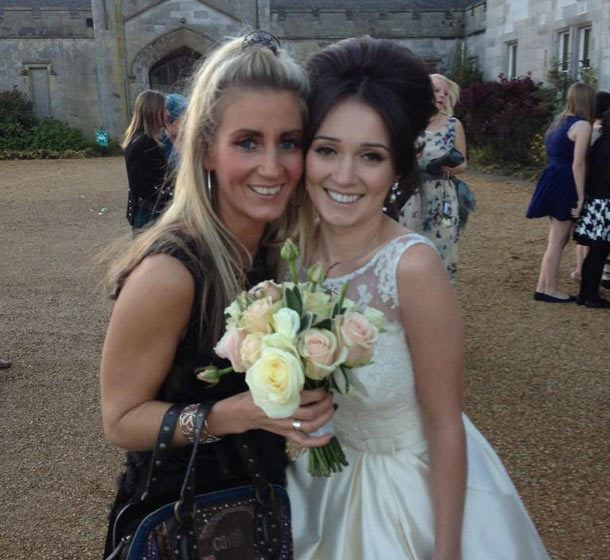 Buckley has appeared in several commercials. These include Orange, with the cast of The Expendables 2 and for Game, as well as providing voice-over for Envirofone, Trunki and Hastings Direct.
In April 2016, Buckley started a YouTube gaming channel called Completed It Mate, which has over 250,000 subscribers as of March 2017. Since beginning his channel, Buckley has collaborated with other YouTubers, most notably with the Rooster Teeth group Achievement Hunter, when he appeared on their Off Topic Podcast.
In 2017, Buckley began starring in the sitcom White Gold, along with his The Inbetweeners co-star, Joe Thomas.
Buckley married Scottish former model Clair Meek on 3 November 2012. They have two children.