James Blight (born January 19, 1976) is a Canadian voice actor based in Vancouver, British Columbia.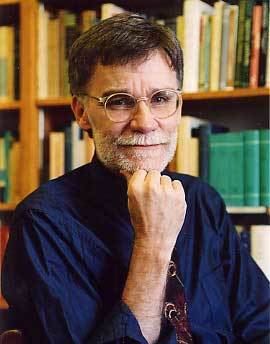 James Blight was born in 1976 in Richmond, British Columbia. He attended Vancouver Film School in 2003 for voice acting and started his career by winning a radio contest in 2003 with an impression of Gollum / Sméagol from The Lord of the Rings. A natural bass/baritone, his vocal repertoire includes impressions and accents in addition to the character voices he creates for his various voice over roles. James has voiced corporate videos for BC Hydro, BC Transmission Corporation, Ocean Fisheries, and Great Basin Gold. He can also be heard as a number of voices including Rodrigo Velasquez in Backstab, a recent iOS game.
In addition to voice acting, James is a member of a local Vancouver based blues inspired band, LazerKatz. He plays bass guitar, sings backup vocals, and is one of three songwriters for the band.
The name Blight is of Cornish origin.
Maison Ikkoku (TV) as New Dad; misc. voices
MegaMan NT Warrior (TV) as Technician; misc voices
Mobile Suit Gundam Seed Destiny (TV) as Bart; Eduardo; misc. voices
Tetsujin 28th (TV) as Ginji
Hack Roots (TV) as misc. voices