Nationality

Canadian





Name

Jamelie Hassan






Education

University of Western Ontario, Al-Mustansiriya University
Jamelie hassan at the far edgle of words artist s tour
Jamelie Hassan is a Canadian multidisciplinary artist, lecturer, writer and independent curator. She was born in London, Ontario, in 1948.
Contents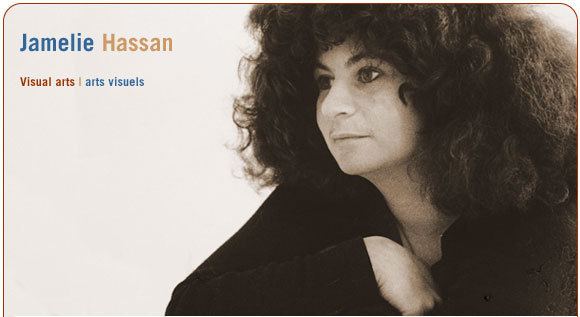 Jamelie hassan speaks about the beginning of forest city gallery
Early life
Born in London, Ontario, to a Lebanese immigrant family, Hassan was one of eleven children. She grew up in an Arabic speaking household. A visit to Lebanon in 1967 confirmed her Lebanese cultural background. Her maternal grandfather and her father travelled from mountain villages in Lebanon to North America in the early 1900s, fleeing Turkish military conscription and World War I. After completing her high school studies, Hassan travelled to Rome (1967) and Beirut (1968), where she studied art. Upon her return to London in 1969, she continued her studies and while working in the library at the University of Western Ontario, she established her first studio and became active in the cultural community of the city. In 1978, she travelled to Baghdad, Iraq, and studied Arabic at Al-Mustansiriya University. Extensive travel continues to enrich her work, which often reflects this artist's respect for popular, traditional and indigenous art forms.
Education
Hassan studied at the Academy of Fine Arts, Rome (1967), Ecole des Beaux-Arts, Beirut, Lebanon (1968), the University of Windsor, Ontario (1969) and University of Mustansyria, Baghdad (1978-79).
Themes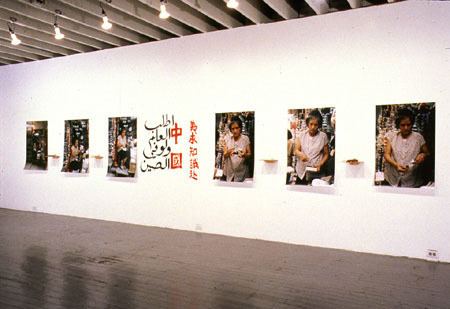 In 1976–1977, she was politicized by encountering postcolonial cultures in Central and South America. Beginning in 1972, she pursued her art full-time. In 1976 she started exhibiting life size reconstructions of objects in ceramics or fiberglass called 'actualizations'.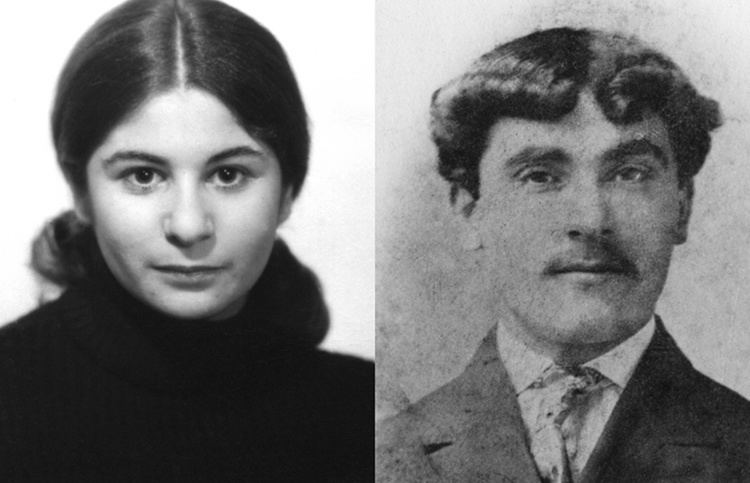 Her art uses photography, text and existing cultural artifacts to make cross-cultural references, such as: cultural displacement, Argentinian dictatorship (Los Desaparecidos, 1981), or the narratives of intersecting cultures (Boutros Al Armenian / Mediterranean Modern, 1997). In 1983 Hassan co-founded the London artist cooperative, Embassy Cultural House, serving on its board from 1985 to 1990.
Projects and collaborations
Among the projects in which she has taken part are the Havana/London Exchange in 1988, Indian Summer, an exhibition shown in several locations in London and Brantford in 1990, a collaborative bookwork titled Jamelie-Jamila Project with Jamila Ismail in 1992 and Trespassers and Captives in 1999, the latter an examination of colonialism through the collections of the historic Eldon House in London, Ontario, that included an interdisciplinary writing project published as its catalogue.
Major exhibitions
In 2009, Museum London and the Morris and Helen Belkin Gallery collaborated on a survey exhibition of the artist. In 2016, Hassan's neon sculpture [kaaf] was installed on the facade of Kitchener City Hall during the CAFKA (Contemporary Art Forum Kitchener + Area) Biennial. In 2017, Hassan was included in "Carry Forward," a group exhibition at the Kitchener-Waterloo Art Gallery curated by Lisa Myers.
Awards and recognition
In 2001, Hassan received a Governor General's Award in Visual and Media Arts in recognition of her artistic achievement. Her activism, curatorial work and contributions to the artist-run centre movement in Canada were also mentioned by the jury in their statement.
References
Jamelie Hassan Wikipedia
(Text) CC BY-SA