Covid-19
Ramchandar




Kalaipuli G. Sekaran




Raveendar




2h 10m




Sirpy




Pon. Kumar




Sirpy




P. N. Ramachandar




Kalaipuli G. Sekaran






Kalaipuli G. Sekaran Seetha Ra. Sankaran King Kong P. R. Varalakshmi Bayilvan Ranganathan Boopathi Raja




P. R. Varalakshmi, King Kong, Ra. Sankaran




Mohini, Pathimoonam Number Veedu, Veedu, Chinna Jameen, Kottai Vaasal
Jameen Kottai is a 1995 Tamil horror film directed by Ramchandar and written by Kalaipuli G. Sekaran. The film features Kalaipuli G. Sekaran and Seetha in the lead roles, with Ra. Sankaran, King Kong, P. R. Varalakshmi, Bayilvan Ranganathan and Boopathi Raja playing supporting roles. The film, produced by Pon. Kumar, had musical score by Sirpy and was released on 14 December 1995.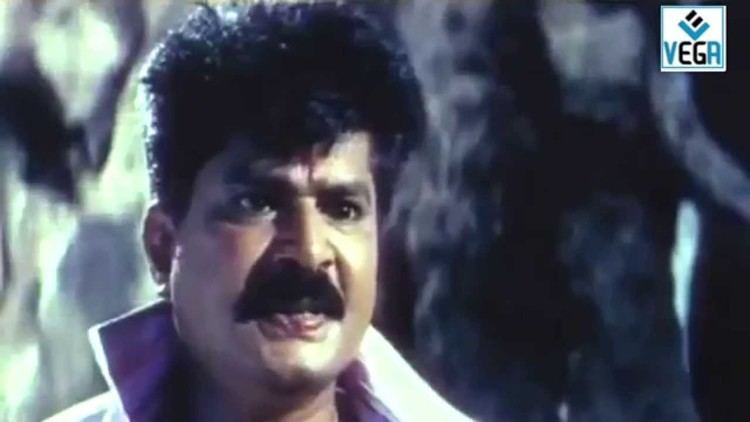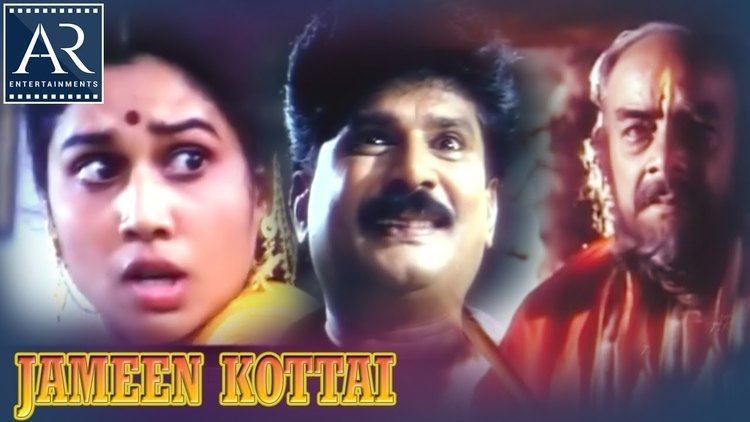 Jameen Kottai is an haunted palace located in a remote area. The villagers are afraid of this place and the area is protected by guards. There are many rumours about the Jameen Kottai, many believes that there is a treasure in the palace.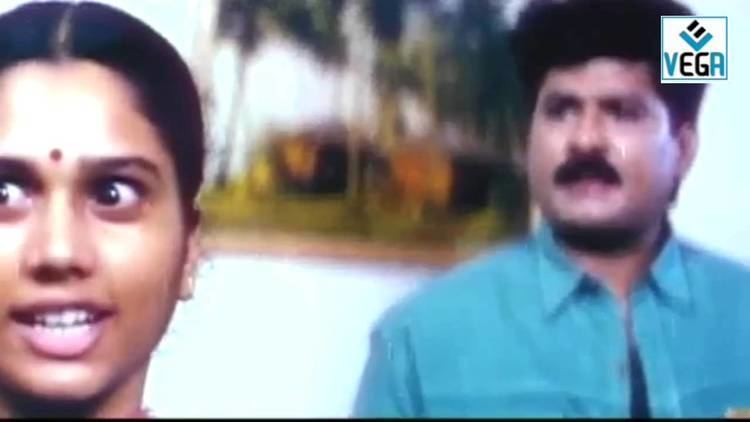 Madasamy (Kalaipuli G. Sekaran) is a petty locksmith and he lives with his beloved sister Rajeshwari (Seetha). The villagers' doctor Vasanth and his sister are secretly in love. When Madasamy comes to know their love matter, he decides to arrange their marriage. The doctor's family ask for a huge amount of dowry, after all Madasamy accepts for his sister. Madasamy decides to work in city to get a better salary. While leaving the village, two persons ask him a favour : to come with them at the palace in exchange of money. The two persons are Prakash (Bayilvan Ranganathan) and his friend Manickam (Boopathi Raja), they are small time crooks and they want that treasure at any cost.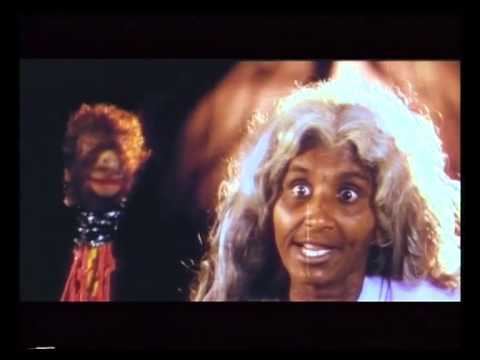 The three visit the palace the same night. Madasamy manages to open the main safe of the palace. Prakash and Manickam give him enough money to prepare his sister's wedding and Madasamy leaves the palace. In the safe, there is a manuscript explaining how to obtain the treasure. Few day later, at the full moon, Prakash and his Manickam come back to the hideous palace. There, Prakash beats up Manickam to take all the wealth. Prakash starts the ritual. Much to his surprise, a Satanic "spirit" comes from the ground and kills him. The satanic spirit runs away from the palace. It then enters into Rajeshwari's body. What transpires later forms the crux of the story.
The film score and the soundtrack were composed by film composer Sirpy. The soundtrack, released in 1995, features 5 tracks with lyrics written by Kalidasan.
1ManichittuP Unnikrishnan4:26
2MannalanthaAmudha5:16
3Naan PaadumK S Chithra4:38

Jameen Kottai Wikipedia