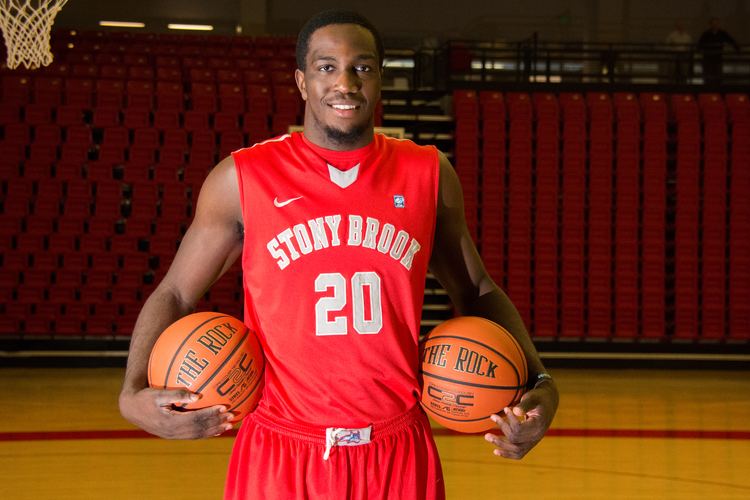 Warney attended Roselle Catholic High School. As a sophomore, he averaged 20.0 points, 12.0 rebounds and 4.0 blocks and was named All-Union County. In his senior season, he averaged 17.0 points, 13.5 rebounds, 4.0 assists and 3.5 blocks. He graduated as the school's all-time leading scorer.
After graduating high school, Warney attended Stony Brook, where he was named America East Conference Player of the Year in 2014, 2015 and 2016, becoming the third player in conference history to win Player of the Year three times, joining Reggie Lewis and Taylor Coppenrath.
As a senior, Warney averaged 19.8 points, 10.8 rebounds, 1.6 assists and 3.0 blocks in 33 games and was named to the 35-man midseason watch list for the Naismith Trophy. On March 12, 2016, he led the Seawolves to their first NCAA Tournament appearance by scoring 43 points in the America East Conference Men's Basketball Tournament finals against Vermont.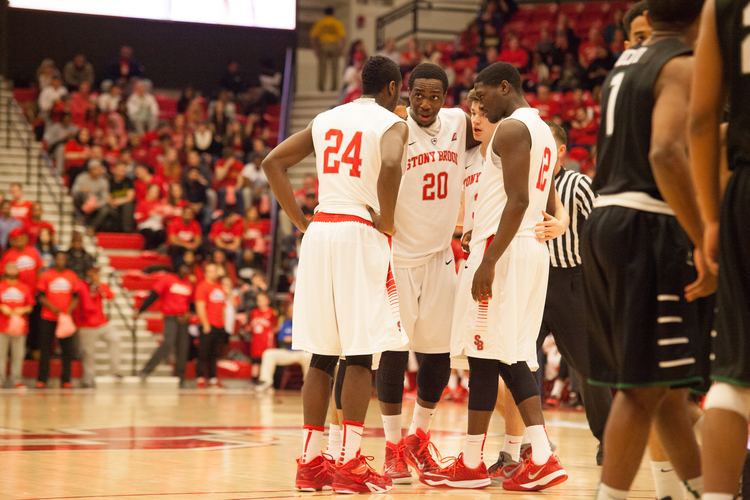 He graduated with averages of 15.8 points, 9.4 rebounds, 1.6 assists, 2.0 blocks and 30.7 minutes in 135 games and ended as the school's all-time leader in points (2,132), rebounds (1,275), blocks (275) and games played.
After going undrafted in the 2016 NBA draft, Warney joined the Dallas Mavericks for the 2016 NBA Summer League. On July 27, 2016, he signed with the Mavericks, but was later waived on October 16 after appearing in three preseason games. On October 30, 2016, he was acquired by the Texas Legends of the NBA Development League as an affiliate player of the Mavericks.
Warney played with the senior United States national team at the 2017 FIBA AmeriCup, where he won a gold medal. He was named to the All-Tournament Team, and was also named the tournament's MVP.