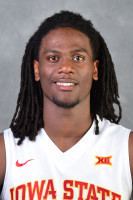 After high school, McKay attended Indian Hills Community College for two years, becoming the first player in school history to be named NJCAA First-Team All-American twice. He helped the Warriors go 59–8 during his two years on the team, and played in the national tournament in 2011–12 where he was named to the all-tournament team. He was a two-time first-team all-region pick, and finished his career with 1,022 points, averaging 16.2 points and 8.9 rebounds per game. He scored in double-figures in all but four games in his career (59-of-63).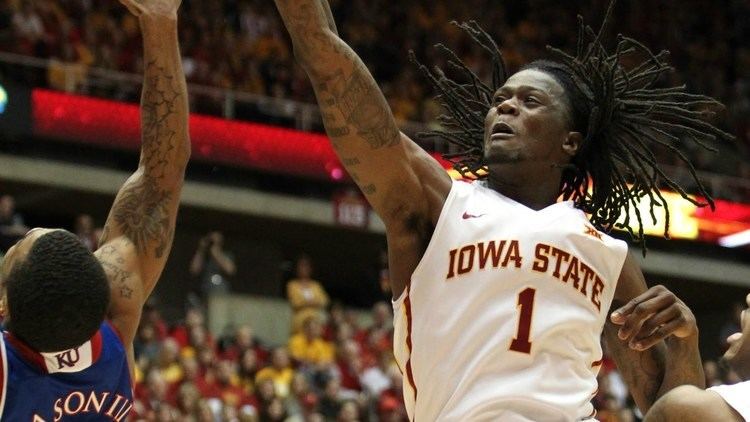 McKay committed to Marquette for the 2013–14 season. However, in October 2013, he left Marquette before playing in a game for the Golden Eagles, and the following month, he transferred to Iowa State.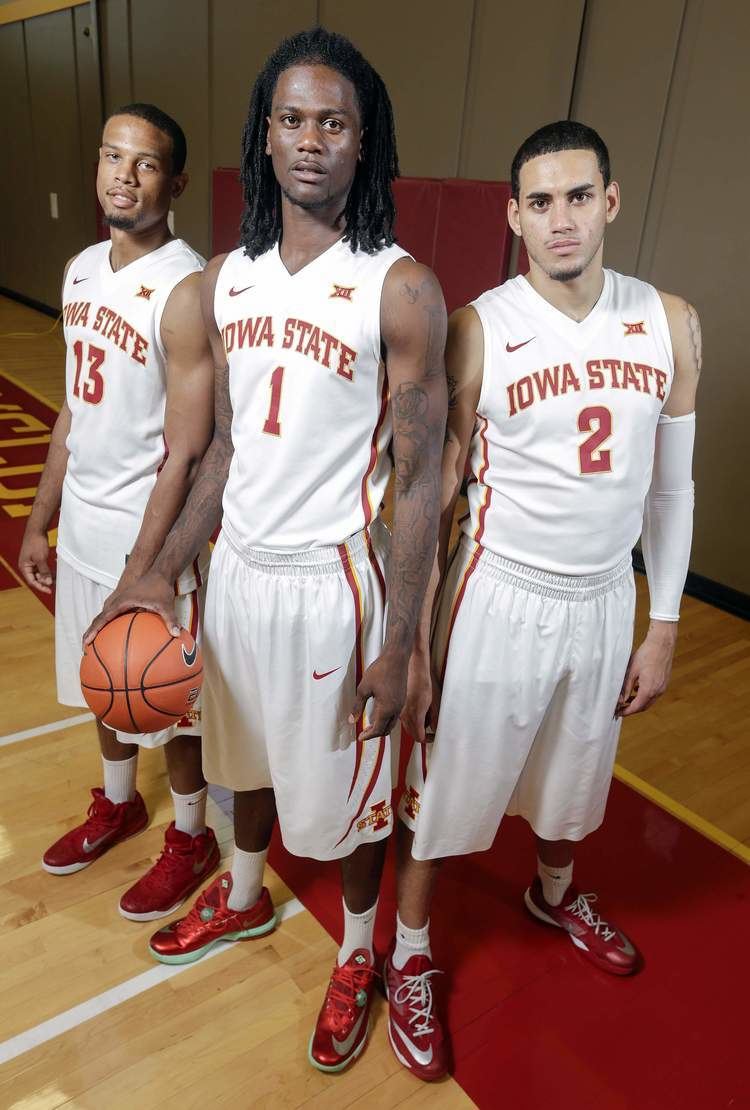 After sitting out the 2013–14 season due to NCAA transfer regulations, McKay joined the Cyclones as a junior for the 2014–15 season. He played in 25 games and made 12 starts in 2014–15 after becoming eligible on December 20, 2014. On February 25, 2015, he scored a season-high 21 points against Baylor. Over three Big 12 tournament games, McKay averaged 9.0 points and 8.7 rebounds per game, as the Cyclones won their second consecutive Big 12 tournament title. In their first game of the NCAA Tournament, the Cyclones were defeated 60–59 by UAB, as McKay recorded 10 points, 12 rebounds and six blocked shots in the loss. On the season, he averaged 11.0 points and led the team with 7.6 rebounds and 2.4 blocks per game. His 59 blocks was the third most by any Iowa State junior, and his 2.4 blocks per game was second among league players in Big 12 games and was the third-best average by any Cyclone in school history, trailing only Kelvin Cato. McKay subsequently earned Big 12 Defensive Player of the Year honors.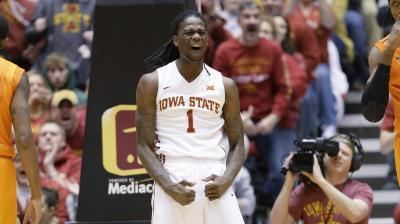 As a senior in 2015–16, McKay saw action in 32 games, making 28 starts. He ranked fourth on the team in scoring with 11.1 points and led the team with 8.8 rebounds and 1.7 blocks. He was second among Big 12 players shooting 60.5 percent from the field and finished his career second all-time among ISU players shooting 59.6 percent from the floor in his career. His 114 career blocks were the sixth-most in school history. In just the second game of the season, McKay scored a career-high 25 points against Chicago State. On December 14, 2015, he was named Big 12 Co-Player of the Week after averaging 17 points and 10 rebounds in three wins against Buffalo, Iowa and Arkansas-Pine Bluff. The Cyclones returned to the NCAA Tournament in 2016 and made it through to the Sweet 16, where they lost to Virginia.
After going undrafted in the 2016 NBA draft, McKay joined the New Orleans Pelicans for the 2016 NBA Summer League. In three games for the Pelicans, he averaged 7.3 points, 6.3 rebounds and 1.3 blocks in 15.2 minutes per game.
On August 2, 2016, McKay signed with the Perth Wildcats of the Australian National Basketball League for the 2016–17 season. He made his debut for the Wildcats in their season opener on October 6, but despite his stat line of 18 points, seven rebounds and three blocks, the Wildcats were defeated 72–65 by the Brisbane Bullets. He backed up his impressive debut with a 14-point effort two days later against the Cairns Taipans, as he helped the Wildcats claim an 84–74 overtime win. Despite scoring in double digits in the first two games, McKay managed that feat just three more times over the first 16 games. The Wildcats started the season 4–1, but soon dropped to last place on the ladder with a 7–9 record—in five December games leading up to Christmas, the Wildcats collected just one win. On December 31, in the team's first game since Christmas, McKay had his best scoring output since the season opener, finishing with 16 points in a 95–87 win over the Illawarra Hawks. McKay helped the Wildcats win back-to-back road games on January 7, 2017 with a season-high 19-point effort in an 80–74 victory over the Sydney Kings. Two days later, they won their third road game in a row with a 72–68 win over Brisbane. In the game, McKay grabbed a season-high 13 rebounds. In the Wildcats' final regular season game on February 12, McKay recorded 14 points and 10 rebounds in a 96–94 win over Melbourne United. The win propelled the Wildcats into the playoffs as they finished the regular season in third place with a 15–13 record. The Wildcats went on to sweep the Taipans in the best-of-three semi-finals, before sweeping the Hawks in the best-of-five grand final series to claim the 2016–17 NBL championship. In the 89–77 Game 2 win in Illawarra, McKay had nine rebounds in the third quarter. In the 95–86 title-clinching Game 3 win at home in Perth, McKay had eight points and seven rebounds. In 33 games for the Wildcats, he averaged 7.8 points, 6.4 rebounds, 1.0 assists and 1.4 blocks per game.
On March 20, 2017, McKay signed with the Phoenix Fuel Masters of the Philippine Basketball Association as an import for the 2017 PBA Commissioner's Cup. He made his debut for Phoenix two days later, recording 34 points, 20 rebounds and four blocks in a 101–82 loss to the Star Hotshots. On April 1, 2017, he recorded 15 points and season highs of 28 rebounds and 3 steals in a 94–91 win over Barangay Ginebra San Miguel. On April 21, 2017, he scored a season-high 42 points to go with 22 rebounds in a 94–86 loss to the Alaska Aces. In 11 games for Phoenix, he averaged 23.8 points, 17.3 rebounds, 2.6 assists, 1.1 steals and 2.1 blocks per game.
On June 9, 2017, McKay signed with Bilbao Basket of the Spanish Liga ACB. On September 14, 2017, the club parted ways with McKay for bureaucratic reasons.