India


2,887.69 km2


Jajpur





• Official Oriya




Odisha




Jajati Keshari





Jajpur (also known as Jajapur, "ଯାଜପୁର") is a city and a municipality in Jajpur district in the Indian state of Odisha. It is popularly known as Biraja Khetra, which translates as "the place sacred to Goddess Biraja", and is located on the banks of the Baitarani River. It was the capital of Odisha during the Kesari dynasty, later supplanted by Cuttack. Now, it is the headquarters of Jajpur district.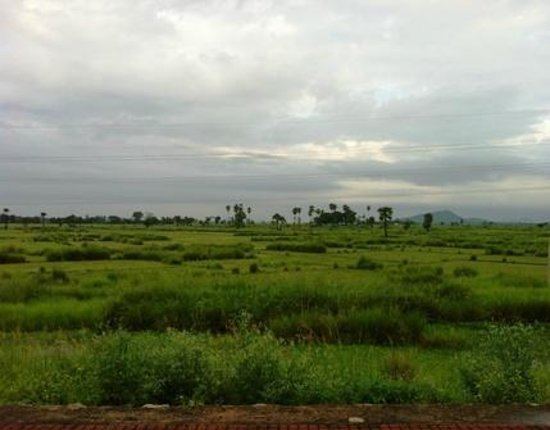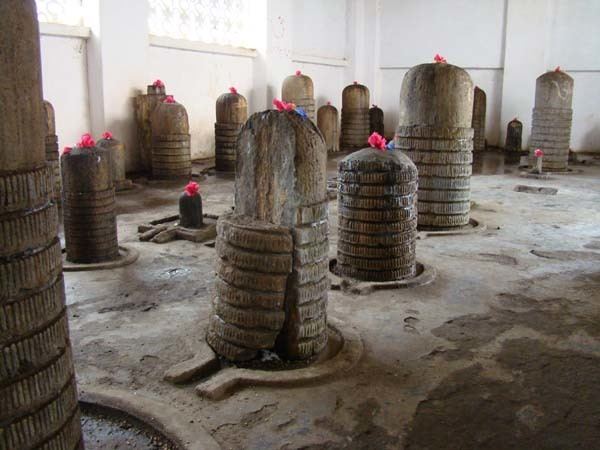 As of 2011 India census, Jajpur had a population of 37,458. Males constitute 51% of the population and females 49%. Jajpur has an average literacy rate of 82%, greater than the national average of 65%: male literacy is 87%, and female literacy is 76%. In Jajpur, 11% of the population is under 6 years of age.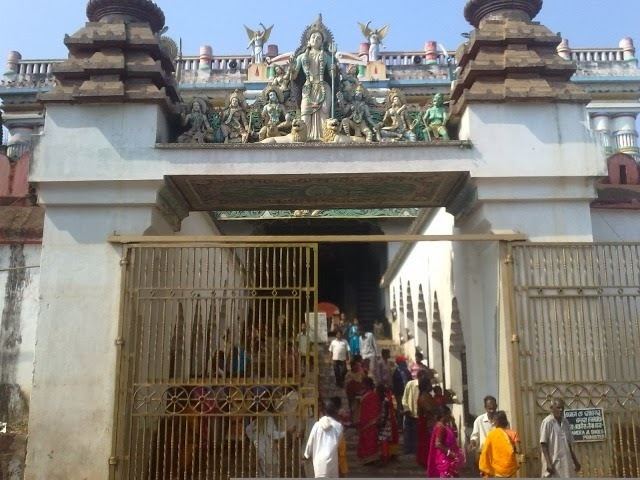 Current MLA from Jajpur Assembly Constituency is Pranab Prakash Das of BJD, who won the seat in State elections of 2009. He has elected as second time with a large vote margin. Previous MLAs from this seat were Parameswar Sethi who won this seat in 2004 and Suryamani Jena who won this seat in 2000 representing BJD and also in 1995 representing JD, Jagannath Mallik who won this seat representing JD in 1990 and also in 1985 and in 1977 representing JNP, and Niranjan Jena of INC(I) in 1980. Sri Pranab Prakash Das [MLA] Jajpur Assembly Constituency has been appointed as Ministers of State MoS (Ind) Energy and Information Technology. Sri Pranab Prakash Das [MLA] will also entrusted to oversee after Disability Welfare in the department of Women and Child Development as MoS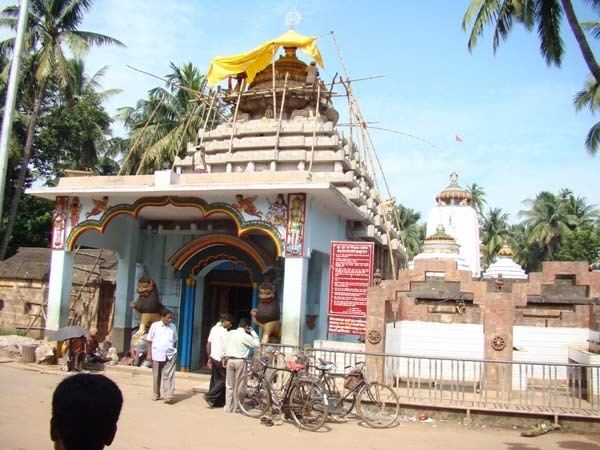 Jajpur is located at 20.85°N 86.33°E / 20.85; 86.33 and has an average elevation of 8 metres (26 ft). The climate of Jajpur District is normal as per Indian standards. All the seasons arrive in the District at their usual time. The District's average height from the sea level is 331 m and its average rain fall is 1014.5 mm. The average maximum and minimum temperatures are 40 degree C and 10 degree C respectively. Overall, the climate of the District is neither hotter nor cooler. The summer season is from March to June when the climate is hot and humid. Thunderstorms are common at the height of the summer. The monsoon months are from July to October when the city receives most of its rainfall from the South West Monsoon. The annual rainfall is around 1014.5 mm. The winter season from November to February is characterised by mild temperatures and occasional showers.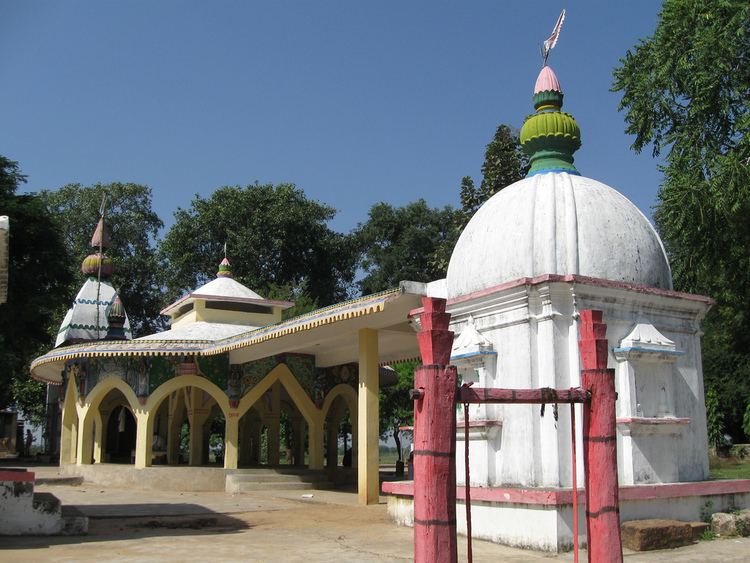 N.C. Autonomous College, Jajpur Town
S G College, Kanikapada, Jajpur
V. N. Autonomous College, Jajpur Road
Baruneswar College, Arei, jajpur
Bishnu Samantaray College, Sunguda,Jajpur
UNS College, Mugpal
Madhupur College, Kalana, Jajpur
Dharmasala Mahavidyalaya, Jajpur
Chitalo Mohavidyalaya, Jajpur
GOPABANDHU CHAUDHURY COLLEGE, BARI
B.S.H.SCHOOL(+2 COLLEGE), SAYEDPUR,JAJPUR
Jajpur Wikipedia