Jaiyah Saelua (born Johnny Saelua) is an American Samoan international football player and the first transgender player to compete in a men's FIFA World Cup qualifier.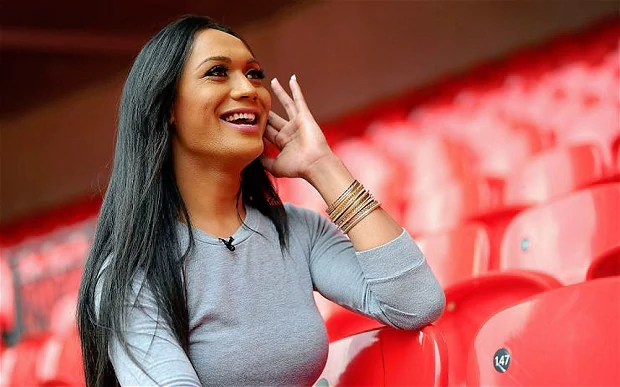 In December 2011, Saelua was the subject of a BBC World Football radio show.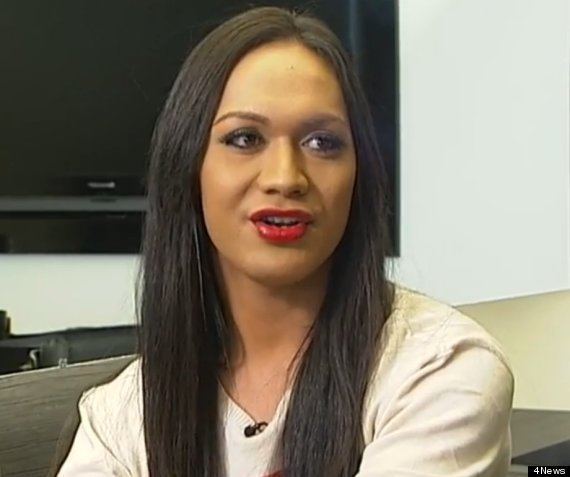 Saelua is a performing arts student from the University of Hawaii.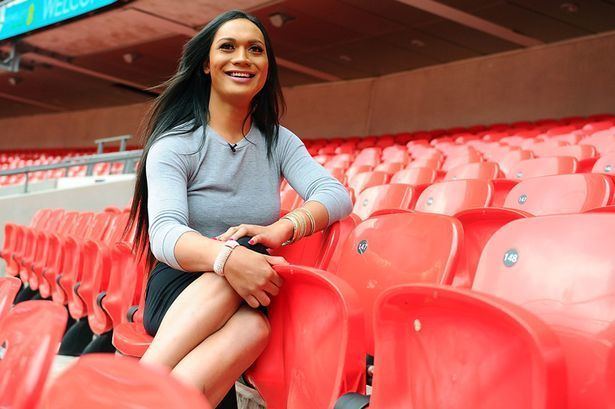 Saelua starred in the Football Documentary Film Next Goal Wins released 19 April 2014.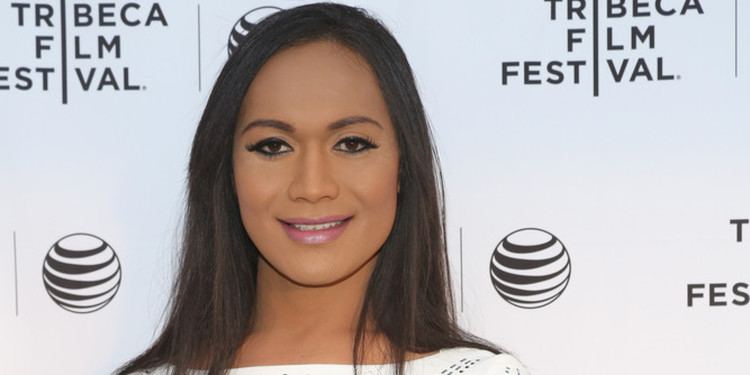 Saelua identifies as fa'afafine, a third gender present in Polynesian society roughly translating as "way of the woman."