Covid-19
Jaime Oreja





Spanish Politician







Jose Maria Aznar, Maria San Gil, Angel Acebes, Alejo Vidal‑Quadras Roca, Carlos Iturgaiz





Facebook
Jaime Mayor Oreja (born 12 June 1951) is a Spanish politician of the People's Party. He has served as a member in the Basque Parliament, the Spanish Parliament, and the European Parliament, as well as serving in various ministries, within both Spanish and autonomous Basque Governments. He is known for his outspoken anti-ETA rhetoric.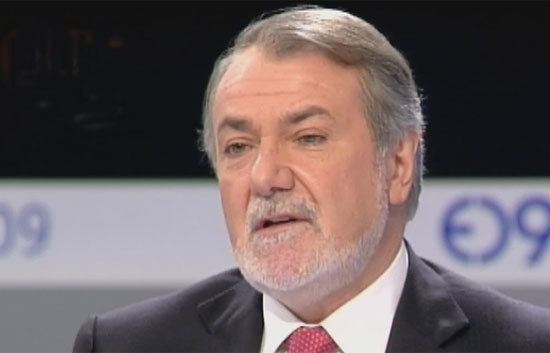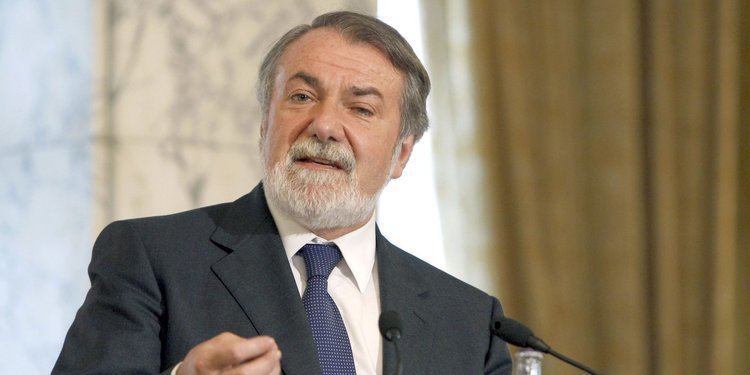 Mayor Oreja's family is deeply rooted in conservative Spanish politics, his grandfather Marcelino Oreja Elósegui, Catholic activist, and Carlist politician, was a victim of the Asturian strike action of 1934, and his uncle Marcelino Oreja Aguirre served extensively in the civil service of Spain and the European Parliament, and introduced his nephew to politics. He was born and raised in San Sebastián, he attended a school run by Marianists, and briefly studied law before quitting to enter politics.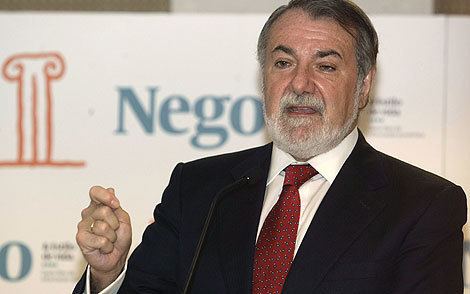 Oreja joined the Union of the Democratic Centre (UCD) in 1977, after failing to be elected in the first elections to the Cortes Generales in a democratic Spain, and was elected with the UCD in 1979. Shortly after the elections, he was appointed delegate of the Spanish government to the Basque Government, he was also involved in the implementation of the Basque Statute of Autonomy, serving in the Basque General Council, precursor to the autonomous parliament, as a tourism minister. He left the Cortes Generales in 1982, as the Socialist Party won a majority, he kept his position as delegate of the Spanish government to the Basque Government until 1983, when the UCD began collapsing. He joined the People's Coalition, and stood as their candidate for lehendakari in the 1984 Basque elections. Disagreements within the governing party, the Basque Nationalist Party, a snap election was called in 1986. Mayor Oreja took this opportunity to retire from the Basque Parliament the world of politics.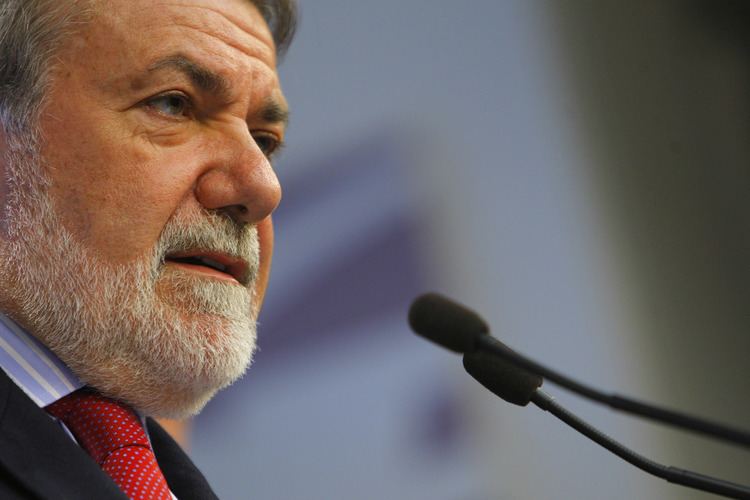 In 1989, at the request of Manuel Fraga, Mayor Oreja returned to politics to help the newly founded People's Party (PP), he led the party in the Basque elections of 1990, and directed the European Parliament elections in 1989, where the party made no significant gains or losses. In 1994, the party nearly doubled its seats. Fellow party member in the Basque Parliament, Gregorio Ordóñez, was assassinated in 1995 by the Euskara Ta Askatsuna (ETA), which helped the PP's win the following year.
José María Aznar, led the PP to government in 1996, and Mayor Oreja was back in the Cortes Generales, representing Alava, and was appointed by Aznar as Minister of the Interior. Upon entering government, he had to deal with the ETA's kidnapping of José Antonio Ortega Lara, after a false truce, he coined the term "tregua-trampa", or "truce-trap". In a 1998 interview, Mayor Oreja said, "The PP government, and I personally, what I did was close the dialogue and negotiation with ETA when ETA approached the Government to seek a political negotiation."
Jaime Mayor Oreja Wikipedia