India




Uttar Pradesh





Hindi




Bulandshahr





Jahangirabad is a town in Bulandshahr district in the Indian state of Uttar Pradesh. The town is named after emperor Jahangeer, who is said to have stayed there for a couple of days.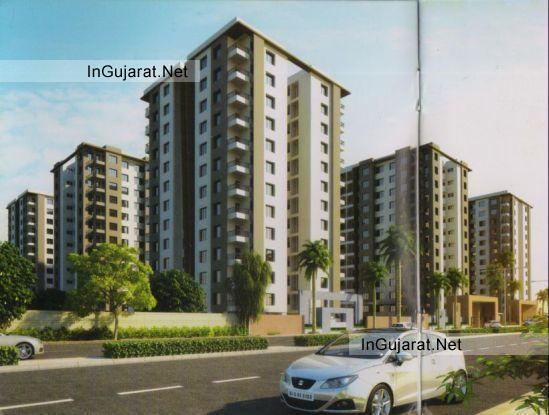 Jahangirabad is located at 28.25°N 78.06°E / 28.25; 78.06. Jahangirabad is located in Distt Bulandshahr. Here are many Holy Temples and Mosques, Dargaahs in ( Holy City Sankhni) such as Mughal Shia Jama Masjid , Betul Murad Hussainia, Babul Murad, Shah e Najaf, Babe Zehra near (Shabih Abbas Mirza house), & Karbala e Moalla. & in jahangirabad, like Maa Binner Devi Mandir, Maa Pitambra Devi Mandir, Maa Dhaka Devi Mandir, Shree Radha Krishna Mandir, Balaji Mandir, Nannha Giri Mandir Sita Ram Baba Ashram, Hazrat sayyed Bhure Shah Peer, Hajrat Baba Befikar Shah and hear are famous landmark, ( Daal Khana )
Also, many fairs are organized in Jahangirabad, like Ramleela, Dashehra, Ekadashi Mela, Ursh Shareef, Moharram Mourning of Imam Hussain a.s., Eid ul Fitr, Eid ul Adha, Eid e Ghadeer, Eid e Mubahila, Holi, Shri Krishan janmasthmi, Radhajanmasthmi, Rakshabandhan etc.
As of 2011 India census, Jahangirabad had a population of 59,858. Males constitute 53% of the population and females 47%. Jahangirabad has an average literacy rate of 51%, lower than the national average of 74.04[2011]: male literacy is 61%, and female literacy is 39%. One of the greatest landmarks of jahangirabad is the institute BBIET&RC located at bhaipur doraha.From Jahangirabad Tilbugga is the famous sweet of the jahangirabad. Another famous things are iron equipments (Kadaai), quilt (lihaaf). Jahangirabad has a historical background also. This is the place where Mugal emperor Jahangir used to go for hunting. That forest area is now called "Jahangirabad". There are some famous temples like Binner Devi, Pitambara devi, Dhaka devi. There are Three Govt. Degree College & a Govt. polytechnic college, one degree college is for female and other is co-ed. Main business of Jahangirabad is from ANAAJ MANDI & Transport. And many others being the renowned transporters here. Jahangirabad's mandi is the biggest New mandi of its own district. This Anaaj Mandi is one of the biggest mandi of "GUR" and "DHAN" of the state. Also Jahangirabad is a holy place due to famous temple & Mosque, Dargaahs & holy river Ganga nearby.
Jahangirabad Wikipedia