Name

Jael Pardo





Role

Television actress









Occupation

host, actress, writer, producer, model


Education

Fashion Institute of Technology


TV shows

Fact or Faked: Paranorm, Haunted Highway, Destination Truth


Similar People

Erin Ryder, Josh Gates, Lanisha Cole, Chi‑Lan Lieu, Neil Mandt





Born

7 March 1981 (age 39), Barranquilla, Colombia




Profiles




Twitter
Jael de pardo at smackdown
Jael de Pardo is an American television actress born in Colombia. When she was two years old, her family moved to New York City. She began her modeling career at age four with the Ford Modeling Agency. Jael attended the prestigious Fashion Institute of Technology where she majored in exhibit design and multimedia studies.
Contents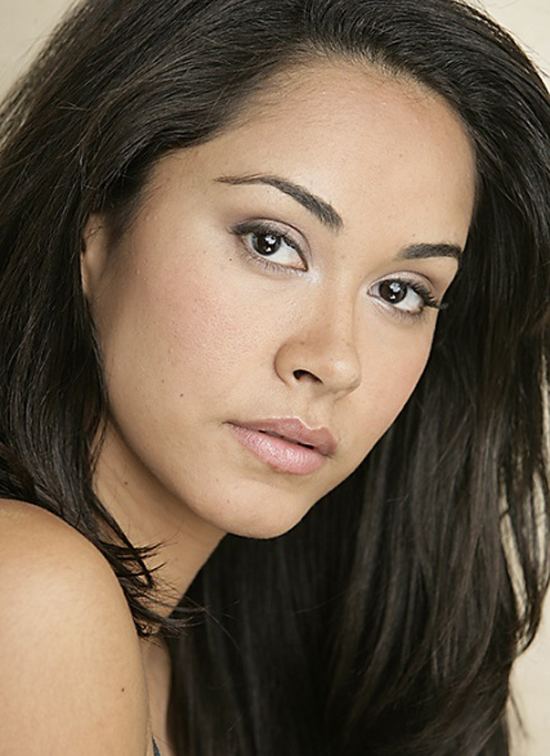 After college Jael moved to Los Angeles, California, to pursue a career in modeling and acting. She studied with some of the top coaches in the industry, including Susan Batson, Lesly Kahn and Janet Alhanti. Jael has since appeared in television and print campaigns for companies such as Levis, Apple, Verizon, Sony, and Nissan. Jael was a spokesperson for the national anti-tobacco Truth Campaign, appearing at venues such as House of Blues, MTV Beach House, and the Warped Tour.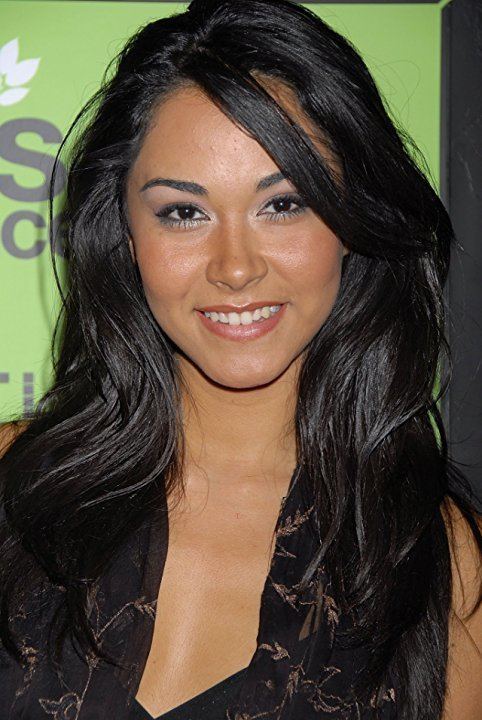 In 2004, Jael starred in the critically acclaimed film Subway Cafe alongside Rick Gonzalez and Crystal Allen.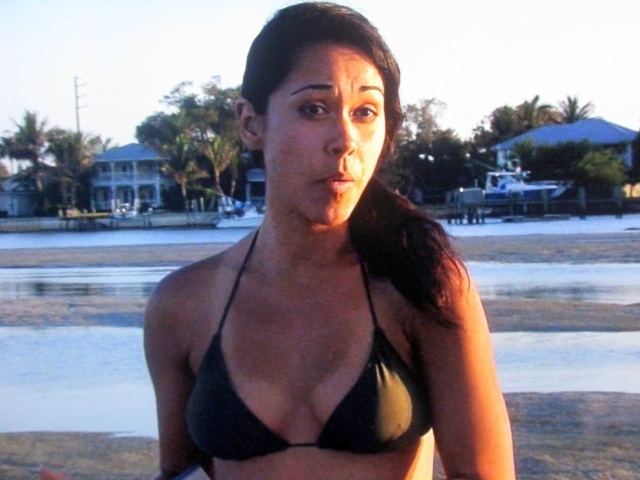 Beginning in 2005, she began working for the cable television network Current TV as a show host, producer and field reporter. She has garnered numerous awards for her work on Current TV including the Silver Telly Award and the Bronze Remi.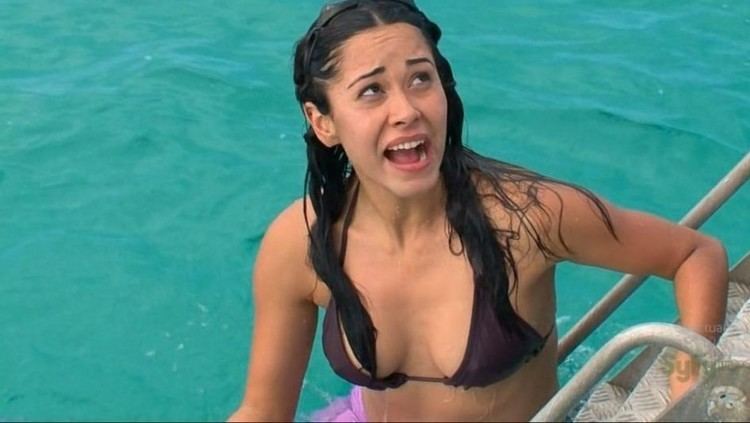 Jael appeared in the third season of Syfy's hit adventure travel reality series, Destination Truth, as a field producer and researcher. Currently she is a team member on Syfy's series Fact or Faked: Paranormal Files, which premiered in July 2010 and finished its second season.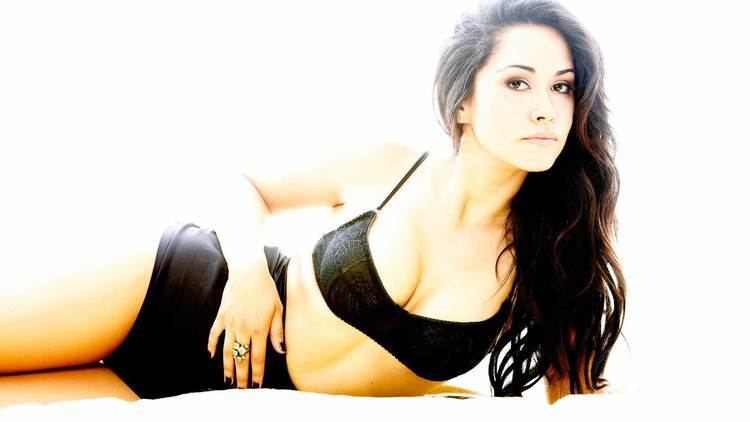 Jael, along with Devin Marble (co-star from Fact or Faked) and Jack Osbourne, stars in the new paranormal series Haunted Highway, which premiered on July 3, 2012.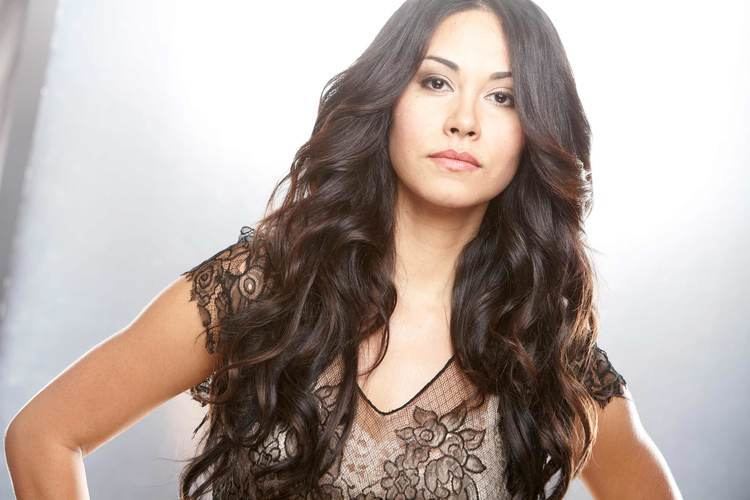 Jael de pardo saluta i fans italiani
Filmography
Producer
2009
Destination Truth (TV Series) (field producer - 9 episodes)
- The Bhutan Yeti (2009) - (field producer)
- Werewolf/Arica Monster (2009) - (field producer)
- Haunted Lost City/Thunderbird (2009) - (field producer)
- Chullachaqui/Bermuda Triangle (2009) - (field producer)
- Alien Monsters/Lake Van Monster (2009) - (field producer)
- Ghosts of Chernobyl/Sal'awa (2009) - (field producer)
- King Tut's Curse/Swamp Ape (2009) - (field producer)
- Island of the Dolls/Lusca (2009) - (field producer)
- Haunted Forest/Alux (2009) - (field producer)
2006
Vanguard (TV Series documentary) (producer - 1 episode)
- End of the Road - (producer)
Actress
2018
Lala's Love Lessons (Short)
as
Kiki
2006
A Girl Her Cellphone & a Muscle Car (Short)
as
Girl
2006
The Countdown (Short)
2004
Subway Cafe
as
Lauren Ambrosia
2002
By Chance (Short)
as
Christina
Miscellaneous
2009
Destination Truth (TV Series) (translator - 1 episode)
- Haunted Lost City/Thunderbird (2009) - (translator: Spanish - uncredited)
Thanks
2011
Ghosts That Hunt Back (Video) (very special thanks)
2007
SuperNews! (TV Series) (special thanks - 1 episode)
- Shawskank Redemption (2007) - (special thanks - as Jael de Pardo)
Self
2017
The Unexplained (TV Series)
as
Self - Corespondent / Self - Correspondent
- Strange Earth (2017) - Self - Corespondent
- Aliens (2017) - Self - Correspondent
- The Watchers (2017) - Self - Corespondent
2013
American Detours (TV Series)
as
Self - Host
- Texas Part 2 (2014) - Self - Host
- Texas Part 1 (2014) - Self - Host
- Iowa Part 2 (2014) - Self - Host
- Iowa Part 1 (2014) - Self - Host
- Tahoe Part 2 (2014) - Self - Host
- Lake Tahoe Part 1 (2014) - Self - Host
- New Jersey - Hurricane Sandy Part 2 (2013) - Self - Host
- New Jersey - Hurricane Sandy Part 1 (2013) - Self - Host
- West Virginia Part 2 (2013) - Self - Host
- West Virginia Part 1 (2013) - Self - Host
- Pennsylvania Part 2 (2013) - Self - Host
- Pennsylvania Part 1 (2013) - Self - Host
- Louisiana Part 2 (2013) - Self - Host
- Louisiana Part 1 (2013) - Self - Host
2012
Haunted Highway (TV Series)
as
Self - Investigator
- Shades of Death/Bridge of Doom (2013) - Self - Investigator
- Lake Murray Beast/The Donner Party (2013) - Self - Investigator
- Bear Lake Beast, Vergas Hairy Man (2012) - Self - Investigator
2013
The John Kerwin Show (TV Series)
as
Self
- E.G. Daily & Jael De Pardo (2013) - Self
2010
Fact or Faked: Paranormal Files (TV Series documentary)
as
Self - Journalist / Self
- Iceland Worm Monster/Stonehenge Secrets (2012)
- Into the Vortex/Tavern Shapeshifter (2012)
- Graveyard Lightning/Truck Stop Terror (2012)
- Florida Woodland UFO/Black Forest Entity (2012)
- Glowing Gargoyle/Phantom Feline (2012)
- Reptile Rampage/Gasoline Ghoul (2012)
- Battleship UFO (2012)
- Vanishing Victim/Sky Serpent (2012)
- Bar Fright/Mexico City Cave Witch (2011)
- Old West Haunting/Freeway Flyer (2011)
- Asylum Apparition/Mystery Over Mexico (2011)
- Area 51/Cajun Apparition (2011)
- The Real Battle of LA/Queen Mary Menace (2011) - Self - Journalist
- Bayou Beast/River Ghost (2010) - Self
- Sasquatch Sprint/Alien Attacker (2010) - Self - Journalist
- Symphonic Spirits/Hovering Humanoid (2010) - Self - Journalist
- Haunted Mansion Mist/Starlight Intruder (2010) - Self - Journalist
- The Caretaker/Cutter (2010) - Self - Journalist
- Blazing Horizon/Rollover (2010) - Self - Journalist
- Predator/Red Sky at Night (2010) - Self - Journalist
- Off the Deep End/Houseguest (2010) - Self - Journalist
- Unwanted Visitors/Strange Sightings (2010) - Self - Journalist
- Burning Rubber/Hyperjump (2010) - Self - Journalist
2009
Destination Truth (TV Series)
as
Self - Researcher / Self - Guest Investigator / Self - Researcher (segment: The Yeren)
- Jungle Temple Ghosts/Namibian Night Stalker (2011) - Self - Guest Investigator
- Live from Ireland: The Search for the Banshee Ghost (2011) - Self - Guest Investigator
- The Jersey Devil/The Yeren (2010) - Self - Researcher (segment: The Yeren)
- The Bhutan Yeti (2009) - Self - Researcher
- Werewolf/Arica Monster (2009) - Self - Researcher
- Haunted Lost City/Thunderbird (2009) - Self - Researcher
- Chullachaqui/Bermuda Triangle (2009) - Self - Researcher
- Alien Monsters/Lake Van Monster (2009) - Self - Researcher
- Ghosts of Chernobyl/Sal'awa (2009) - Self - Researcher
- King Tut's Curse/Swamp Ape (2009) - Self - Researcher
- Island of the Dolls/Lusca (2009) - Self - Researcher
- Haunted Forest/Alux (2009) - Self - Researcher
2010
Buzz: at&T Original Documentaries (TV Series documentary)
as
Self - Host
- HGTV "Dream Home": An Inside Look (2011) - Self - Host
- National Geographic Channel: An Inside Look (2010) - Self - Host
- Travel Channel's Top 10 US Travel Destinations (2010) - Self - Host
- Inside Washington DC's National Treasures (2010) - Self - Host
2007
On the Up (TV Series)
as
Self - Host (2008)
2006
Vanguard (TV Series documentary)
as
Correspondent
- End of the Road - Correspondent
References
Jael de Pardo Wikipedia
(Text) CC BY-SA