Jacqueline Ntuyabaliwe was born on 6 December 1978, the last born of three children. She began her music career in 1997 with a Tanzanian band the Tanzanites. She performed as one of the lead vocalist for three years.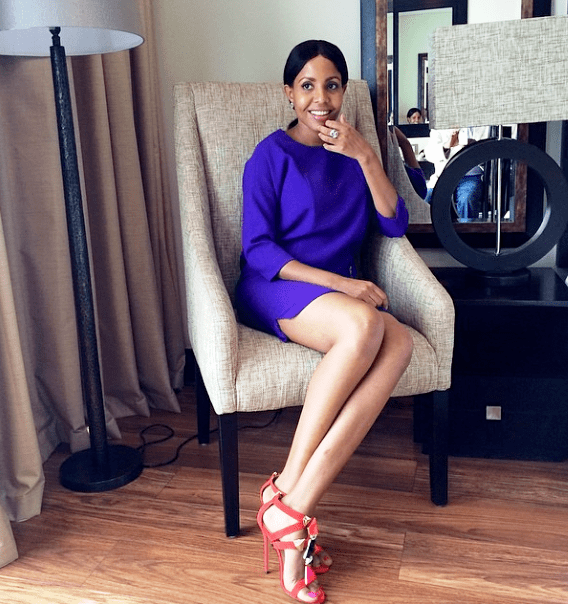 In 2000, she won the Miss Tanzania and represented the country in Miss World. In 2004 she released her first solo album with a hit single Nalia kwa Furaha. Three years later she released another album called Crazy over You which was also the name of the first hit single for that album.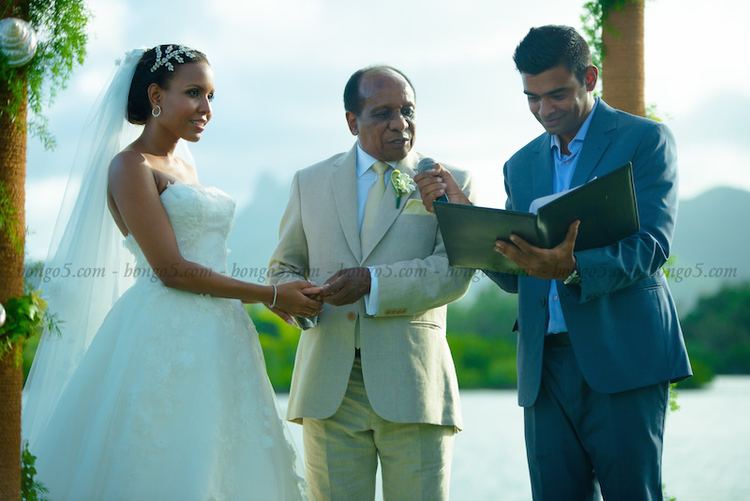 After almost ten years in the music industry she switched careers to interior design. Three years after graduating in 2012, she registered her own interior design company, Amorrete Ltd.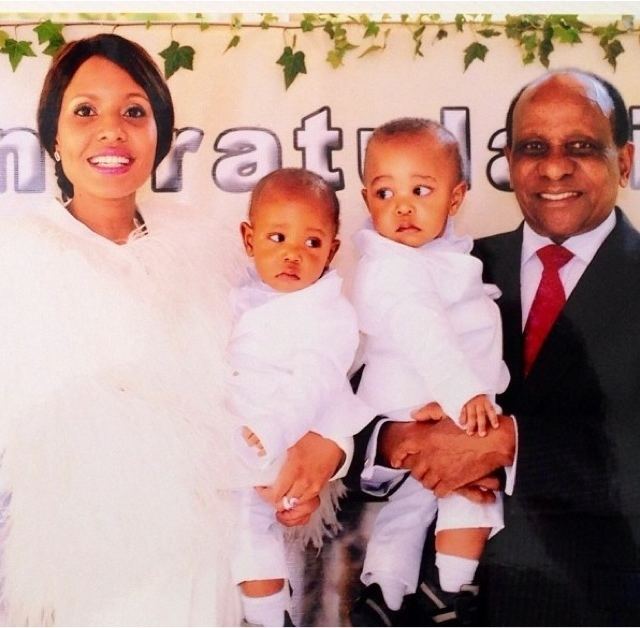 In 2016 Jacqueline launched MOLOCAHO by Amorette, a furniture brand designed by her and made by her company Amorette.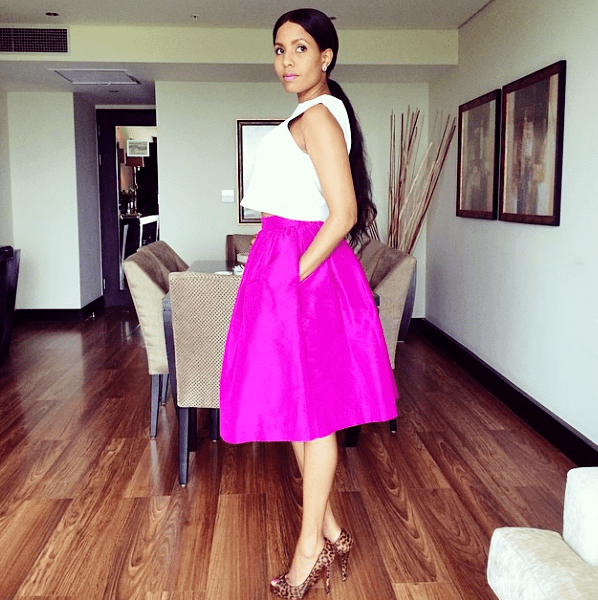 Jacqueline is married to Reginald Mengi, a business man and media tycoon. They have twin sons together.