Covid-19
Jacob Barth







Jacob Bøckmann Barth (11 March 1822 – 27 March 1892) was a Norwegian forester.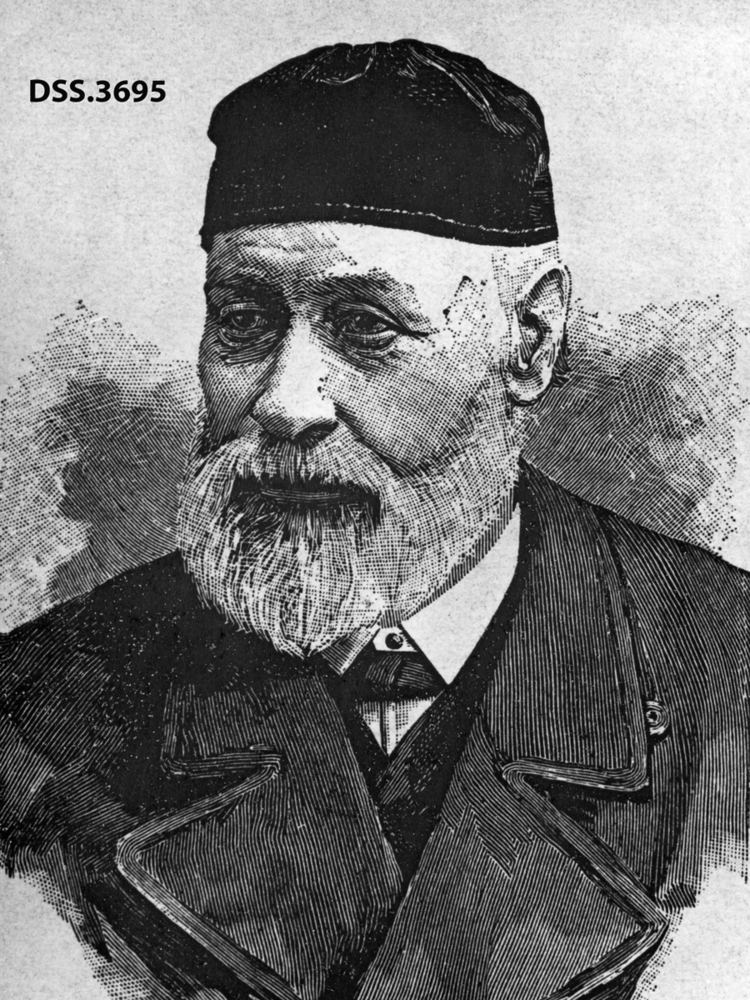 He was born in Drangedal. Graduating as cand.jur. in 1846, he received a government grant in 1852 for education in forestry. He travelled around the country between 1855 and 1860, providing the grounds to establish a national forestry authority. This was established in 1860, and Barth became district chief in Kristians Amt. He published several books.
He was the father of forester Agnar Johannes Barth (1871–1948).
Jacob Bøckmann Barth Wikipedia