Jackie Venson is an Austin-based singer, songwriter, and musician. She is best known for her vocals and blues guitar. "The Statesman" described her as "a Gary Clark Jr.-level talent who speaks boldly through her guitar while entrancing with her gorgeous, smoky voice." Music critics have noted the influence of soul and rock music on her vocals.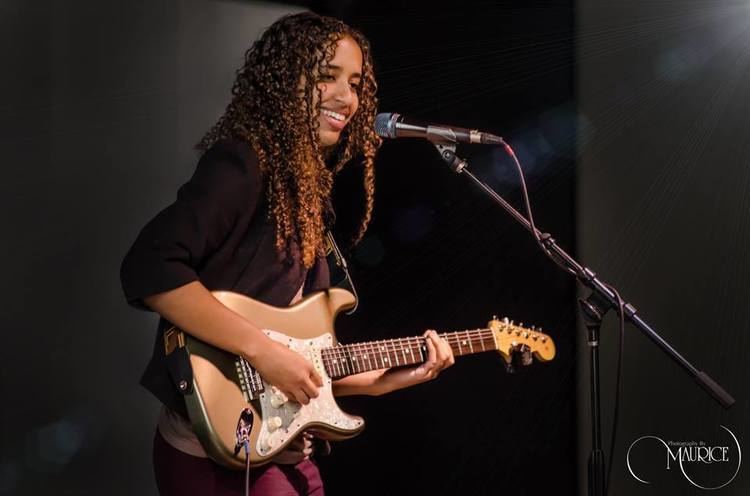 When she performs as a solo artist, Venson uses a loop pedal to create a layered sound. She usually performs and records with a three-piece band of professional musicians, although Venson writes all of the music on her own.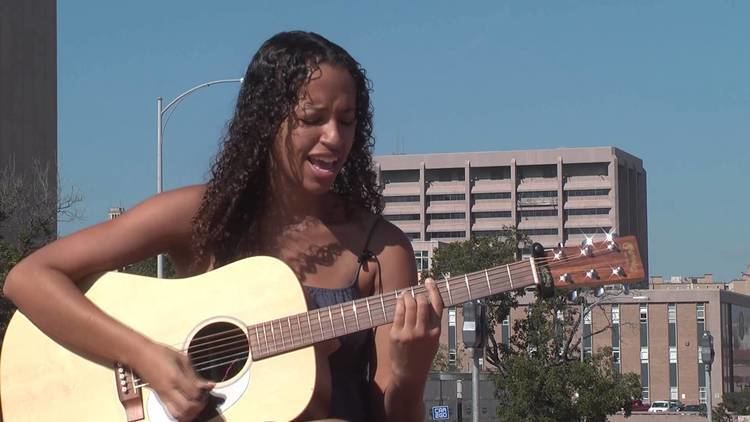 Venson was born in Austin, Texas. She grew up the youngest of 9 siblings. Her father, Andrew Venson, was a prominent Austin musician in the 1980s.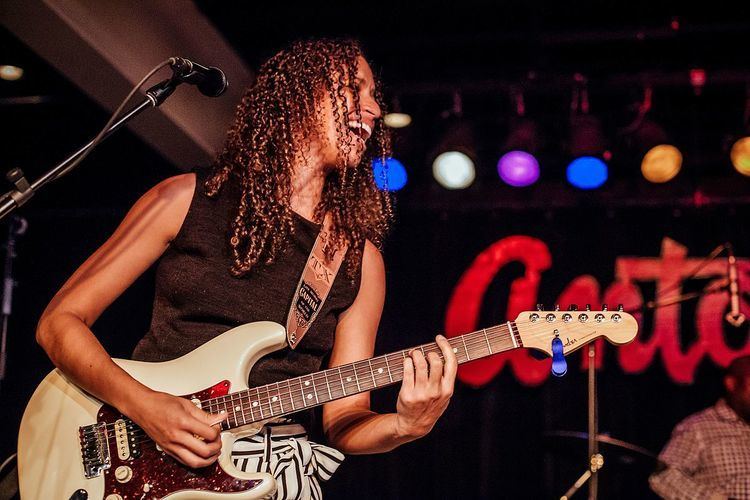 Jackie Venson attended the Berklee College of Music where she studied classical piano. She received a Bachelor of Arts in composition and studio production. Venson started playing the guitar in 2011, during her last year at Berklee.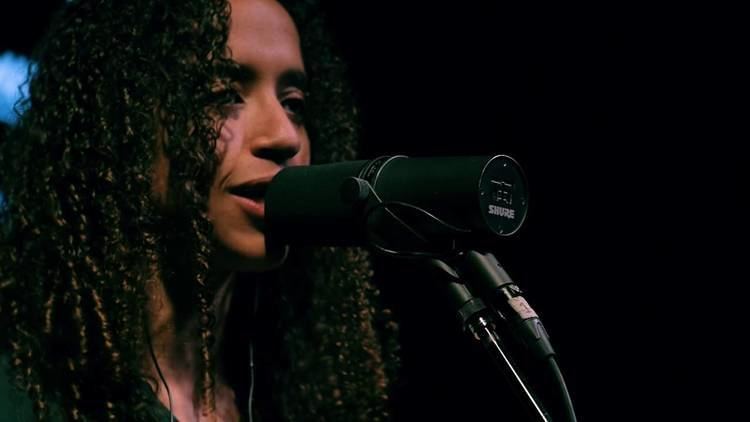 After she graduated from Berklee, Venson began writing songs for her two EPs and debut full-length album The Light in Me. Venson self-released The Light in Me on June 29, 2014. She has continued to release songs through her YouTube series "Truth in Music."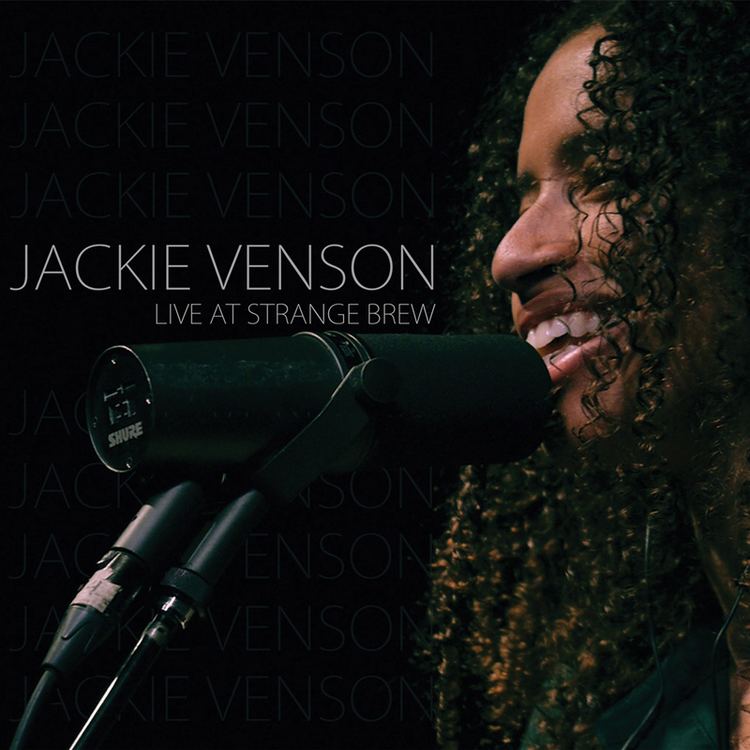 In 2014 Venson entered the Modern Southern Music Competition and won a headlining spot on the Belk Summer Tour. She has also performed at the Austin Urban Music Festival. Austin City Hall declared May 21, 2014 Jackie Venson Day, and held a concert in her honor to raise money for an Austin music school.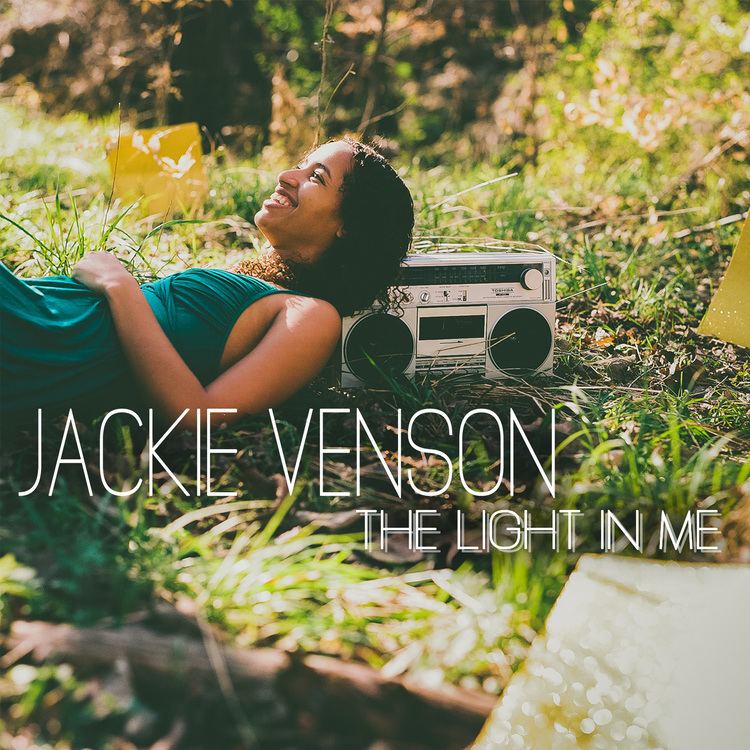 Jackie Venson has toured the U.S. and Europe, including concerts in Germany, the Czech Republic, and Poland.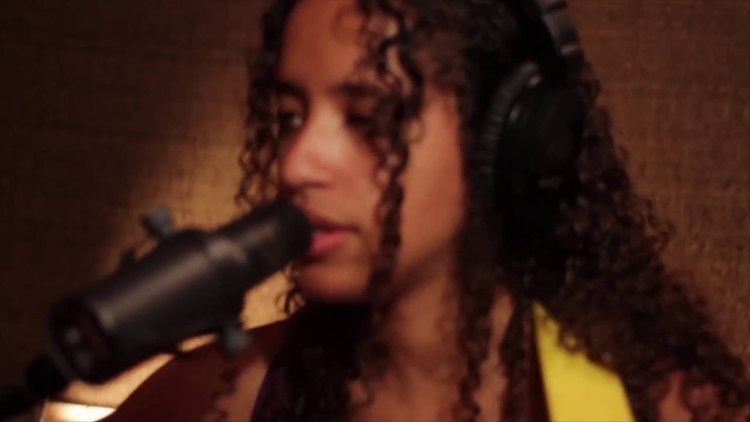 Venson revealed on the movie review site DoubleToasted.com that she is allergic to weed. On March 11, 2017, while performing at the Miller House Concert in Charlotte, NC, Venson revealed how she hugs her dog, who is allergic to chicken, while lamenting about her own allergy to weed.
Live at Strange Brew (self-released, 2016)
The Light in Me (self-released, 2014)
"Texas Night" (Songcraft Presents, 2015)
The Unreleased EP (self-released, 2013)
Rollin' On EP (self-released, 2013)