Jackie Torrens (born in Prince Edward Island) is a Canadian award-winning writer, actress, documentary-maker and journalist, best known for her CBC radio and television appearances, and for acting roles in the television series Made in Canada the OUTtv mini-series, Sex & Violence and Andrea Dorfman's feature film Heartbeat. Her most recent television documentary, Small Town Show Biz: 2 Dreams from a Harbourtown, airs on CBC and the Documentary Channel in the fall of 2017. Her television documentary, Edge of East, is about three east coast subcultures and aired on the Documentary Channel and CBC in the summer of 2014. Her television documentary My Week on Welfare also aired on CBC and the Documentary Channel in the summer of 2015. These documentaries are directed, hosted and written by Torrens and are produced by her production company Peep Media. Edge of East and Week on Welfare have been nominated for Best Documentary at the Screen Nova Scotia awards. In spring of 2017, she directed and wrote Free Reins, a documentary about a maverick that runs a horse therapy farm, for Telltale Productions and CBC's Firsthand series.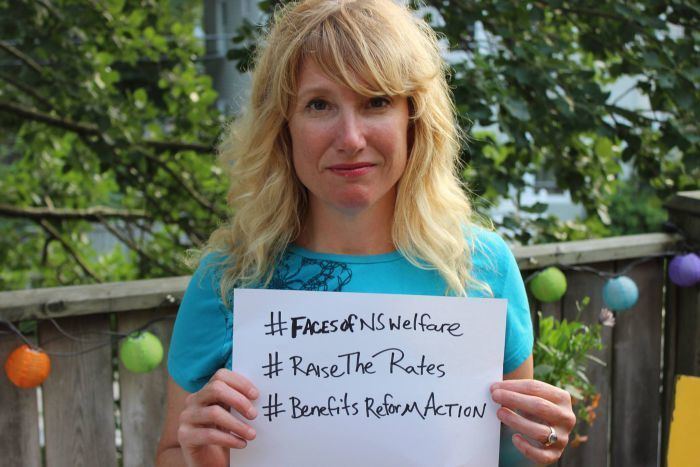 She has a lead role as social worker Drucie MacKay on Thom Fitzgerald's mini series Sex & Violence. She has a Canadian Screen Award nomination for Best Performance by an Actress in a Continuing Leading Dramatic role for her work on this show. The series also stars Olympia Dukakis. She has won Geminis for her role in Made in Canada, as well as a Canadian Comedy nomination. She wrote for season 3 of Trailer Park Boys and was nominated for a Gemini for Best Comedy Writing.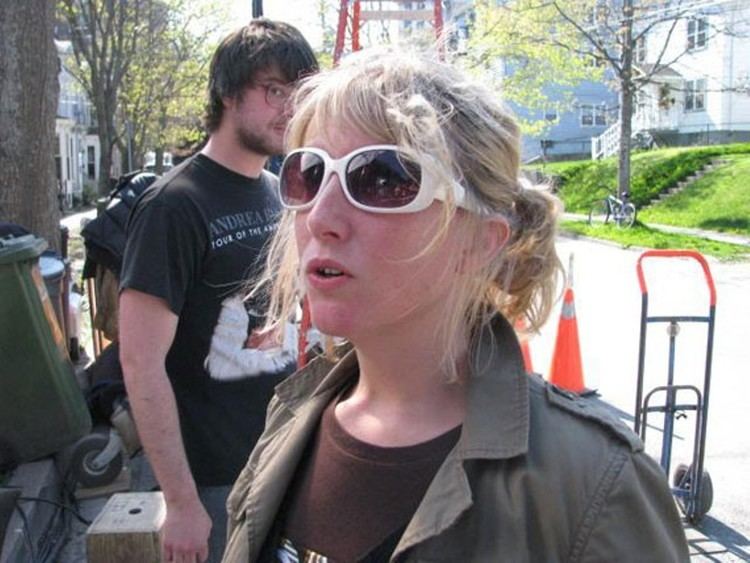 Torrens frequently contributes pieces and documentaries to, and guest hosts on, CBC radio programs in Nova Scotia. Radio documentaries include The Collector, about a junk junkie who finds an important painting at a defrocked priest's estate auction. Camp Mini Ha Ha, about a group of miniaturists, won a CBC Award of Excellence for Best Feature Radio Writing. The Poet Laureate of Youth Now is about a young poet in prison for second-degree murder and won Torrens an Atlantic Journalism Award for Best Feature Radio Writing. What's Haunting You? examines some of our psychological needs for ghosts.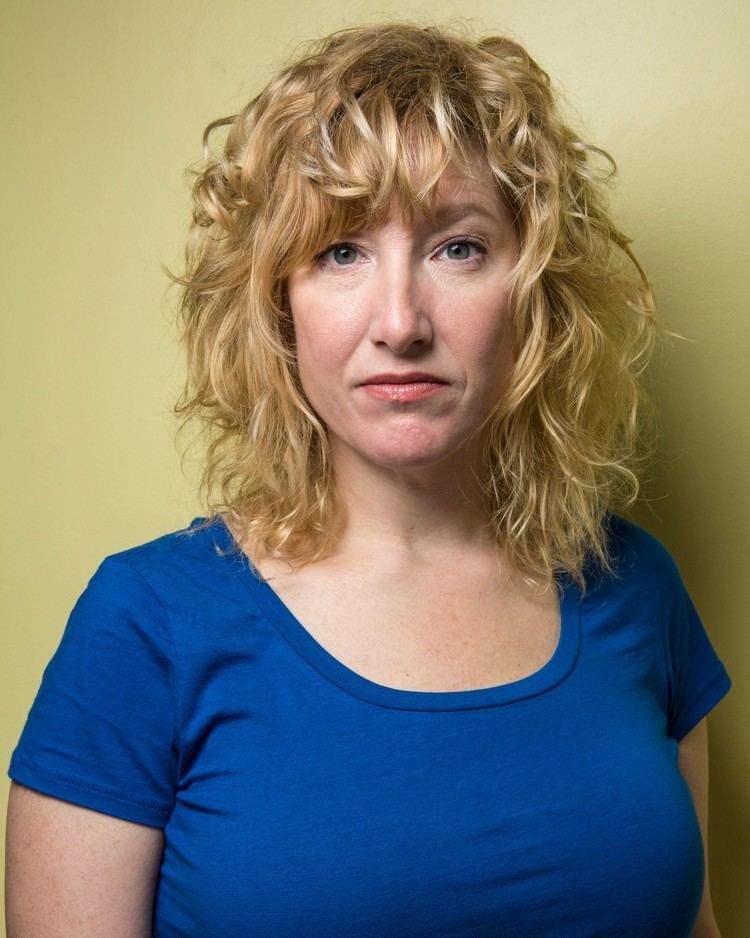 She is a playwright, whose plays include Fables, Georama and Live! Nude! Animal!, as well as a writer for the television series Trailer Park Boys, Olliver's Adventures and TV with TV's Jonathan Torrens. "Live! Nude! Animal!", which she also performed, was filmed for the Bravo Channel.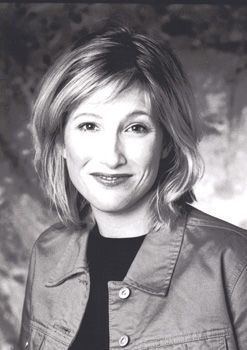 Her award-winning independent short film Pickled Punk is the story of a fetus in a jar and was narrated by Daniel MacIvor.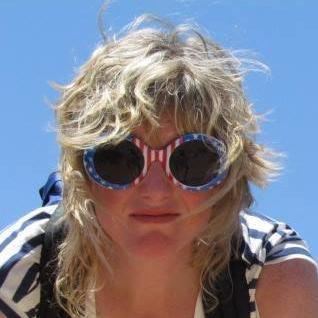 Heartbeat (2014)