Jack Peter Shepherd (born 14 January 1988) is an English actor. He has portrayed the character of David Platt in the ITV soap opera Coronation Street since April 2000.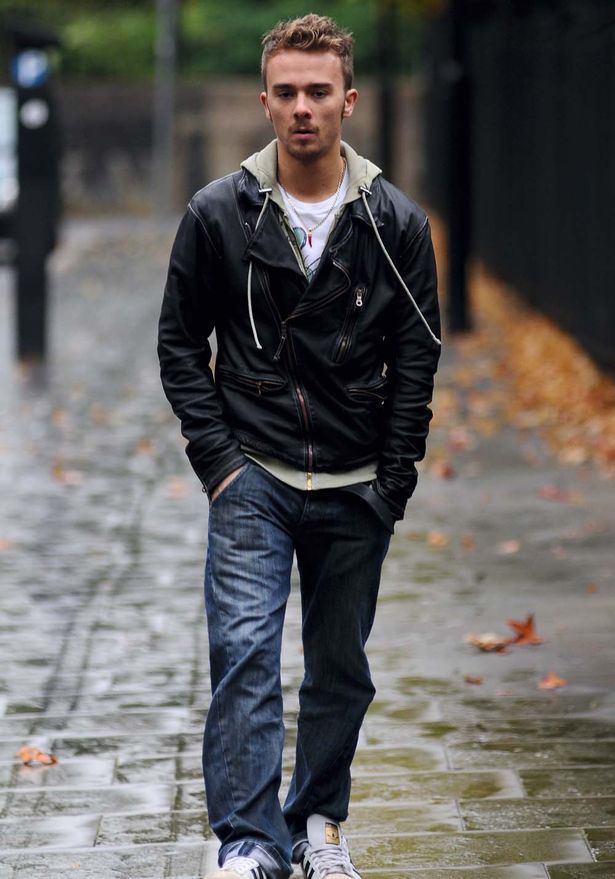 Before taking on the role of David, Shepherd had appeared in episodes of TV's Where the Heart Is and Clocking Off where he starred with his future Coronation Street screen sister Tina O'Brien.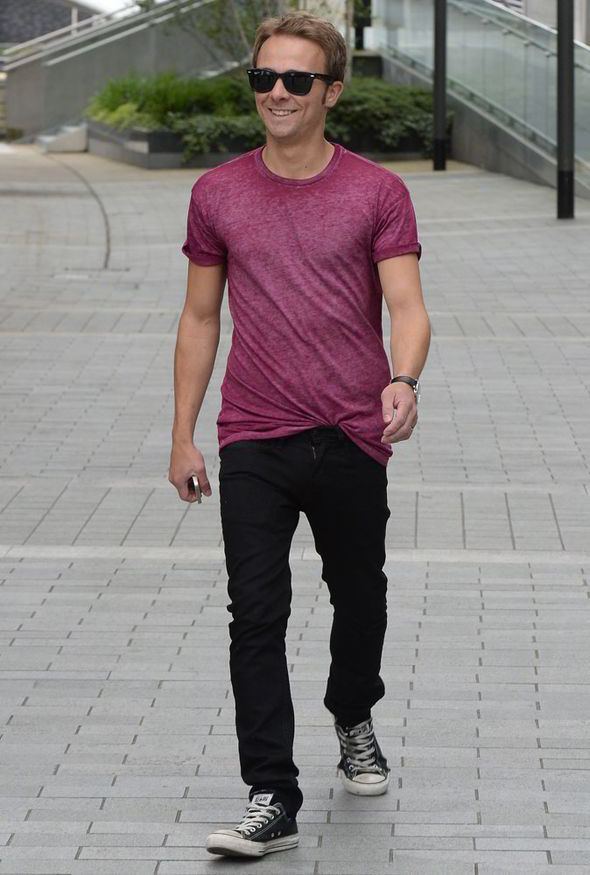 Shepherd has taken time out of Coronation Street to do theatre work, including the role of Riff in a production of West Side Story as part of Stage 84 The Yorkshire School of Performing Arts He has also appeared in Oliver! at Bradford's Alhambra theatre.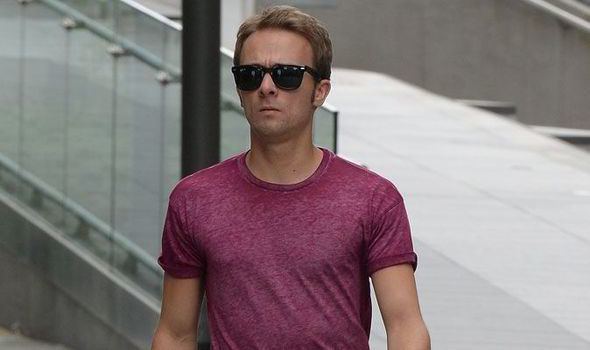 In 2008, Shepherd appeared in Ghosthunting with Coronation Street on the Isle of Man.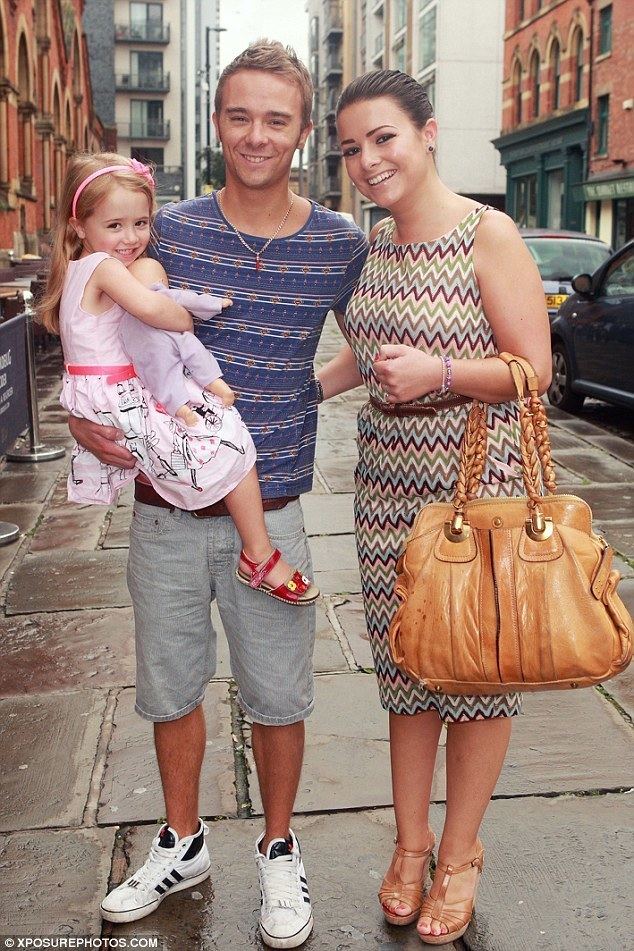 In 2007, Shepherd won the Best Bad Boy Award at the Inside Soap Awards and in 2008, he won 'Best Villain' at the British Soap Awards.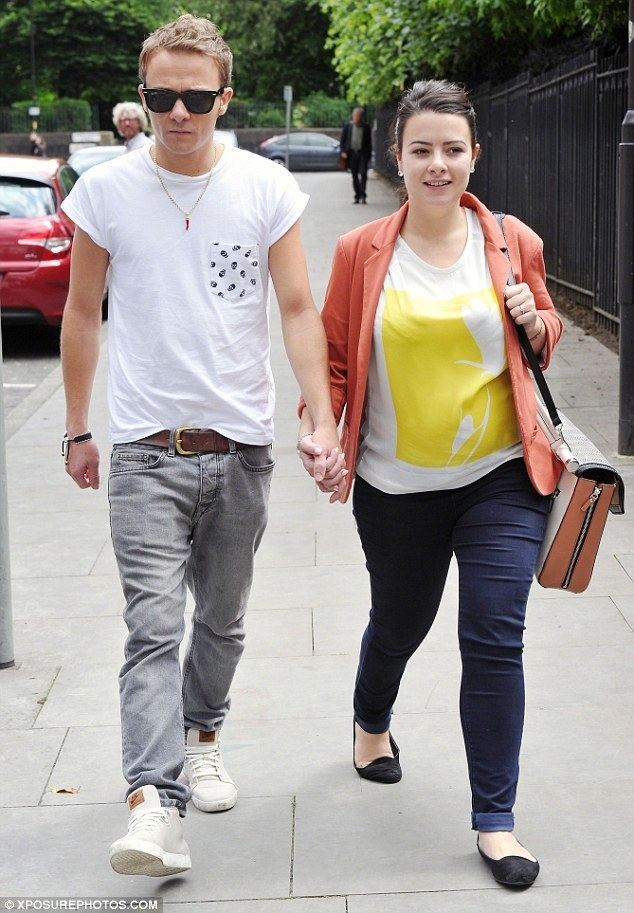 Shepherd uses his middle initial in his stage name as there is already a well-known British actor named Jack Shepherd.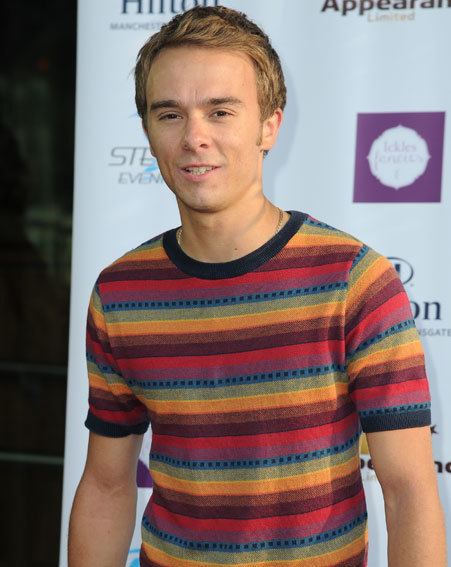 He is also a contributor to the topical show Grouchy Young Men, a spin-off of the show Grumpy Old Men, on the British version of Comedy Central.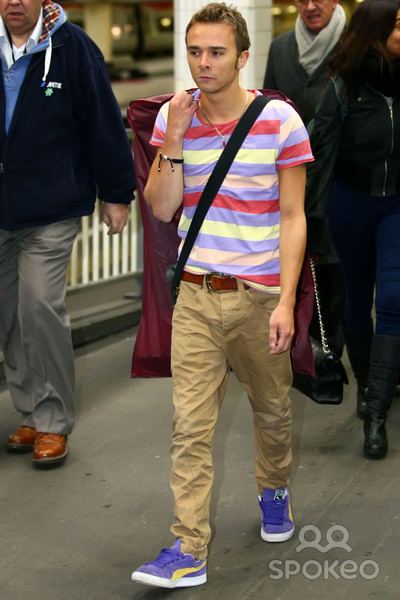 Shepherd is engaged to his girlfriend Lauren with whom he has two children, Nyla born 2009 and Reuben born 2013. He had another child after an affair in 2010, Greyson James, born 2011. He is well known for his role as David Platt on Coronation Street along side co stars Helen Worth and Tina O'Brien. It has been revealed that Shepherd is being paid £200,000 a year for his role on Coronation Street, a much larger amount than co stars Simon Gregson and Sue Nicholls.