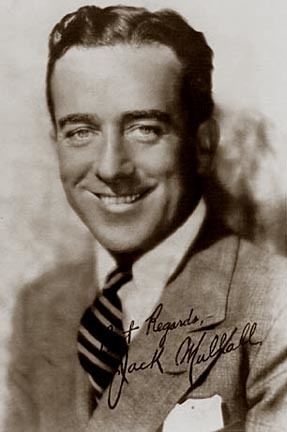 Mulhall was born John Joseph Francis Mulhall in Wappingers Falls, New York. He was one of six children born to an Irish father and a Scottish mother. He began helping with carnival acts when he was 14 years old.
Before acting in films, Mulhall worked in legitimate theater, musical comedy, and vaudeville. He also worked as a model for magazine illustrators. His first film appearance (other than as an extra) was in The Fugitive (1910).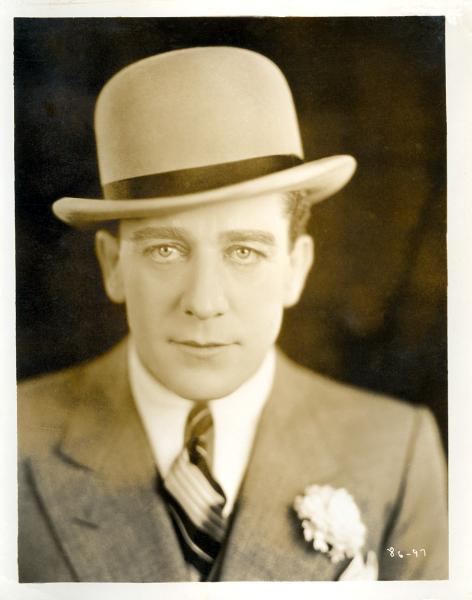 During the silent era, Mulhall was a popular screen player, particularly in the 1920s, and he starred in such films as The Social Buccaneer, The Mad Whirl and We Moderns. Some of his more prominent mid-career roles were in The Three Musketeers (1933), Burn 'Em Up Barnes (1934) and The Clutching Hand (1936). He last appeared in a film in 1959 (The Atomic Submarine).
In the late 1940s, Mulhall joined Blackouts, a stage revue produced by Ken Murray. After that production ended in 1949, he went on to appear on television programs in the 1950s. His last television appearance was on 77 Sunset Strip.
After he left acting, Mulhall worked for the Screen Actors Guild as a contract negotiator until 1974.
During the peak of his success in films, Mulhall bought "large land holdings in what is now Sherman Oaks in the San Fernando Valley." However, losses in the Great Depression wiped out his fortune.
Mulhall's first wife was Bertha Vuillot, who died soon after they wed. His second wife, Laura Brunton, committed suicide in 1921. Later in 1921, he married Evelyn Winans. They remained married until his death in 1979.
In 1979, Mulhall died from congestive heart failure at the Motion Picture & Television Country House and Hospital in Woodland Hills, California. He was 91. He was buried in Holy Cross Cemetery in Culver City, California.
For his contributions to the motion picture industry, Mulhall received a star on the Hollywood Walk of Fame at 1724 Vine Street. It was dedicated on February 8, 1960.