Jack Biondolillo (born 1940) is a former professional bowler and member of the Professional Bowlers Association.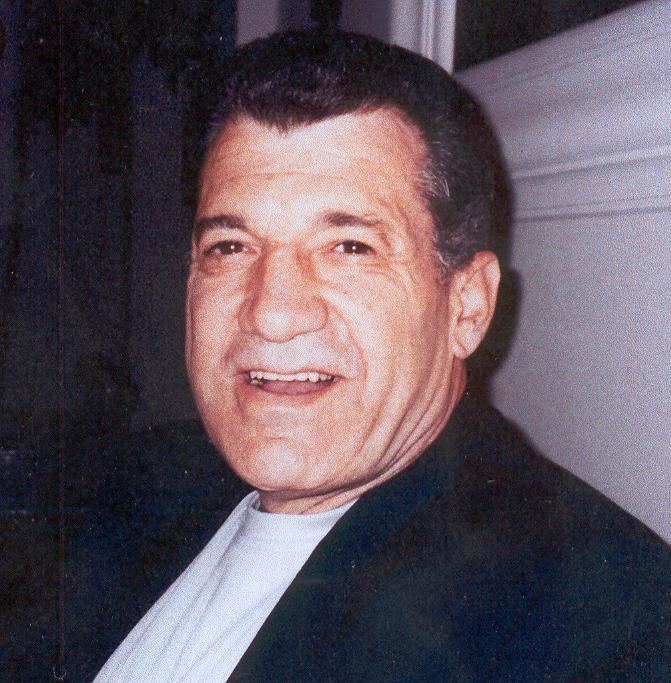 Biondolillo won two PBA titles in his career, both in 1963, and he finished runner-up in a PBA tournament six times. His first title at the Birmingham Coca-Cola PBA Open featured a win over the legendary Don Carter in the final match. Biondolillo became most famous for rolling the first-ever perfect 300 game to be broadcast live on national television in the U.S. This occurred April 1, 1967, in the opening match of the TV finals against Les Schissler at the 1967 Firestone Tournament of Champions, though Biondolillo did not go on to win the tournament.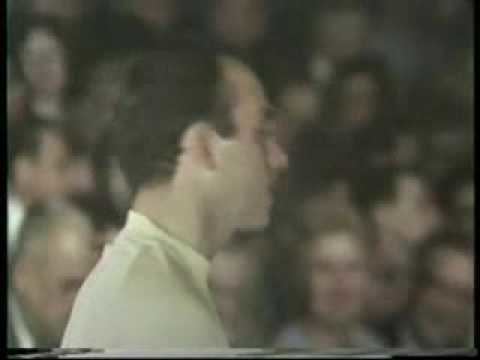 Hampered by a bowling injury that occurred in 1968, Biondolillo retired from the PBA in 1972. A Houston, Texas native, Biondolillo was inducted into the Texas State Bowling Hall of Fame in 1988.