Covid-19
8,031




Santos, São Paulo, Brazil




Bento Marques Prazeres




15 November 1914






Jabaquara Atlético Clube




Jabuca Leão da Caneleira




Campeonato Paulista Segunda Divisão




Estádio Espanha, Santos, São Paulo





Facebook
Jabaquara Atlético Clube, also known as Jabaquara, are a Brazilian football team from Santos, São Paulo.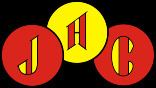 Jabaquara Atlético Clube were founded on November 15, 1914 by Spanish immigrants as Hespanha Foot Ball Club. The club played their first game against Clube Afonso XIII, which were another club founded by Spanish immigrants. The game ended in 1–1 draw. The club were forced by the Brazilian government to change their name to Jabaquara Atlético Clube during the World War II. They changed their name on November 7, 1942.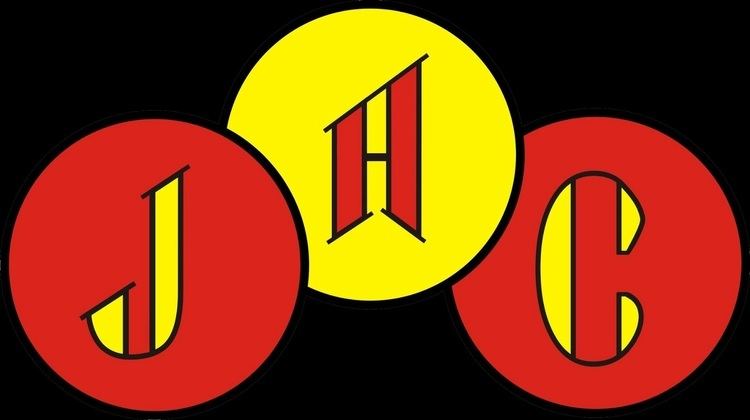 They closed their football department in 2001, reopening it in the following year. Jabaquara won the Campeonato Paulista Série A3 in 1993, and the Campeonato Paulista Série B3 in 2002.
Jabaquara play their home games at Estádio Espanha. The stadium has a maximum capacity of 8,031 people.
Campeonato Paulista:
Runners-up (1): 1927 (LAF championship)
Campeonato Paulista Série A3:
Winners (1): 1993
Campeonato Paulista Série B3:
Winners (1): 2002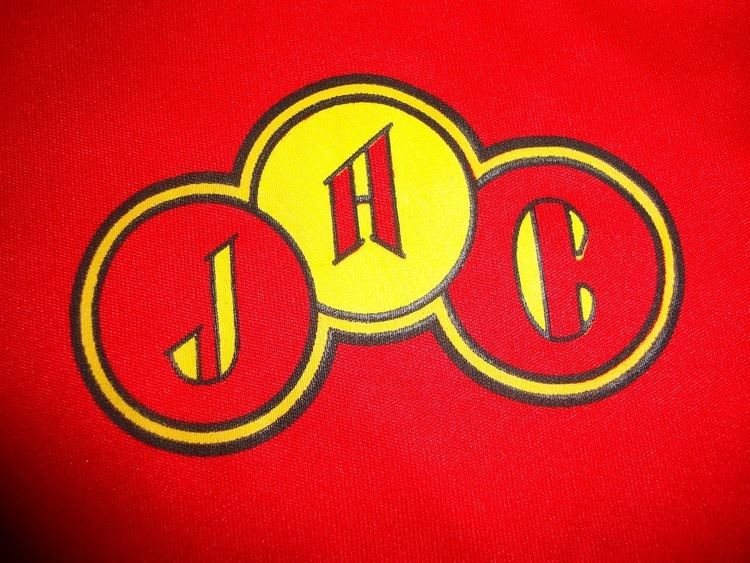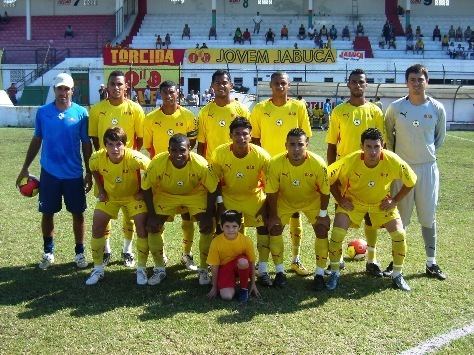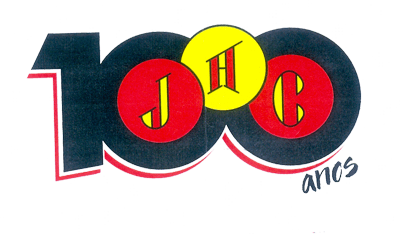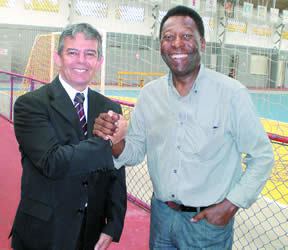 Jabaquara Atlético Clube Wikipedia