J Allard (born James Allard, on January 12, 1969 in Glens Falls, New York) is the CEO of Project 529, a Portland, OR based startup building software for cyclists. Prior to starting Project 529, Allard was Chief Experience Officer and Chief Technology Officer for the Entertainment and Devices Division at Microsoft. He also oversaw Microsoft's first foray into the video game industry, the Xbox, and he is also known to have contributed to the first edition of the specification for the Windows Sockets API, with assistance from many others.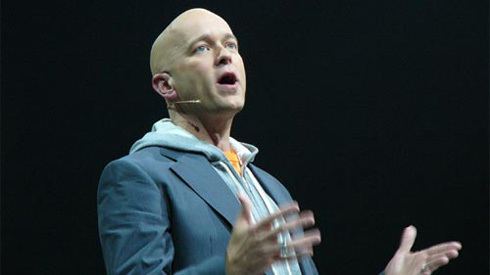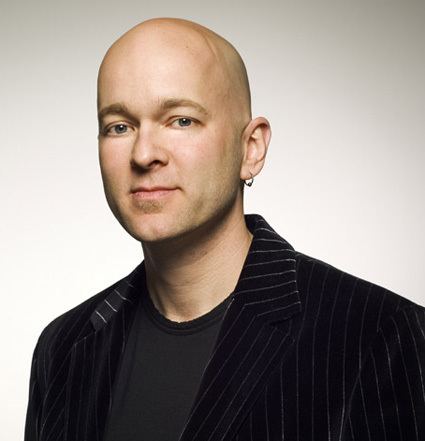 Allard is a 1991 Boston University graduate with a bachelor's degree in computer science. In 2003, he received the Distinguished Alumni award and delivered the CS department commencement address. He later received an Honorary Degree (Doctor of Letters) from Boston University at the 2009 Boston University Commencement Ceremony.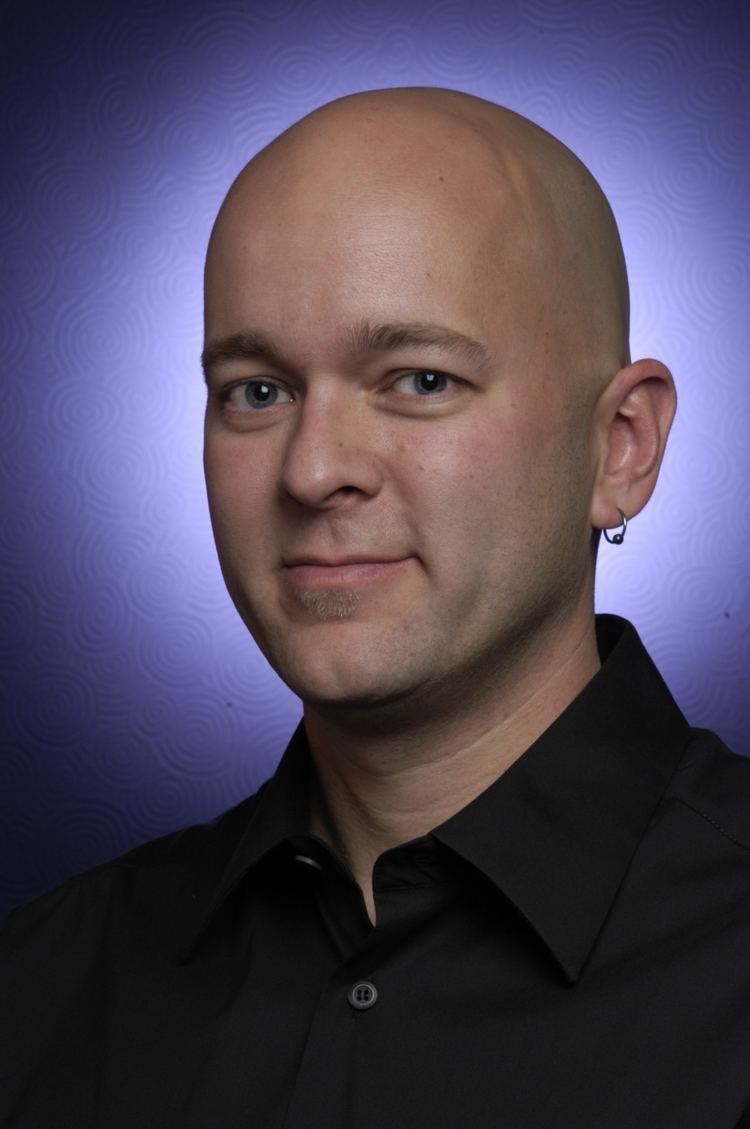 The former Chief Experience Officer is known for his historic 1994 memo, "Windows: The Next Killer Application on the Internet", about the coming rise of the Internet. The memo, distributed to Microsoft leaders, reshaped the company's direction. According to an internal email, Allard was a network engineer responsible for convincing Microsoft to ship TCP/IP in Windows 95.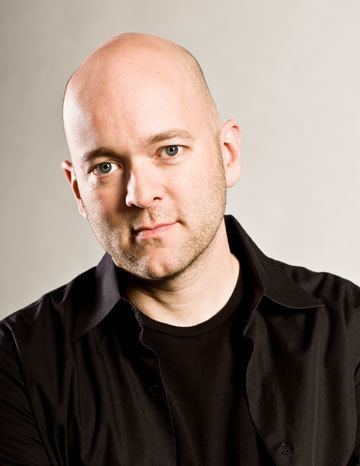 When Bryan Lee stepped down in 2007 from his post as Zune Executive in charge of business development, Allard took over as the new executive. Allard oversaw development of the Microsoft Zune, a handheld portable media device, initially seen by some media as a potential iPod rival. Allard has notably signed several artists as part of a broad Zune marketing campaign by Microsoft, which included heavy promotion during Seattle's Bumbershoot festival in 2006. Zune is also available on Xbox 360 Xbox live for video and movie streaming.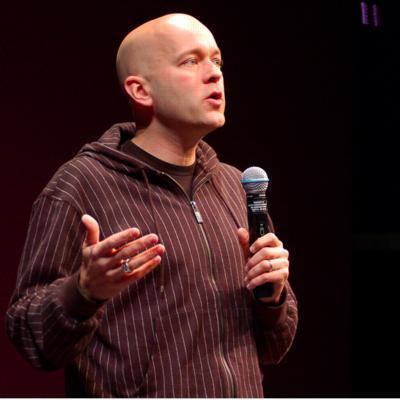 The Microsoft Kin phone project, first known by the codename 'Project Pink', began under Allard in 2008. After an internal power struggle, control of the project was moved from Allard to Andy Lees, who headed the Windows Phone division. The project cost Microsoft US$1 billion and was discontinued on June 30, 2010 due to poor sales.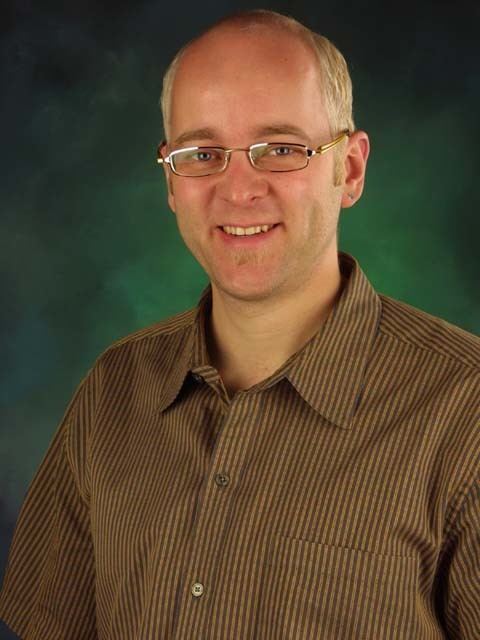 Allard headed up the team at Microsoft that created the two-screen tablet prototype called Courier. His vision for Microsoft's tablet future lost out to Steven Sinofsky's Windows 8-on-a-tablet vision. Shortly after Steve Ballmer's decision to cancel development of the Courier, Allard and his boss Robbie Bach (then President of Microsoft's Entertainment and Devices division) left Microsoft, though both said their decisions to leave were unrelated to the Courier cancellation.
On May 25, 2010, Allard, along with Robbie Bach left Microsoft. For a time, Allard was an adviser to Steve Ballmer on product incubation and User Experience design.
Upon announcing his retirement, Allard wrote an internal email named "Decide. Change. Reinvent." to Microsoft employees discussing his career history at Microsoft and attempting to instill inspiration to a group of employees at Microsoft he refers to as "The Tribe." According to Allard, "The Tribe" is "a group of people diverse in perspective, similar in skills and completely, totally galvanized around one central purpose. Change."
Before leaving Microsoft, Allard became a director of The Clymb, a Flash sale site featuring outdoor products. In June 2011, The Clymb raised $2 million from a handful of angel investors, including Allard.