Covid-19
Jurgen Osterhammel







Jürgen Osterhammel (born 1952 in Wipperfürth, North Rhine-Westphalia) is a German historian.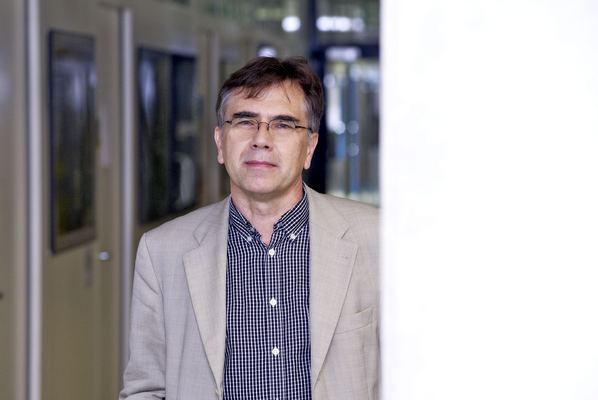 Osterhammel started his academic career as a research fee student at the London School of Economics in 1976/77 and studied and worked there under Professor Ian Nish. In 1980 he obtained his Ph.D. from the University of Kassel (Germany) in modern history. Two years later he started as a fellow at the German Historical Institute in London. Between 1986 and 1990 he was senior lecturer in political science at the University of Freiburg (Germany). He then worked for seven years as professor of modern history at the FernUniversität Hagen, a distance-learning university and the university with the highest enrolement in Germany. He has also worked as a professor of modern history at the Graduate Institute of International Studies in Geneva before taking up the same position in the University of Konstanz (Germany) in 1999. In 2001-2002 he was a fellow at the Netherlands Institute for Advanced Study in the Humanities and Social Sciences. In 2014 he was elected a Corresponding Fellow of the British Academy.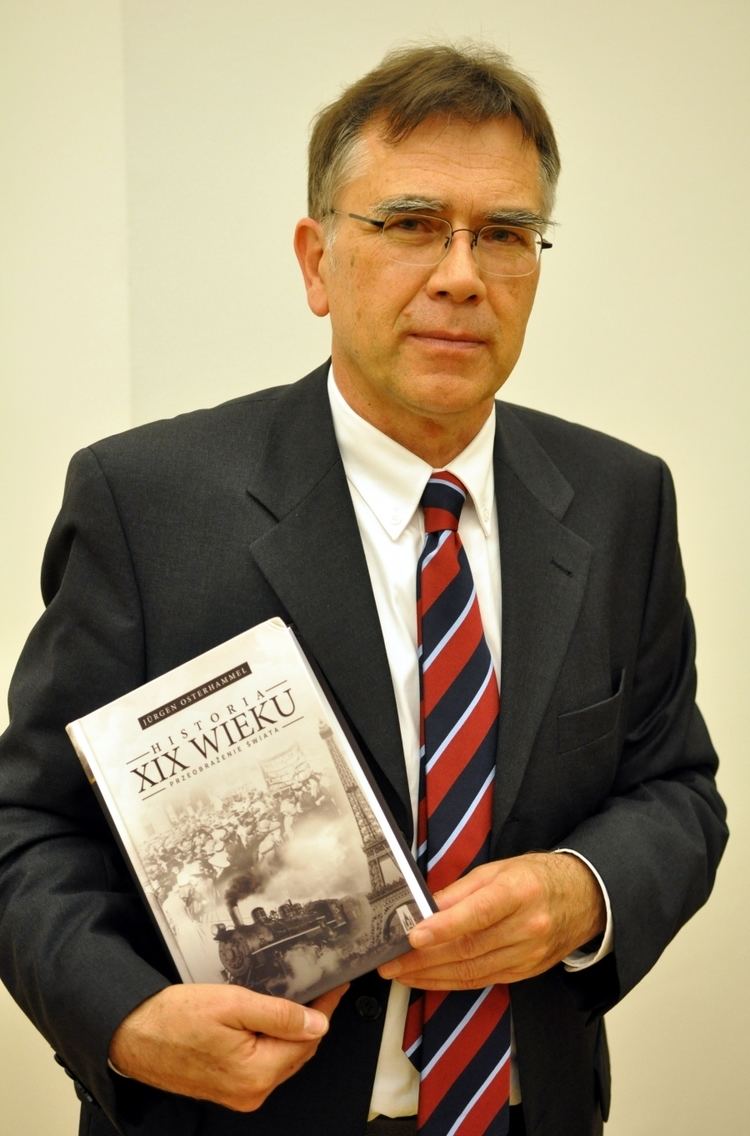 In 2010 Jürgen Osterhammel received the Gottfried Wilhelm Leibniz Prize a program of the Deutsche Forschungsgemeinschaft (German Research Foundation) for "exceptional scientists and academics for their outstanding achievements in the field of research."
colonialism
Eurasian history since the 18th century
history and theory of historiography
world or global history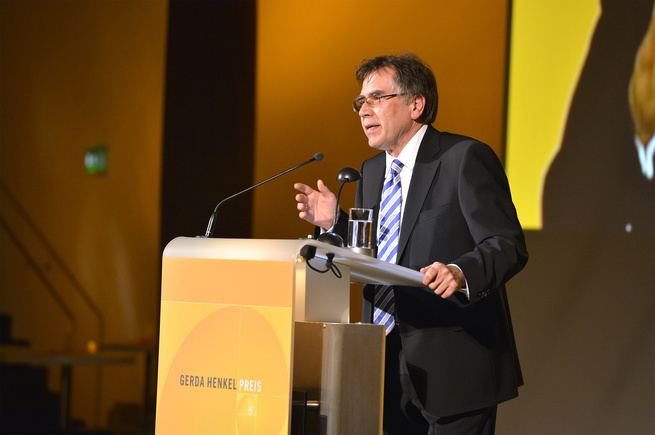 The Transformation of the World: A Global History of the Nineteenth Century (Princeton, NJ: Princeton University Press, 2014)
Colonialism: A Theoretical Overview (2nd edn., Princeton 2005)
Globalization: A Short History (with Niels P. Petersson, Princeton 2005)
Max Weber and His Contemporaries (edited, with Wolfgang J. Mommsen, London 1987)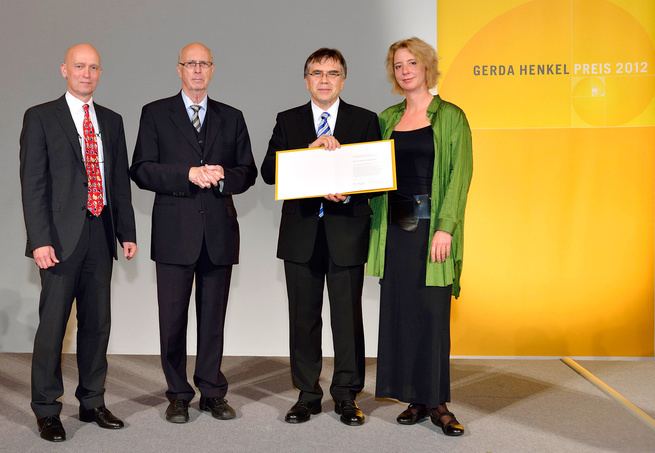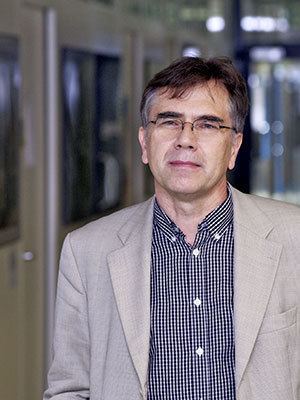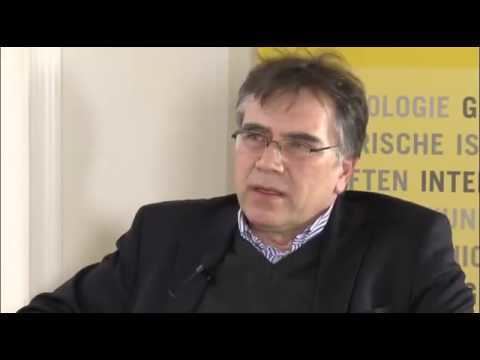 Jürgen Osterhammel Wikipedia