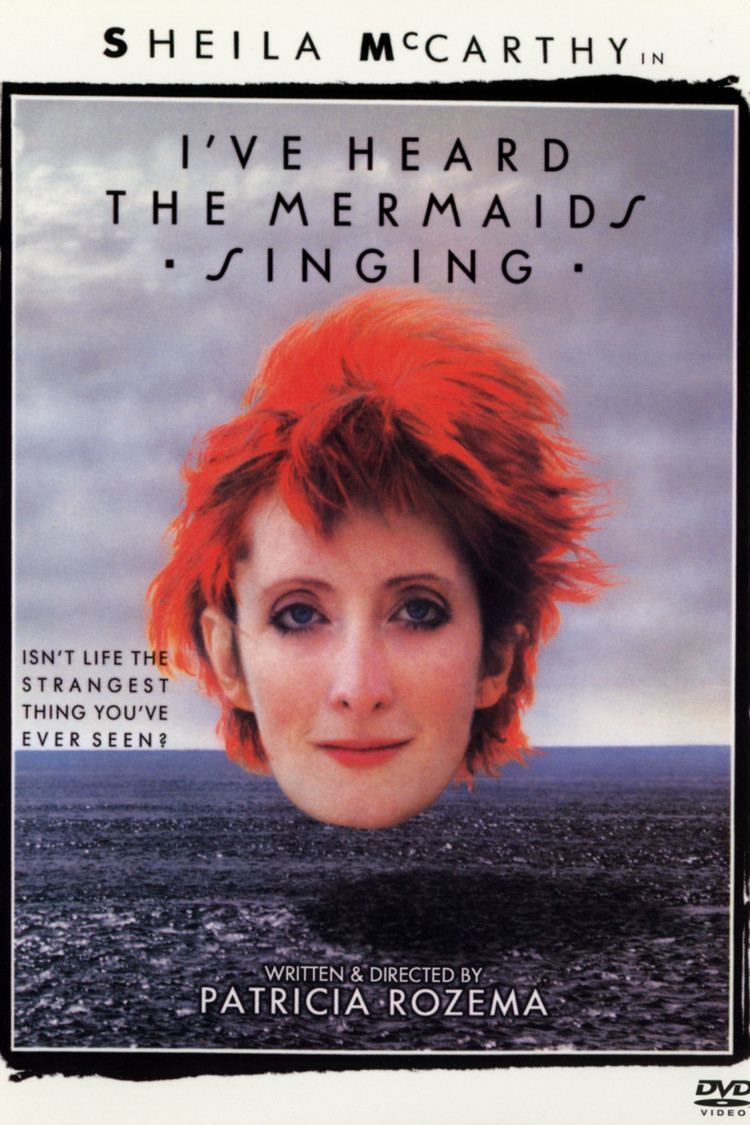 The film stars Sheila McCarthy as Polly, a worker for a temporary secretarial agency. Polly serves as the narrator for the film, and there are frequent sequences portraying her whimsical fantasies. Polly lives alone, seems to have no friends and enjoys solitary bicycle rides to undertake her hobby of photography. Despite her clumsiness, lack of education, social awkwardness and inclination to take others' statements literally, all of which have resulted in scarce employment opportunities, Polly is placed as a secretary in a private art gallery owned by Gabrielle (Paule Baillargeon).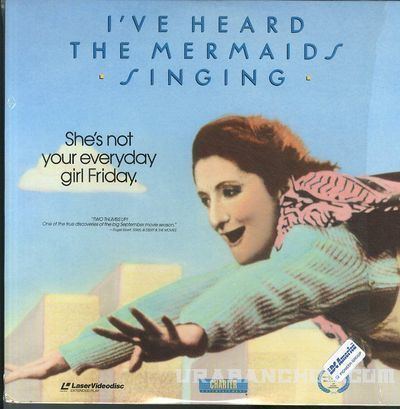 Ann-Marie MacDonald plays Mary, who is Gabrielle's former young lover, and also a painter. Mary returns after an absence, and she and Gabrielle rekindle their former relationship despite Gabrielle's misgivings that she is too old and Mary too young. Polly, who's fallen a little bit in love with Gabrielle, is inspired to submit some of her own photographs anonymously to the gallery. She is crushed when Gabrielle dismisses her photos out of hand and calls them "simpleminded." Polly temporarily quits the gallery, and goes into a depression. She returns to the gallery, and revives a little when Mary notices one of her photos.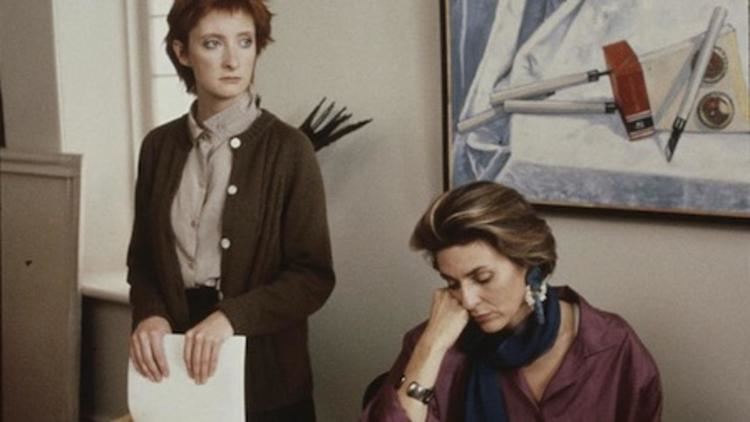 All the while, Mary and Gabrielle have been perpetrating a fraud. Gabrielle has been passing off Mary's work as her own. When Polly finds out, she becomes livid and tosses a cup of tea at Gabrielle. Believing she has done something unforgivable, Polly retreats to her flat in anguish.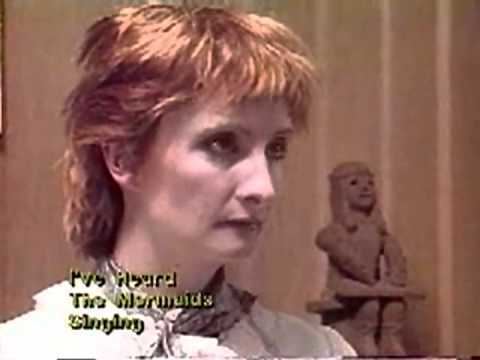 Mary and Gabrielle later visit Polly at her flat, and realize that the discarded photographs were by Polly. As the film ends, Gabrielle and Mary look at more of Polly's photographs and in a short fantasy sequence the three are transported together to an idyllic wooded glen, a metaphor for the beautiful world that supposedly plain and unnoticed people like Polly inhabit.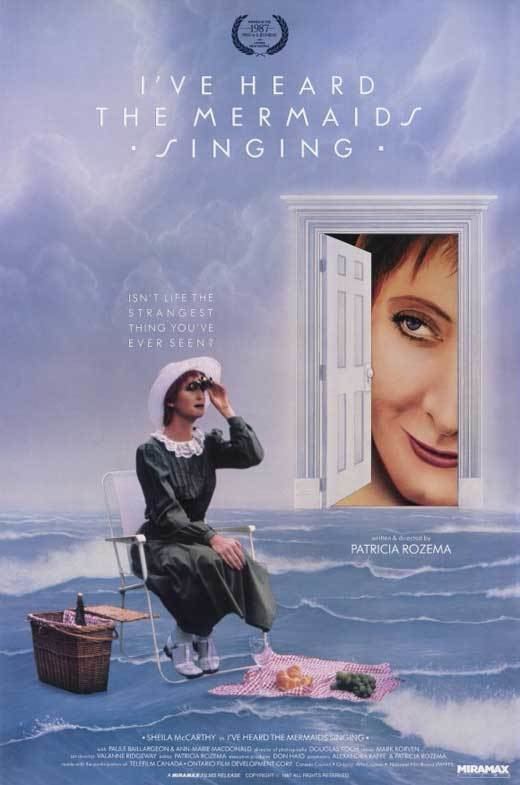 Sheila McCarthy as Polly Vandersma
Paule Baillargeon as Gabrielle St. Peres
Ann-Marie MacDonald as Mary Joseph
Richard Monette as Clive
John Evans as Warren
Brenda Kamino as Waitress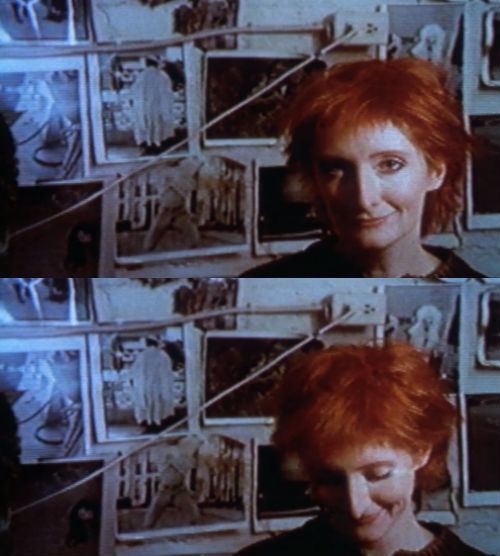 Camille Paglia praised the film's "wonderful comedy and realism", commenting of the character Polly, "This girl's kind of aimless, yet plucky. It's the twentysomething problem with self-definition." In 1993, the Toronto International Film Festival ranked it ninth in the Top 10 Canadian Films of All Time, with Rozema becoming the first female director to have a film on the list. The film did not appear on the updated 2004 version.
In identifying a feminist approach to this film, and understanding Patricia Rozema's artistic intentions- described by Thomas Waugh as "the most prominent of English Canadian lesbian filmmakers" – Rozema herself, the director, says in an interview from 1991, that she refuses to define her work as "distinctly feminist" and emphasizes that "gender is a category that does not interest her." However, in 1993, Rozema claimed that her films assume feminism, ..."it's in their foundation." In Rozema's cinematic work, the main characters are predominantly women, in heterosexual or lesbian relationships, or is single. Several of her film features portray or touch upon lesbian love, a theme quite apparently shown in Mermaids.
Cannes Film Festival, 1987: Prix de la jeunesse [youth prize] (Directors' Fortnight) -- awarded to Patricia Rozema
Genie Award, 1988: Best Performance by an Actress in a Leading Role -- awarded to Sheila McCarthy
Genie Award, 1988: Best Performance by an Actress in a Supporting Role -- awarded to Paule Baillargeon