Ivana Jorović (Serbian Cyrillic: Ивана Јоровић; born 3 May 1997) is a Serbian tennis player.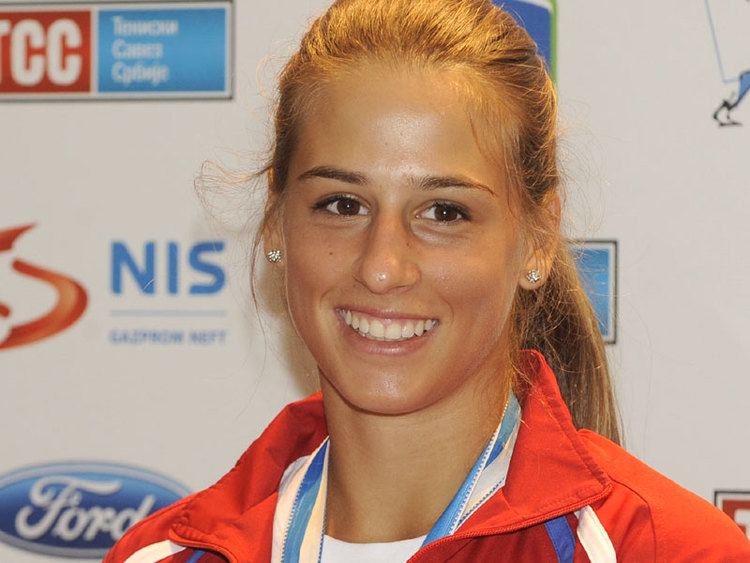 Jorović has won ten singles and two doubles titles on the ITF tour in her career. On 24 October 2016, she reached her best singles ranking of world number 134. On 30 January 2017, she peaked at world number 345 in the doubles rankings.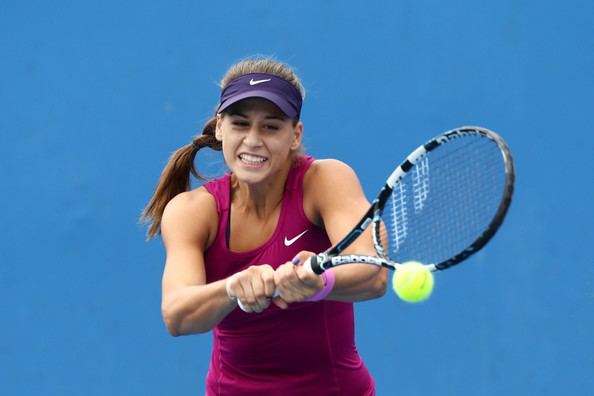 Čačak-born Jorović was ranked the number one junior tennis player in the world in June 2014, and was a finalist in girls' doubles at the Australian Open and girls' singles at the French Open in 2014.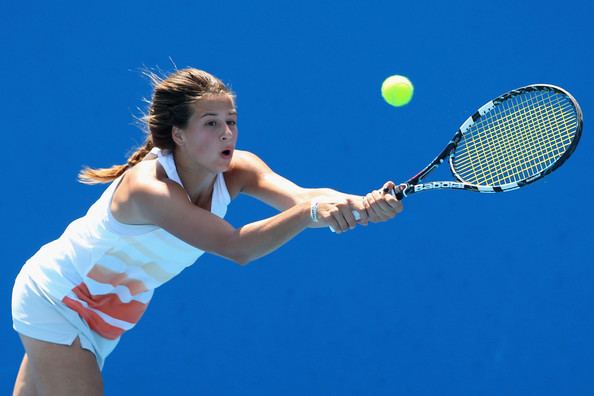 Playing for Serbia at the Fed Cup, Jorović has a win–loss record of 11–5.