Covid-19
Ivan Mishukov








Oxana Malaya, Eva Sallis, Cambodian jungle girl, Victor of Aveyron, Hattie Naylor
Ivan Mishukov (born 1992 in Reutov) is a Russian citizen, notable for being a feral child who lived with dogs for about two years between the ages of 4 and 6.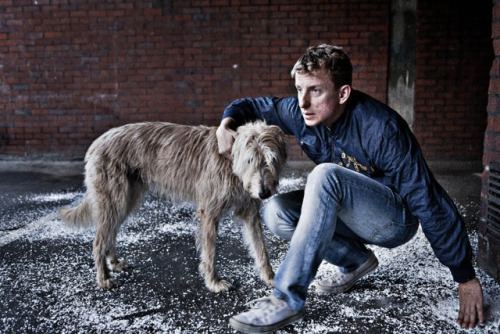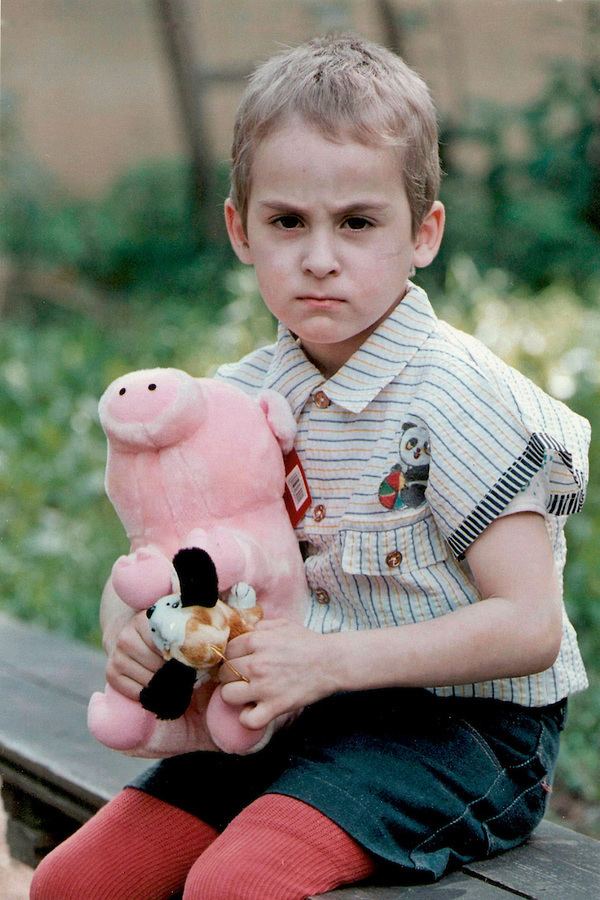 Ivan Mishukov was born in Reutov in 1992. When he was four, he left his home to escape his mother and her abusive alcoholic boyfriend. Ivan gained the dogs' trust by providing them with food, and in return, he was protected by the pack. Eventually, he was made pack-leader.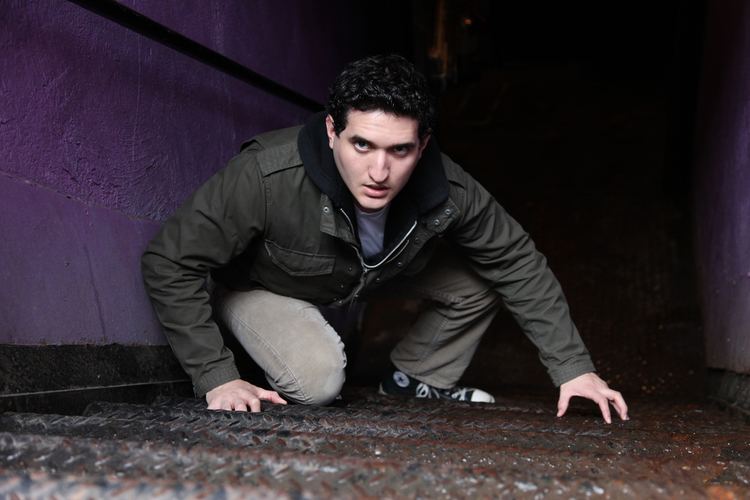 Mishukov was captured by Moscow police in 1998, when he was six. The police separated the boy from the dogs by leaving bait for the pack in a restaurant kitchen. Prior to capture, he had escaped the police three times, defended by the pack. Because he had lived among the dogs for only two years, he re-learned language. He speaks very fluently and intelligently, he gave interviews on Russian and Ukrainian National TV. He studied in military school and served in the Russian Army.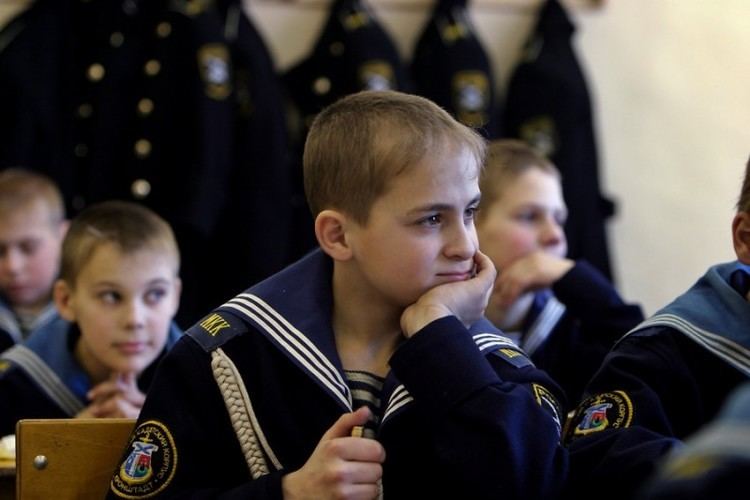 The story of Ivan Mishukov caught the attention of Australian writer Eva Hornung, whose novel Dog Boy (2009) shares many of the same elements of Ivan's story, including capture by leaving bait at a restaurant. Another author, Bobbie Pyron, also wrote a book about Ivan and his time on the streets with the dogs, called "The Dogs of Winter."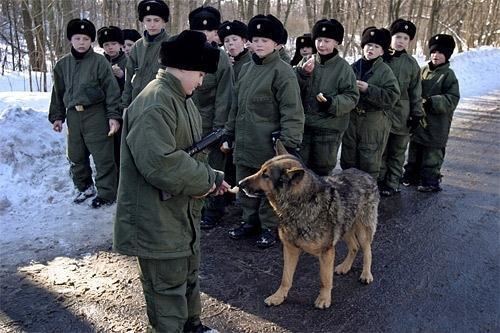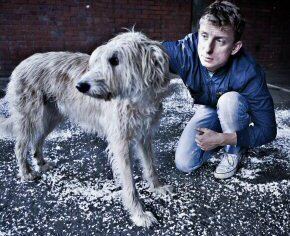 Ivan Mishukov Wikipedia