Genres

Classical




Website

www.IvanCDG.com/




Occupation(s)

Pianist




Genre

Classical music






Born

August 14, 1978 (age 38) Belgrade, Serbia, Yugoslavia (

1978-08-14

)


Albums

The Transcendentalist, Fugitive Visions




Education

University of California, Berkeley, San Francisco Conservatory of Music




Record labels

Magnatune, Heresy Records, Paraty Productions




Similar

Morton Feldman, Duško Gojković, Claude Debussy
Ivan Ilić (Serbian Cyrillic: Иван Илић) (born August 14, 1978) is a Serbian-American pianist. He lives in Paris.
Contents
Early life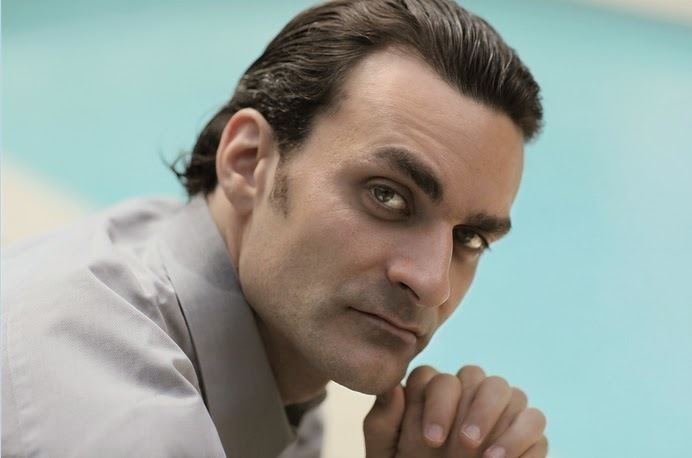 Ilić was born in Belgrade, in the Yugoslavian Socialist Republic of Serbia (now Serbia). He attended the University of California, Berkeley in the U.S. where he took degrees in mathematics and music. Ilić also briefly studied at the San Francisco Conservatory of Music before pursuing graduate studies at the Conservatoire de Paris, earning a Premier Prix, and finally at the École Normale de Musique de Paris. His teachers in France included François-René Duchâble, Christian Ivaldi, and Jacques Rouvier.
Career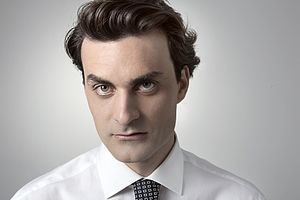 Performing primarily as a soloist, Ilić is known for his interpretations of French music, in particular the works of Claude Debussy. His recording of Debussy's 24 Préludes was released in October 2008 on the French record label Paraty and won Mezzo TV's Critics' Choice Award in France. The disc was also singled out as a Top Five CD of the year by a critic at Fanfare Magazine and a Top Five CD of the Month by the French website Classique News. Ilić rearranged the order of the Préludes on the album, a controversial choice which he defended in several interviews.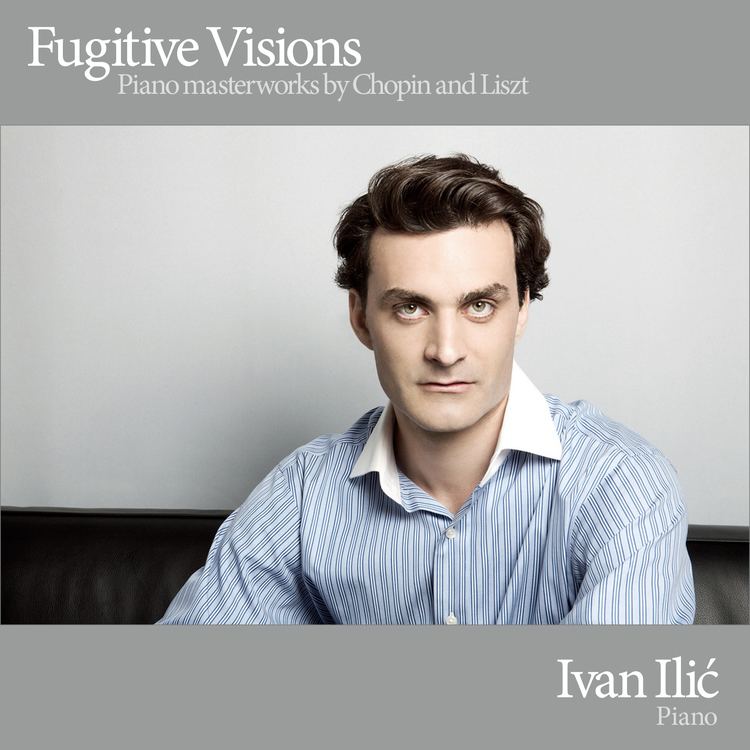 Ilić's next album was dedicated to the left-hand Studies on Chopin's Études by Leopold Godowsky. The disc was the Classical CD of the Week of The Daily Telegraph, a Top 5 CD of Mitteldeutscher Rundfunk Figaro, and a Top 5 CD of Classique News. The CD was broadcast extensively in Europe and attracted widespread attention from the specialized press. Videos of Ilić performing Godowsky's Chopin Studies on YouTube have attracted hundreds of thousands of views.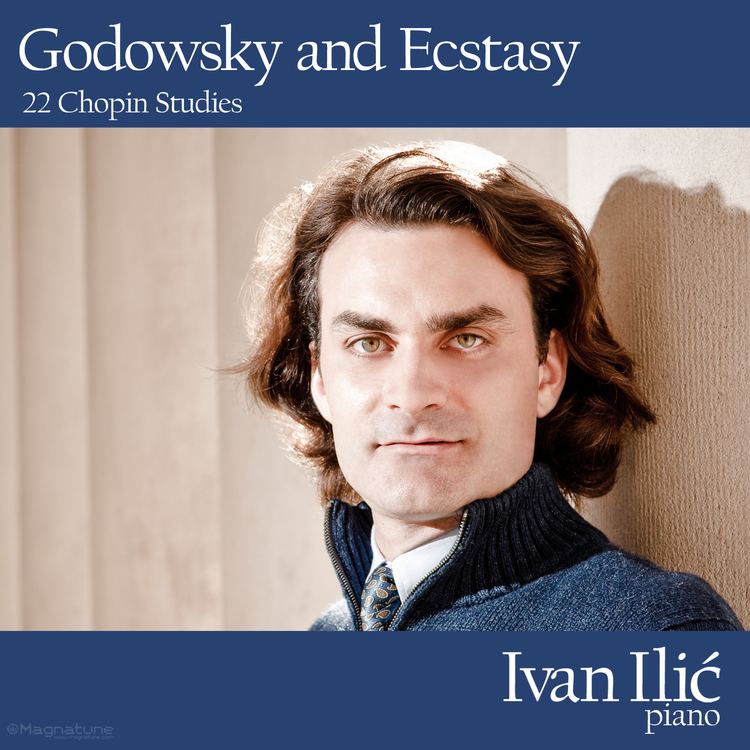 Ilić has chosen to concentrate on solo repertoire. He has recorded works by JS Bach, Handel, Haydn, Beethoven, Chopin, Schumann, Liszt, Brahms, Godowsky, Debussy, Ravel, and Lucien Durosoir. He frequently includes contemporary music in his recitals. John Metcalf, Keeril Makan, and Dmitri Tymoczko are among a growing number of composers who have written him new works. His next recording will be of solo works by Morton Feldman.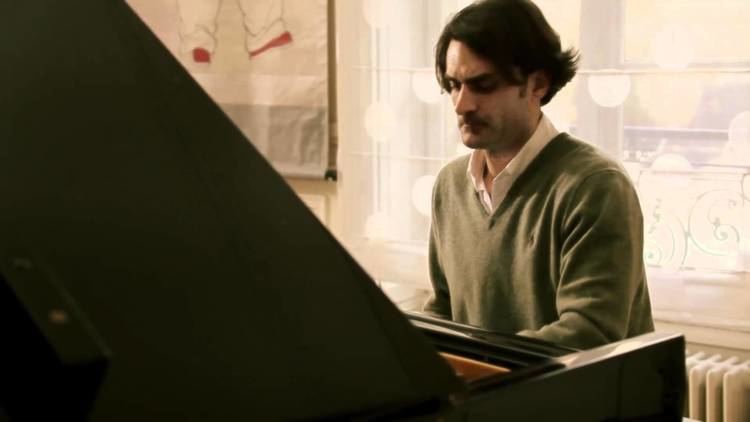 Ilić has performed at Carnegie Hall, An Lanntair, Weill Hall in New York, Wigmore Hall, Glenn Gould Studio, and Ireland's National Concert Hall.
Beginning in June 2011, many of Ilić's recordings have become available on the IMSLP website.
Discography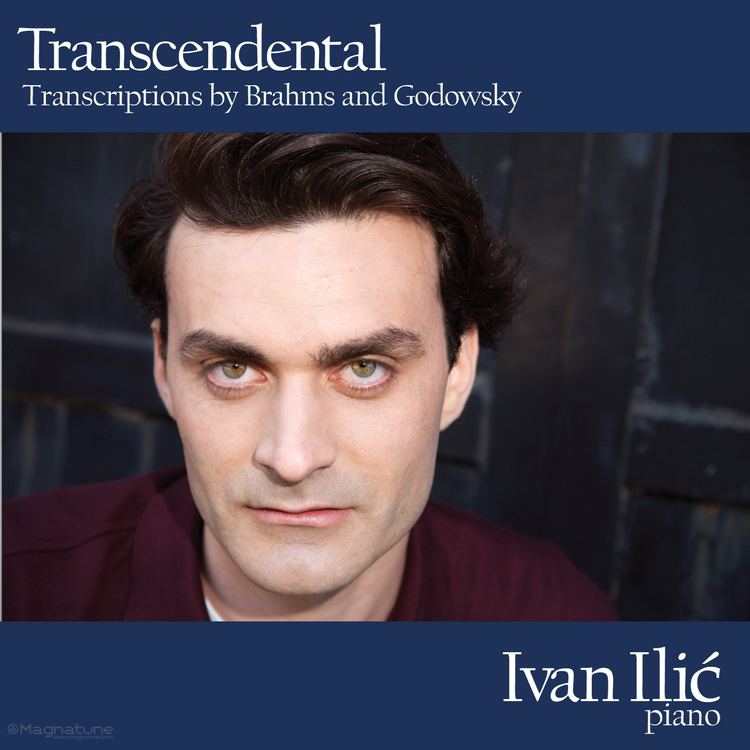 Ivan Ilić, pianiste - oeuvres de Brahms, Beethoven et Chopin, Mairie de Paris
Elegance and Refinement - Baroque Suites, French Sweets, Magnatune
Fugitive Visions - Piano Masterworks by Chopin and Liszt, Magnatune
Romantic - Powerful Miniatures by Schumann and Brahms, Magnatune
Vitality and Virtuosity - Sonatas by Haydn and Beethoven, Magnatune
Transcendental - Transcriptions by Brahms and Godowsky, Magnatune
Claude Debussy - Préludes pour piano, Livres 1 et 2, Paraty
Leopold Godowsky - 22 Chopin Studies, Paraty
The Transcendentalist - Works by Scriabin, Feldman, Cage, and Wollschleger, Heresy Records
Acting, writing
In 2010 Ilić made his acting debut in Luc Plissonneau's short film, Izak's Choice (Les Mains in French), in the lead role of Izak.
In 2011 he played the role of Glenn Gould in a short film by Benoît Maire, The Shepherd, alongside renowned actor Lou Castel.
He has written about music for The Washington Times website.
Songs
ParanoicParanoic · 2015
PlatonicPlatonic · 2015
Preludes pour piano - Livre 1 no 4: Les sons et les parfums tournent dans l'air du soirDebussy: Préludes pour piano - livres 1 & 2 · 2008

References
Ivan Ilić (pianist) Wikipedia
(Text) CC BY-SA