Issad Rebrab (born 1944), is an Algerian billionaire businessman, CEO of the CEVITAL industrial group, the largest private company in Algeria, active in steel, food, agribusiness and electronics.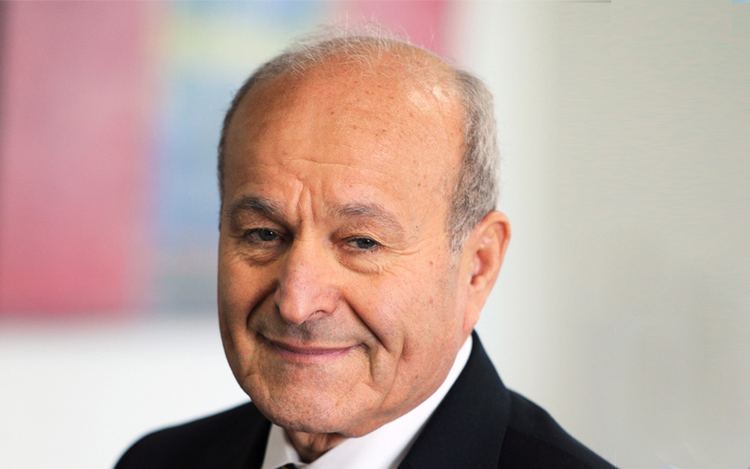 According to Bloomberg, Rebrab is the ninth richest person in Africa, with an estimated net worth of US$4.31 billion, as of June 2017.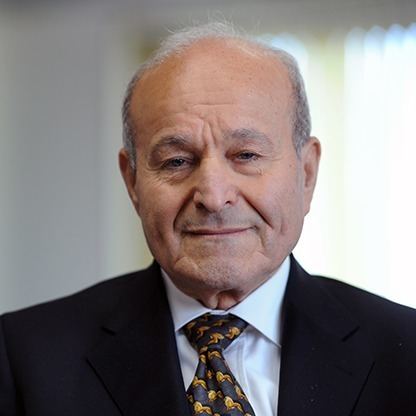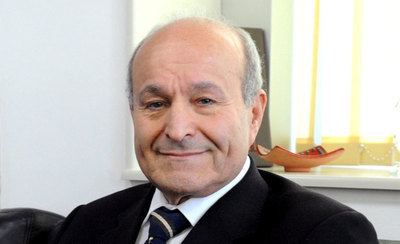 After graduating from a professional school, Rebrab taught accounting and commercial law. He soon left teaching, and started his own accounting firm.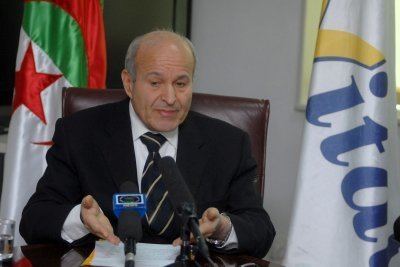 His industrial career started in 1971, when one of his clients proposed he take shares in a metallurgical construction company. He took 20% of the shares in Sotecom. After that, he created other companies in the steel industry: Profilor in 1975 and Metal Sider in 1988.
In 1995, his main installations were destroyed in a terrorist attack. After he recognized the risks of staying, Rebrab decided to leave Algeria. He came back in 1998 with Cevital, the biggest group in agricultural business, which later became the largest private Algerian company. Cevital owns one of the largest sugar refineries in the world.
In 2016, Rebrab acquired El Khabar media group, for $45 million. This was his second investment into media, as he already owns the French-Algerian daily paper Liberte.
Rebrab is married, with five children.