Iselin Nybø (born 14 May 1981) is a Norwegian politician for the Liberal Party. She was elected to the Parliament of Norway from Rogaland in 2013 where she is the first deputy chair of the Standing Committee on Education, Research and Church Affairs. Her seat is a levelling seat.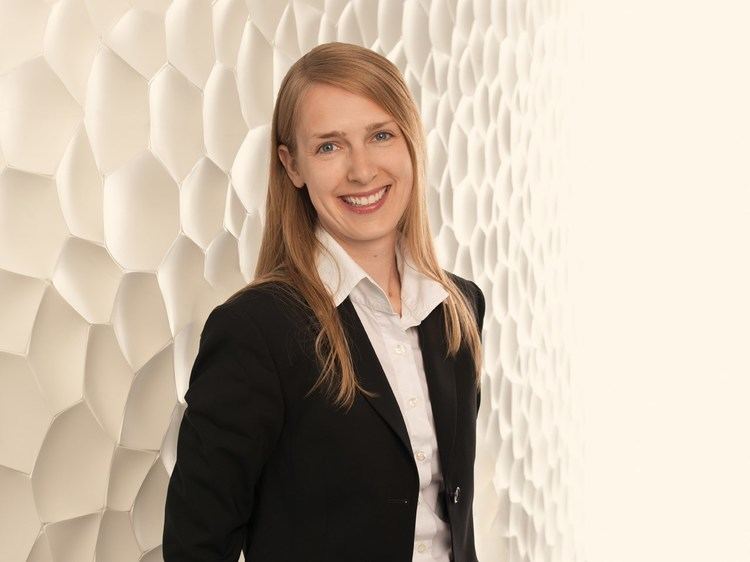 Nybø has a Cand.jur. degree from the University of Bergen in 2006. She has later taken some courses in economics and organization studies. She worked as a jurist in the Norwegian Tax Administration from 2006 to 2009, then as a lawyer in private firms from 2009 to 2013.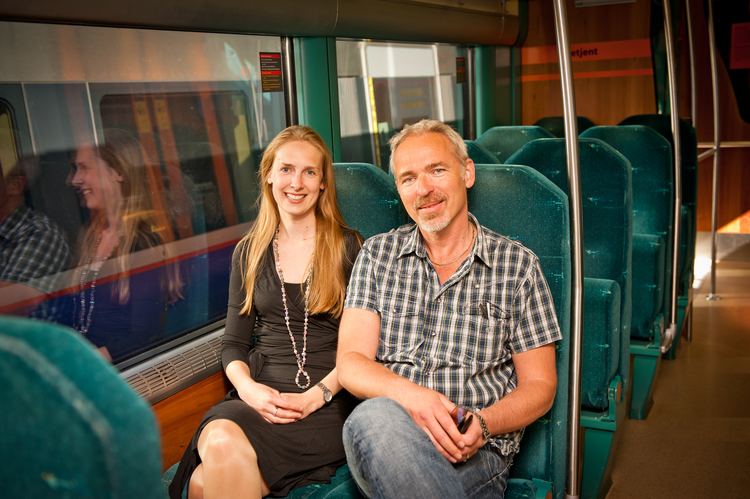 She was a member of Randaberg municipal council from 2003 to 2007 and has been a member of Stavanger city council from 2009.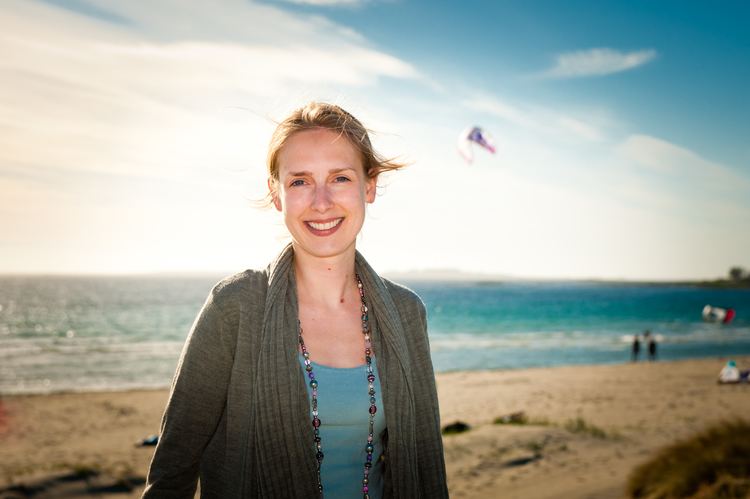 From 2010 to 2012, she headed the Rogaland branch of the Liberal Party.