Covid-19
Junpei Inuzuka




Katsumi Enami




Junpei Inuzuka




Shufunotomo




Fantasy






Shōsetsuka ni Narō (Self-published)




January 4, 2013 – present
Isekai Shokudō (異世界食堂, lit. "Alternate-World Restaurant") is a Japanese light novel series written by Junpei Inuzuka, with illustrations by Katsumi Enami. Shufunotomo released two volumes of the series. An anime television series adaptation has been announced.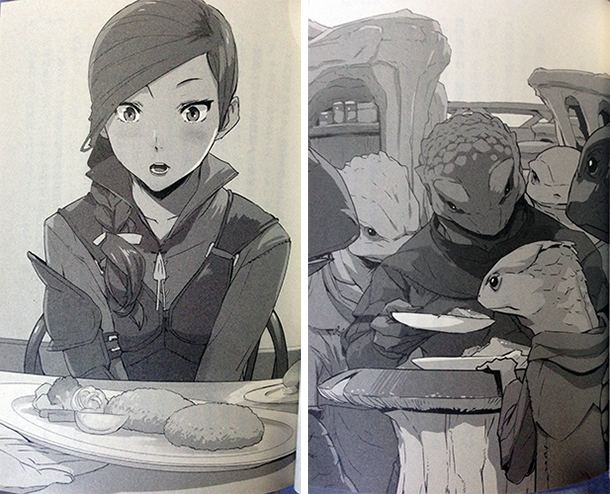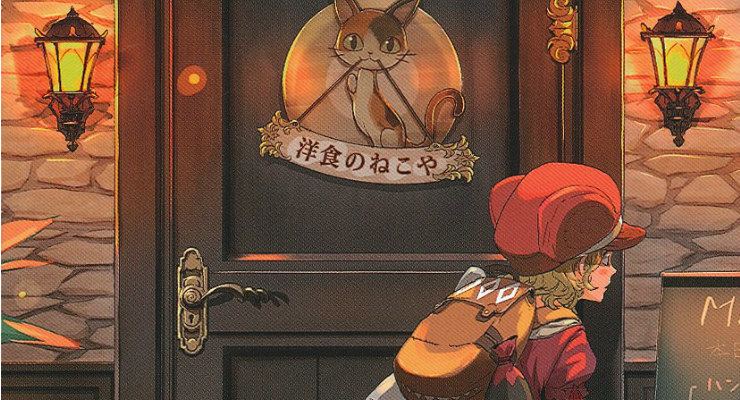 "Yōshoku no Nekoya" (Western Cuisine Cat Restaurant) is Western-type restaurant, situated in a poor corner of shopping district, open during usual business hours and closed holidays and weekends. But, secretly, it is open on Saturdays, and on those days it offers a very unusual menu to very unusual customers.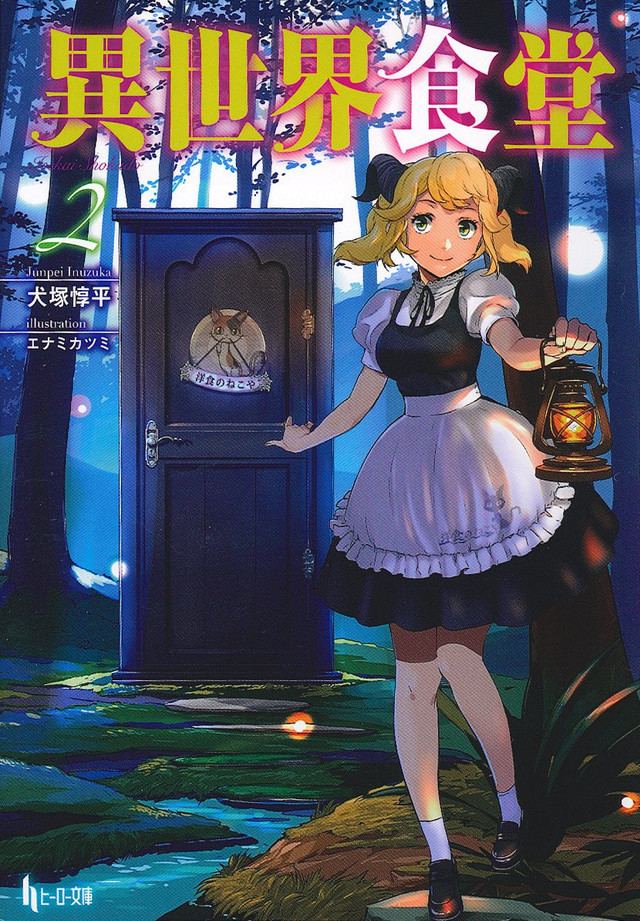 The web novel was initially serialized by Junpei Inuzuka on the user-generated content site Shōsetsuka ni Narō from January 4, 2013 onwards.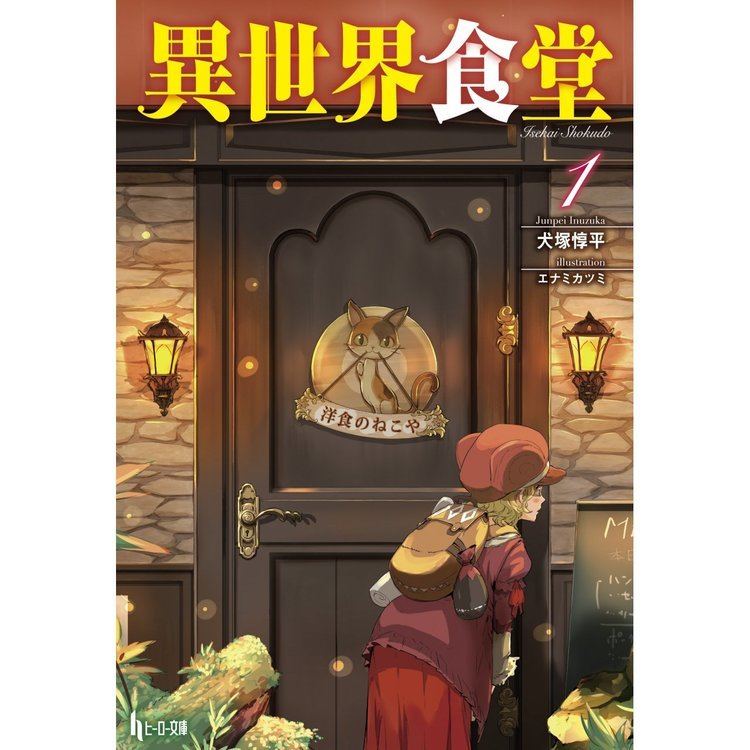 Following the web novel's publication, Shufunotomo acquired the series for print publication. The first light novel volume, with illustrations by Katsumi Enami, was published on February 28, 2015 under their Hero Bunko imprint. As of July 2015, two volumes have been published.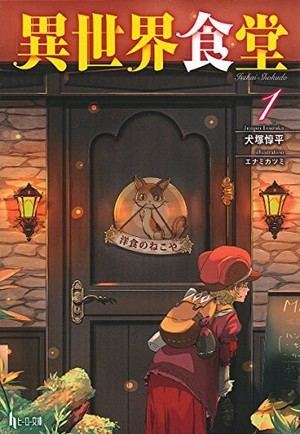 An manga adaptation, which will launch in Square Enix's Young Gangan magazine, has been announced. The manga will share the same first chapter about menchikatsu as the original web novel, but the second chapter will be different.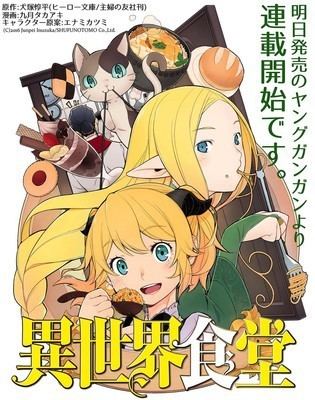 The author reported in a September 7, 2016 blog entry on the Shōsetsuka ni Narō website that an anime adaptation project of the light novel series is in the works, later revealed to be an anime television series.
Isekai Shokudō Wikipedia