Isabelle Fijalkowski





Basketball Player






University of Colorado Boulder
Isabelle Fijalkowski, now Isabelle Fijalkowski-Tournebize (born May 23, 1972, in Clermont-Ferrand, Puy-de-Dôme), is a retired French basketball player.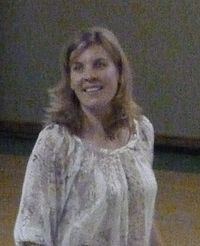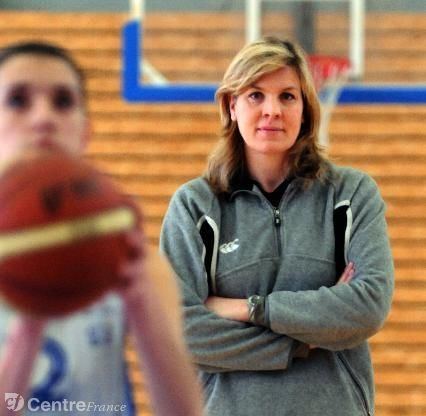 1988-1991: Montferrand
1991-1992: Challes-les-Eaux
1992-1994: Clermont-Ferrand
1994-1995: Colorado Buffaloes (NCAA)
1997–1998: Cleveland Rockers (WNBA)
1995-1997: CJM Bourges Basket
1997-2000: Pool Comense 1872
2000-2002: Union Sportive Valenciennes Olympic
Fijalkowski played college basketball for University of Colorado, then was drafted by the Cleveland Rockers in 1997.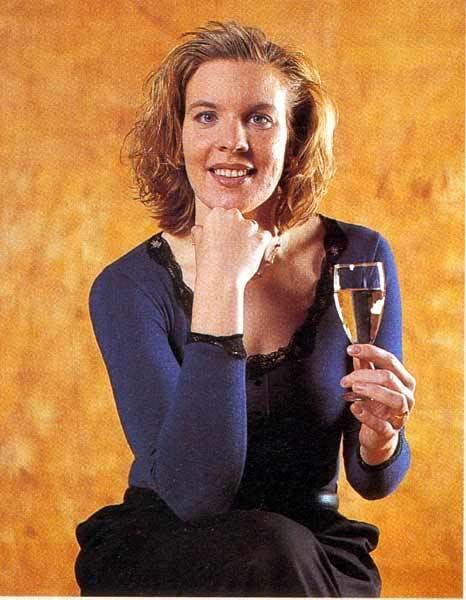 9th at 1994 World Championship
Finalist of Eurobasket 1993 and Eurobasket 1999
5th at the 2000 Olympic Games of Sydney
Eurobasket 2001: champion
200 selections.
Winner of the EuroLeague Women: 1997, 2002 (Runner-up: 1998, 1999, 2001)
Winner of French championship: 1992, 1996, 1997, 2001 et 2002
Winner of the Italian championship: 1998, 1999
Tournoi de la Fédération: 1996, 2001, 2002
MVP of the French championship 1996-1997
MVP of the Italian championship 1998-1999
Isabelle Fijalkowski Wikipedia