Dato' Irmohizam Ibrahim is a political officer for the Prime Minister of Malaysia. He is the president of Selangor Youth Council and a fellow in the Malay Study Faculty of UiTM.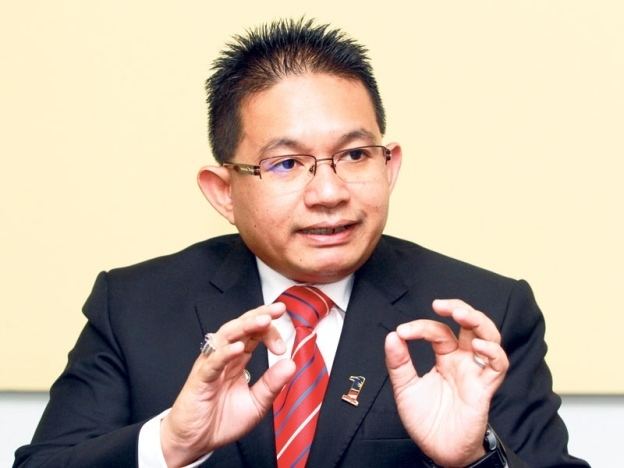 Ibrahim is also the information chief for the Peninsular Malay Student Association (Gabungan Pelajar Melayu Semenanjung) GPMS.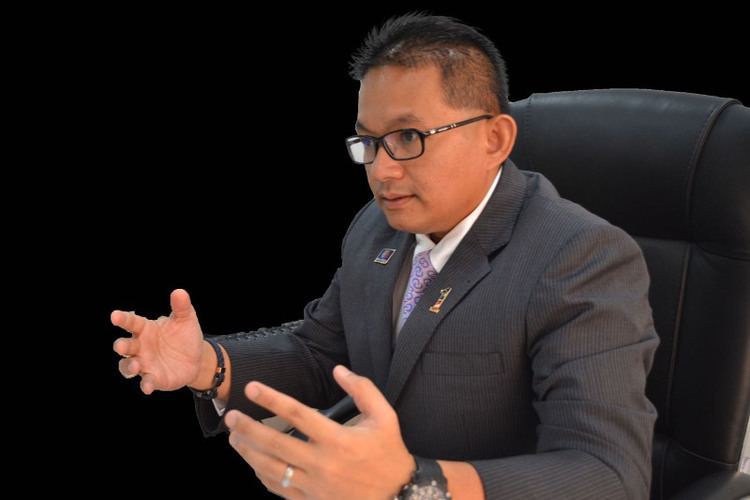 In the 2013 general election, Irmohizam won the Kuala Selangor Parliamentary Seat, narrowly defeating the popular Dr Dzul of PAS by less than 500 votes.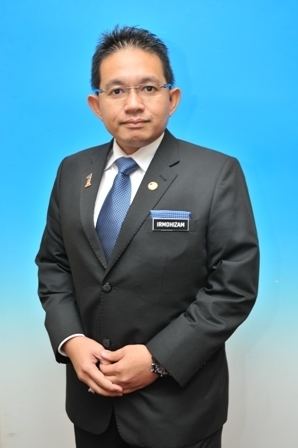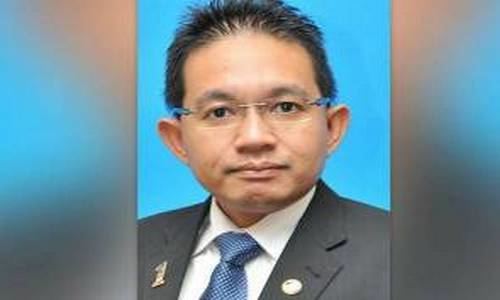 Irmohizam married Sushilayanti Sumadi daughter of Datuk Sumadi Ismail on 8 August 2008. He has two children, Irisya Sofea and Inarah Syazara.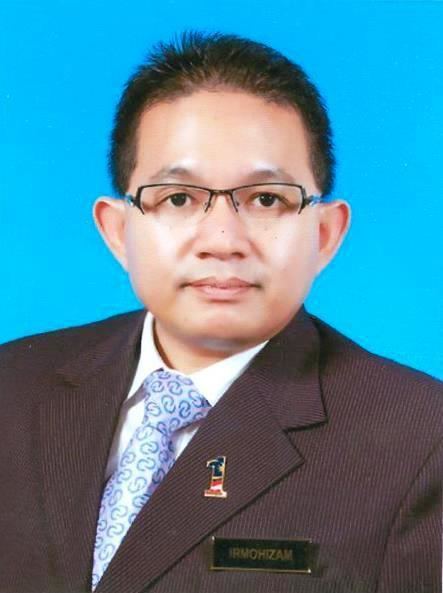 Irmohizam is one of the core executives for the 1M4U movement, an idea of the Prime Minister of Malaysia to enhance volunteerism and patriotism among Malaysian youth. Irmohizam is a cofounder of the My Beautiful Malaysia Day, which is a celebration of Malaysian youth volunteerism.