Irena Ponaroshku (born October 14, 1982) (Russian: Ирена Понарошку) is a Russian media personality, known as a VJ and host of the Russian Top 10 (Russkaya 10-ka) on MTV Russia. She writes a weekly column for OK! magazine, "The Week with Irena Ponaroshku" ("Nedelya s Irena Ponaroshku"). She is also known as the subject of racy photographs, which have appeared in the men's magazine Maxim.
Contents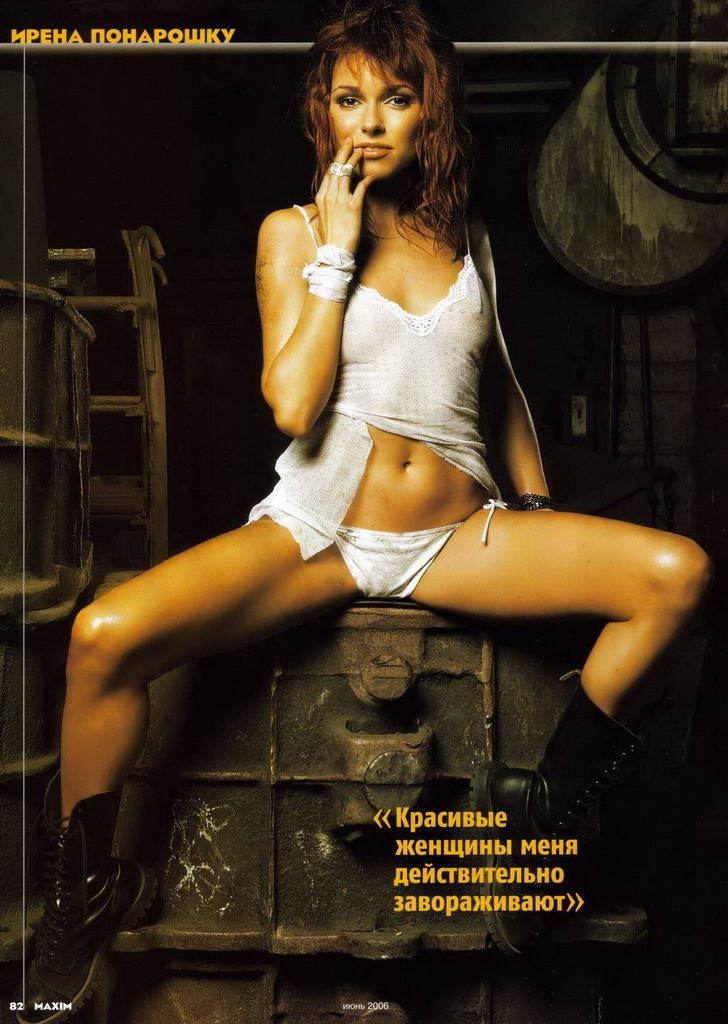 Irena ponaroshku mtv russia pvc
Biography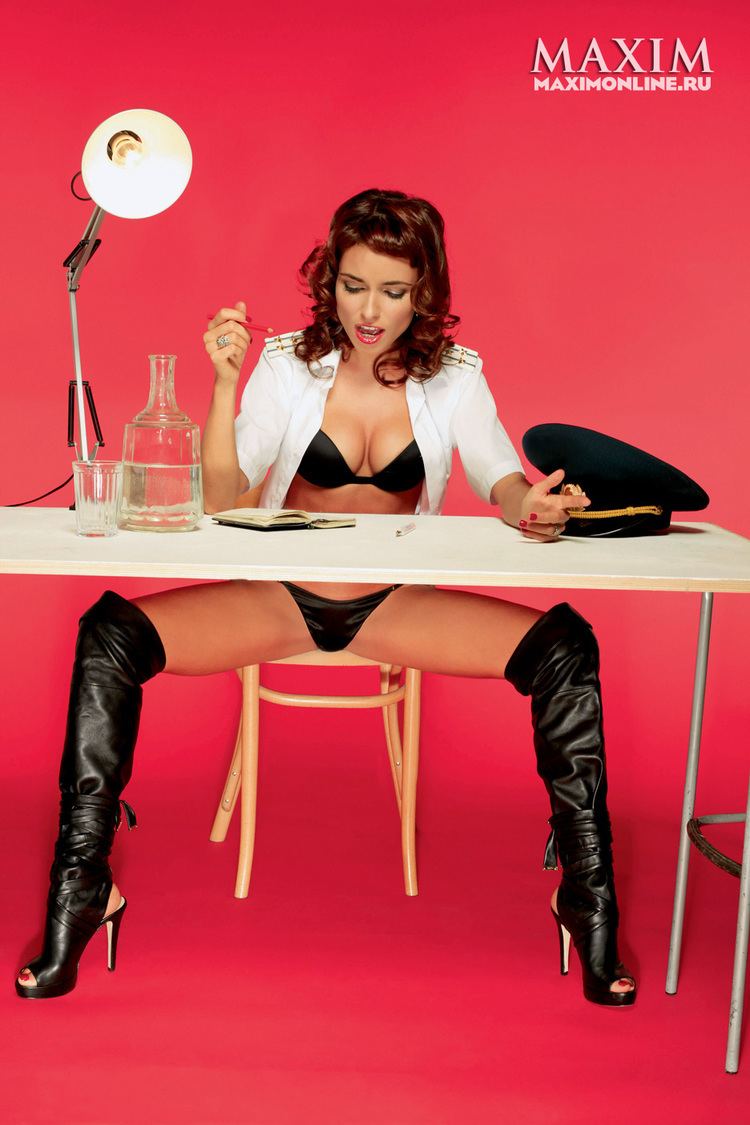 Little biographical information about Ponaroshku is publicly available. Her biography on the MTV web site formerly told a story of the daughter of a bass player from the Polish group "Czerwone Gitary", Yanyk Ponaroshku, whose family fled Poland for the Soviet Union in 1989 following the rise of the Solidarity movement. This information is repeated on numerous web sites. She has claimed that Ponaroshku "is not a pseudonym! It is a Polish-Hungarian surname, like Zanavesku and other heroes of jokes about Stierlitz!" However, she has stated in interviews that she was born in Moscow, and she was formerly known by the Russian name Irina Filippova (Russian: Ирина Филиппова). In fact, her father - former Minister of Education of the Russian Federation Vladimir Filippov.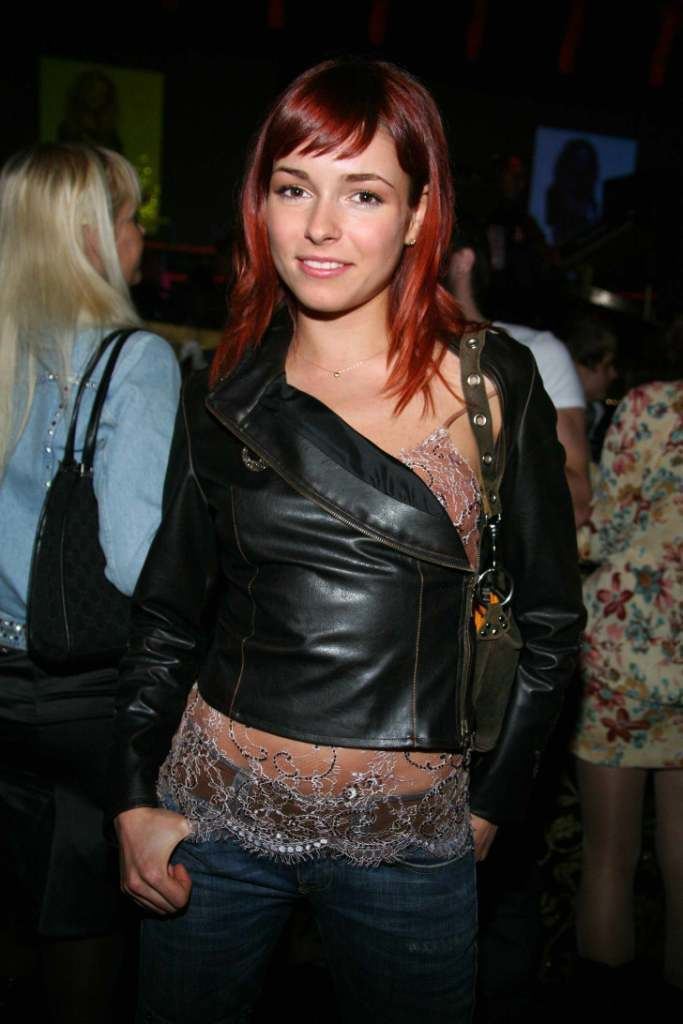 Ponaroshku has given her height as 169 cm. She studied economics at the Peoples' Friendship University of Russia in Moscow.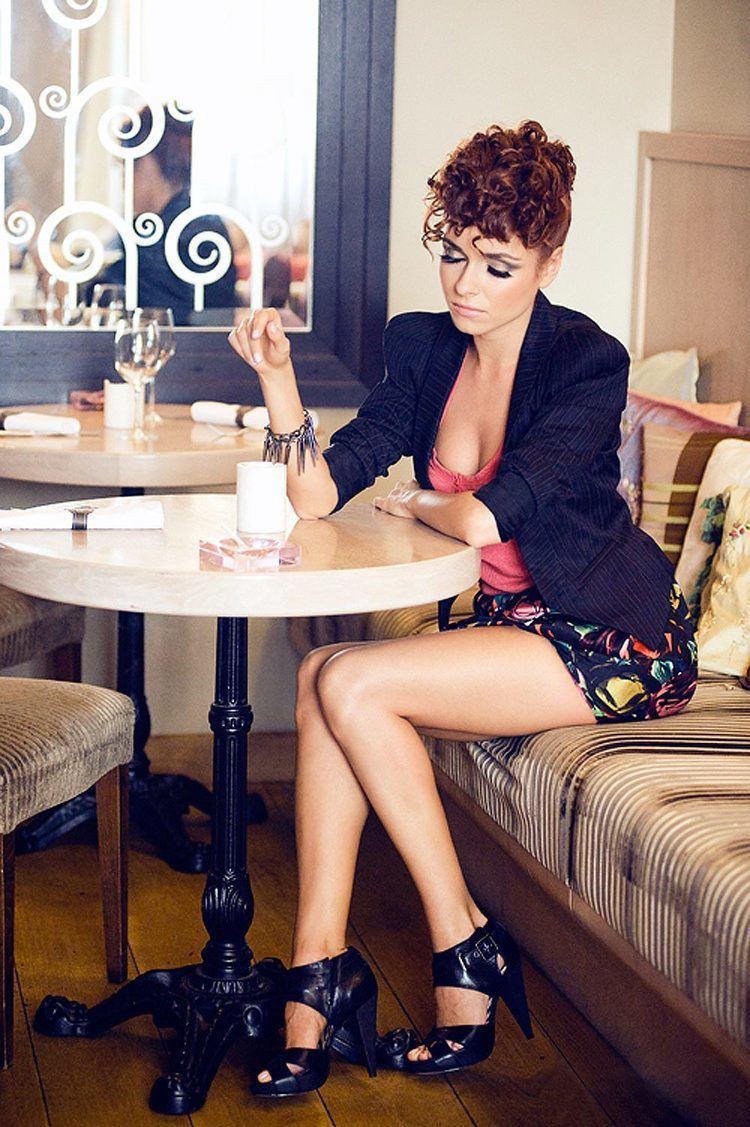 She got her start on MTV as a teen when cast for the Russian version of MTV's 12 Angry Viewers show (12 zlobnykh zriteley), on which participants rated video clips. She caught the attention of a producer who offered her a spot as an assistant host. Before becoming the regular host of Russian Top 10, she appeared on the programs Fooling Around (Durakavalyaniye), Night Flirt (Nochnоy Flirt), The Total Show (Totalnoye shou), and Combined Chart (Svodny Chart).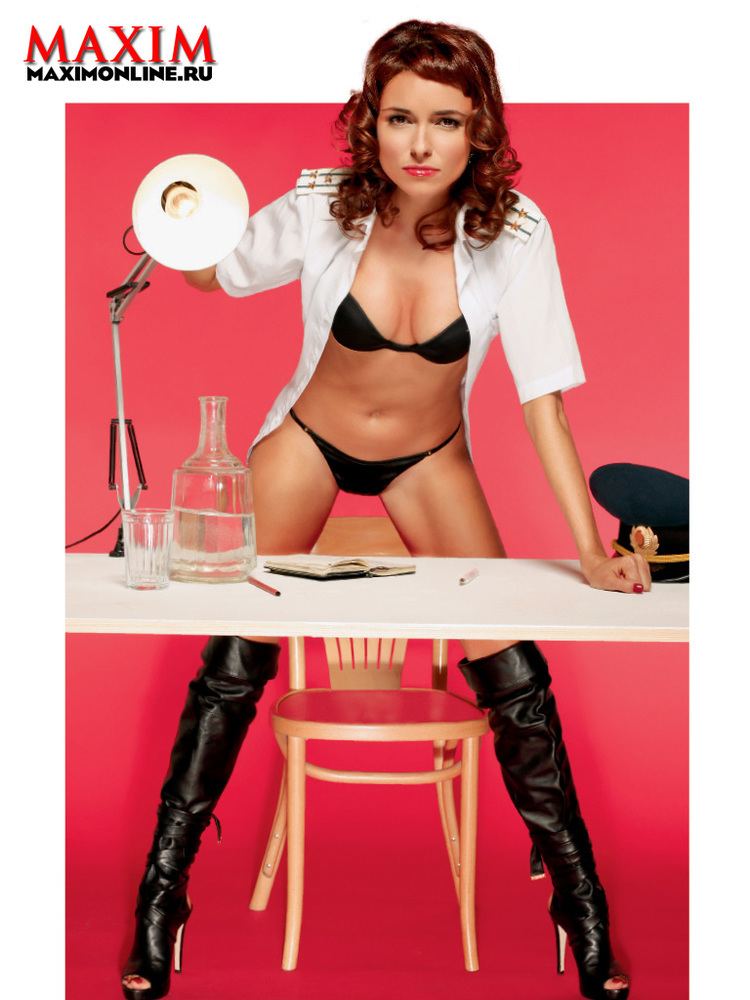 She was the backstage reporter of the Eurovision Song Contest 2009.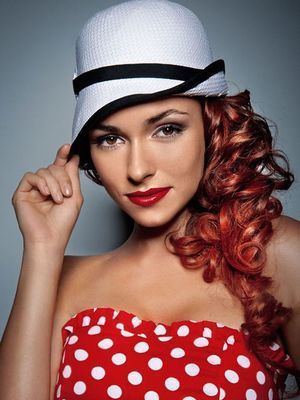 Ponaroshku gives birth to a son on March 31, 2011.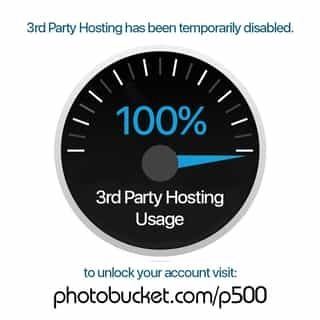 References
Irena Ponaroshku Wikipedia
(Text) CC BY-SA