Intibuca is one of the 18 departments in the Republic of Honduras. Intibuca covers a total surface area of 1,186.1 square miles (3,072 km2). Its capital is the city of La Esperanza, in the municipality of La Esperanza.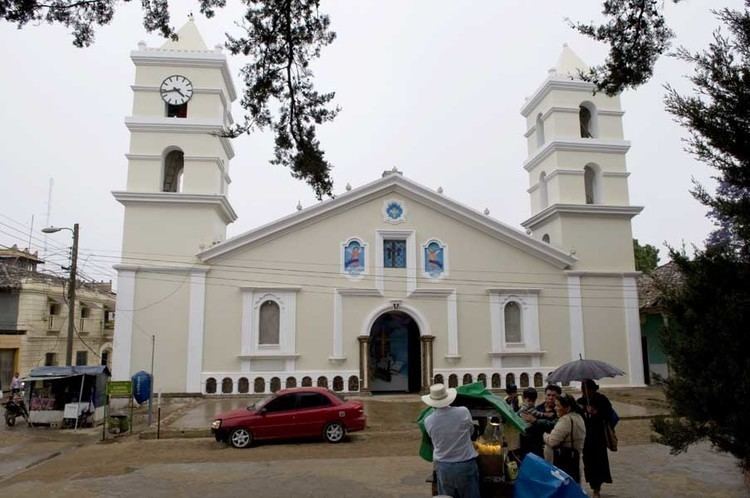 The department of Intibuca was created on April 16, 1883. This department was created following the recommendation submitted in 1869 by the Governor of the department of Gracias, Jose Maria Cacho. He advised that the vast size of Gracias made it difficult to govern and that it would therefore be desirable to divide it into more than one department.
On March 7, 1883 Decree No. 10 was issued, which called for the creation of a new department in April of that year. The decree specified that the department would be named Intibuca. The town of La Esperanza was designated to be the capital of the new department. Territory was taken from both the departments of Gracias and La Paz to create the new department.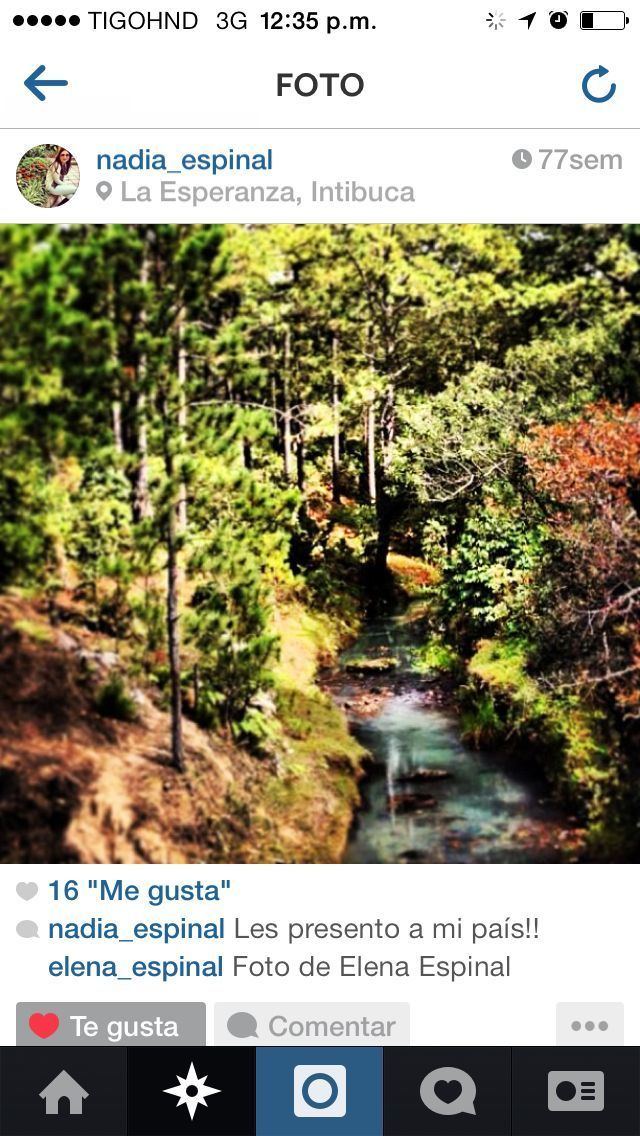 The department of Intibuca is situated between latitudes 13°51E and 14°42N and longitudes 87°46W and 88°42W. It is bounded on the north by the departments of Comayagua, Lempira, and Santa Barbara, on the east by the departments of Comayagua and La Paz, on the west by the department of Lempira, and on the south by the Republic of El Salvador. Intibuca is the most mountainous district of Honduras. The capital of La Esperanza lies at an elevation of 4,950 feet (1,510 m) above sea level. The table-land and valleys are higher than in any other part of the country, and the ranges of the Cordilleras rise to an altitude approaching 10,000 feet (3,000 m) feet above sea level.
Intibuca Department Wikipedia
(,)http://www.pablodelano.com/files/gimgs/13_hondurasweb37.jpg(,)http://www.laesperanzahn.site88.net/images/2724311978_e32268a265_b.jpg
(,)https://s-media-cache-ak0.pinimg.com/736x/34/d6/d3/34d6d3e0ad257b65fd34bed918cd9590.jpg(,)https://s-media-cache-ak0.pinimg.com/736x/01/7d/10/017d107a0cd516da6bfbd71be3d4ae6b.jpg(,)http://maps.maphill.com/honduras/intibuca/3d-maps/shaded-relief-map/physical-outside/shaded-relief-3d-map-of-intibuca-physical-outside.jpg(,)http://maps.maphill.com/honduras/intibuca/maps/physical-map/darken/darken-physical-map-of-intibuca.jpg(,)http://maps.maphill.com/honduras/intibuca/3d-maps/physical-map/darken/darken-physical-3d-map-of-intibuca.jpg(,)http://maps.maphill.com/honduras/intibuca/3d-maps/physical-map/shaded-relief-outside/physical-3d-map-of-intibuca-shaded-relief-outside.jpg(,)http://maps.maphill.com/honduras/intibuca/panoramic-maps/physical-map/darken/darken-physical-panoramic-map-of-intibuca.jpg(,)http://maps.maphill.com/honduras/intibuca/maps/physical-map/political-shades-outside/physical-map-of-intibuca-political-shades-outside.jpg(,)http://maps.maphill.com/honduras/intibuca/location-maps/physical-map/highlighted-country/physical-location-map-of-intibuca-highlighted-country.jpg
(,)https://www.wfp.org/sites/default/files/imagecache/600x400/16_-Boys%2520and%2520Girls%2520in%2520elementary%2520school%2520May%2520in%2520Tabor,%2520Intibuc%25C3%25A1,%2520Honduras..jpg(,)http://media-cdn.tripadvisor.com/media/photo-s/01/b0/bc/d5/la-esperanza.jpg