Ingo "Mr. Smile" Schwichtenberg (18 May 1965 – 8 March 1995) was a German drummer and one of the founding members of German power metal band Helloween. Schwichtenberg was famous for his high-energy drumming. His Helloween bandmates gave him the nickname, "Mr. Smile", because he often appeared to be cheerful and smiling.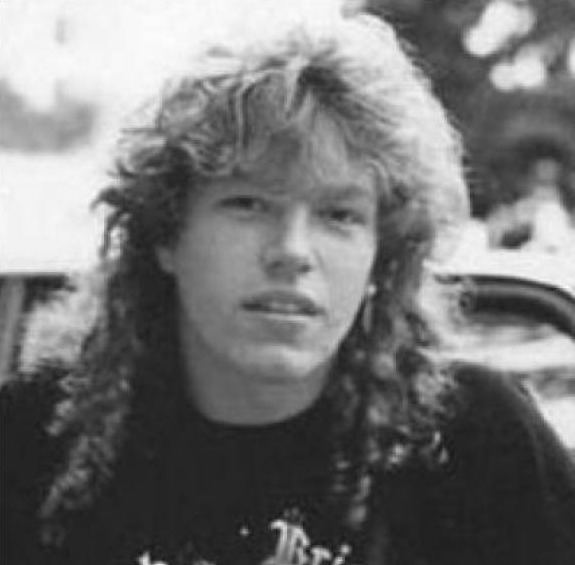 Schwichtenberg was fired from the band in 1993 during the tour of the album Chameleon. Schwichtenberg was apparently somewhat dissatisfied with the direction of the band as well, even going as far as to refer to their song from the Chameleon album "Windmill", as "Shitmill".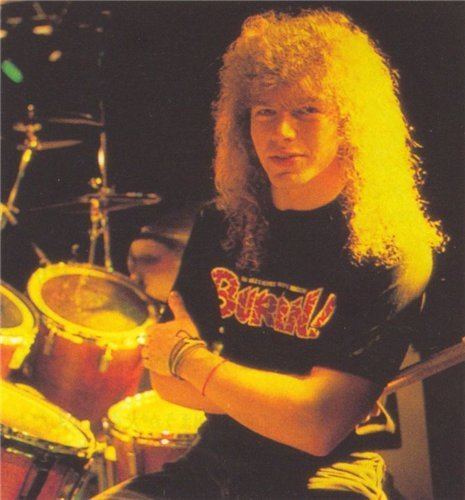 After his ejection from the band, Schwichtenberg slid further and further into his schizophrenic episodes, culminating in his suicide in 1995 by jumping in front of a S-train. Schwichtenberg's replacement in the band was Uli Kusch.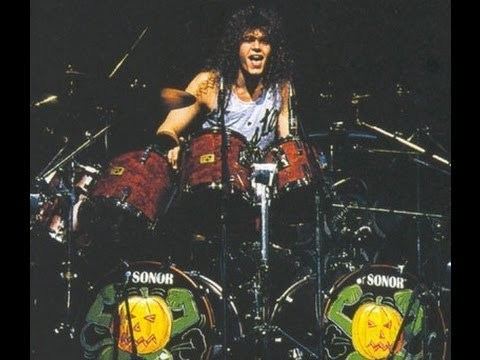 His friend Kai Hansen had dedicated the song "Afterlife", from Gamma Ray's Land of the Free to him. As well, Michael Kiske made a tribute to Schwichtenberg with the track "Always", from his first solo album Instant Clarity. Also the song Step Out of Hell from Helloween album Chameleon is written by Roland Grapow about Schwichtenberg's problems with drugs and drinking.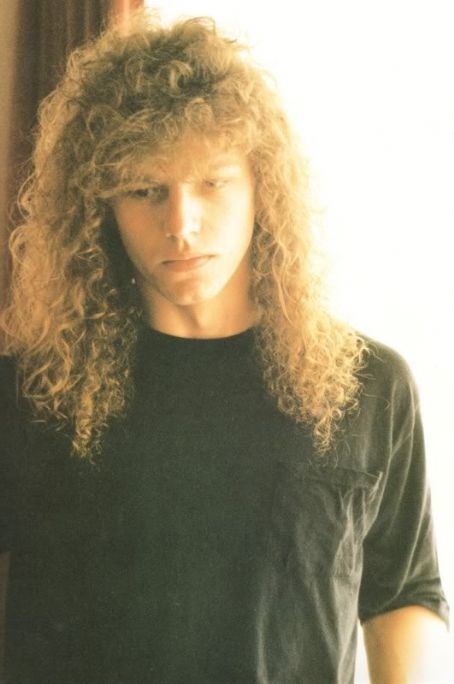 with Helloween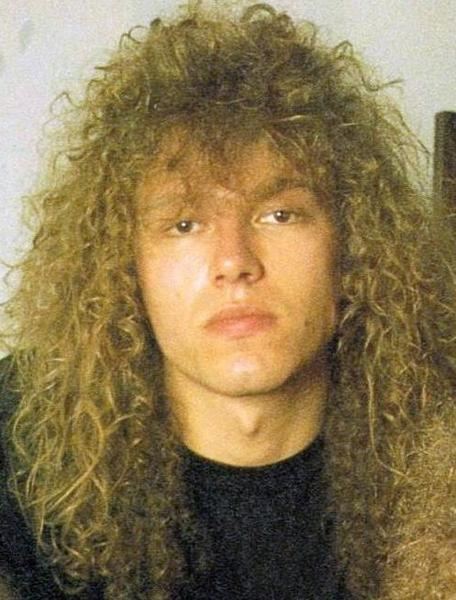 Helloween (1985)
Walls of Jericho (1985)
Keeper of the Seven Keys Part 1 (1987)
Keeper of the Seven Keys Part 2 (1988)
Pink Bubbles Go Ape (1991)
Chameleon (1993)
with Doc Eisenhauer
Alles Im Lack (1992) - Drums on "Pharao"