Ingo Rademacher (born 22 April 1971) is a West German-born, US-based, Australian television actor, perhaps best known for his role of Jasper "Jax" Jacks on the American daytime soap opera General Hospital, which he has played almost continuously since the role's inception in 1996. In 2012, he played Officer Sacks in the film Alex Cross. Rademacher placed 5th on the 16th season of Dancing with the Stars.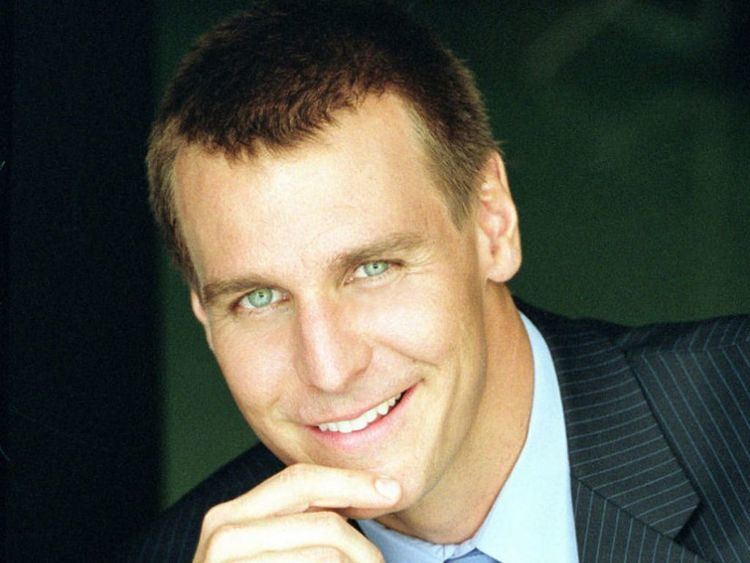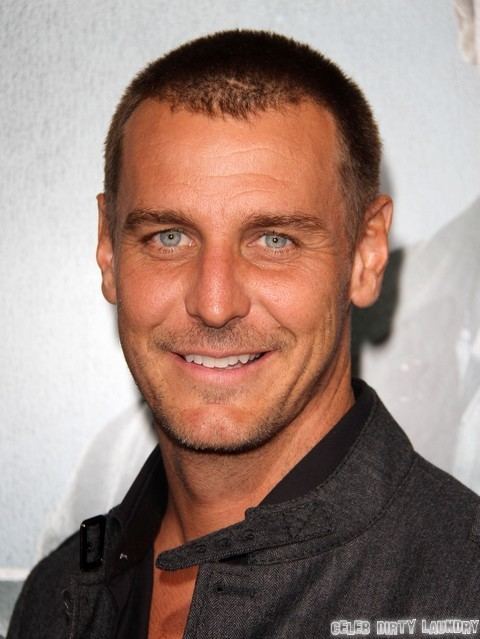 Rademacher was born in Iserlohn, West Germany, the son of Roswitha and Arndt Rademacher. He has a sister named Anne. His parents moved the family to Australia when Ingo was 10.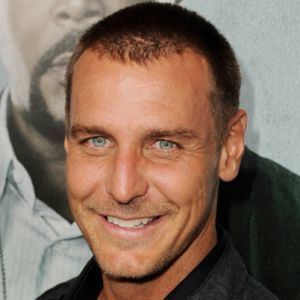 He dropped out of the University of Queensland (Brisbane) after six months and began to model. After the modelling stint, he entered the acting profession. His first role was the character of surfer Sean Hayden in the Australian soap opera Paradise Beach. After that show was canceled, he moved to Los Angeles in 1994. His former Paradise Beach co-star Jaason Simmons, who had appeared on Baywatch, arranged a place for him to stay in Los Angeles.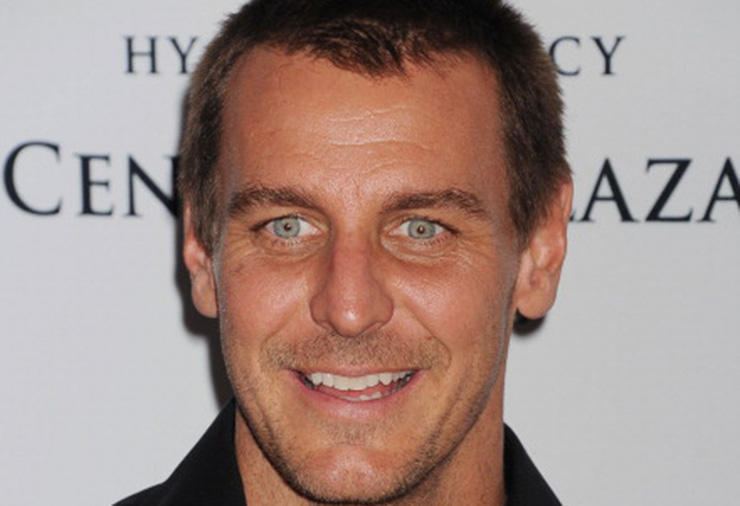 General Hospital producer Wendy Riche saw his (unsuccessful) audition tape for the soap opera The City and immediately cast him as Jasper "Jax" Jacks. The character, a suave tycoon, has been involved with a succession of General Hospital characters, most notably Brenda Barrett (played by Vanessa Marcil), who was also a love interest of Sonny Corinthos (played by Maurice Benard). However, Jax may have met his match – or his soulmate – when he romanced and then married Carly Corinthos (played by Laura Wright), Sonny's ex and the mother of two of Sonny's children. Jax and Carly's relationship has been a passionate and tempestuous one, marked by separations and reunions. Carly's relationship with her ex-husband and his henchman, Jason Morgan, has been the cause of many of hers and Jax's problems; Jax despises Sonny and feels that he and Sonny have put Carly and the children in danger. Jax came close to legally adopting Carly's younger son, Morgan. Together, Jax and Carly have a teenage daughter, Josslyn.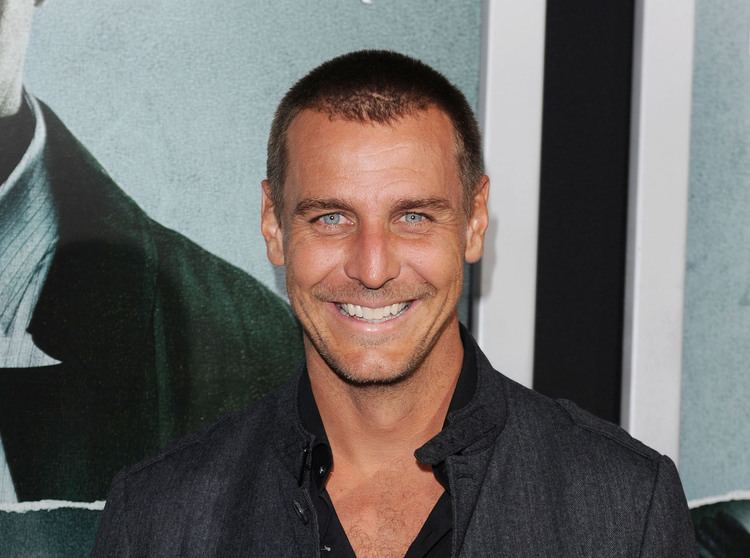 During a one-year break from General Hospital, Rademacher appeared on the short-lived primetime soap opera Titans. Jax reappeared on General Hospital on 23 August 2012. He returned to the show for a several-week-long story arc in 2016. That same year, he also had a recurring role as Robert Coughlin on Hawaii Five-0.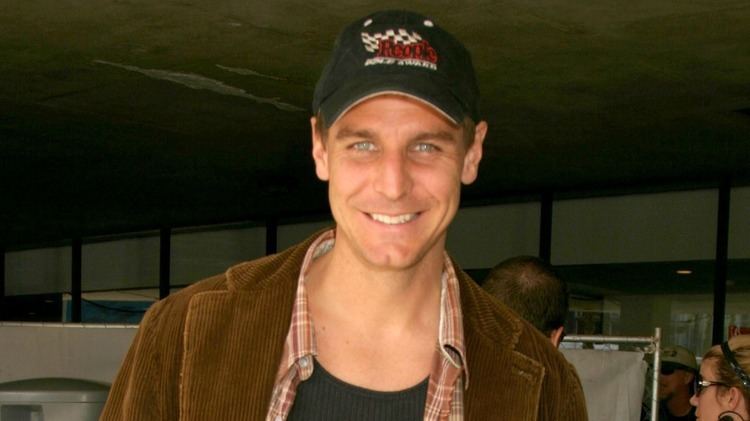 Rademacher was a contestant on the 16th season of Dancing with the Stars and was partnered with two-time champion Kym Johnson.
Rademacher and his wife Ehiku own Mahiku, an activewear store in Hawaii.
On 11 July 2008, Ingo and his then girlfriend Ehiku welcomed a son, Peanut Kai Rademacher. The baby was delivered at home by a midwife in Malibu. On 3 October 2009, Ingo and Ehiku married, and on 13 May 2012, they welcomed their second son, Pohaku Zen Rademacher.
Rademacher sits on the board of Heal the Bay, a Santa Monica-based environmental organization.