Covid-19
6.8

/

10

1

Votes

Alchetron

Rate This





Roberto Ricci




Giuseppe Ferlito






Giuseppe Ferlito




14 November 2015




Francesco Papa






Michele Calì Federica Andreoli




Roberto Farnesi Marcello Iappelli Giuseppe Ferlito




Roberto Farnesi Remo Girone Ricky Tognazzi Laura Adriani Elisabetta Pellini Giorgia Marin Andrea Montovoli Daniela Poggi Katia Ricciarelli




Umberto Smaila Silvio Amato




Umberto Smaila, Silvio Amato




Giuseppe Ferlito, Roberto Farnesi, Marcello Iappelli




Roberto Farnesi, Andrea Montovoli, Remo Girone, Ricky Tognazzi, Giorgia Marin




Ultrà, La Coppia dei Campioni, Questa è la mia terra, The Blue Kiss, Il leone di vetro
Infernet is a 2016 Italian drama film. The screenplay was written by Giuseppe Ferlito, who also directed the film. It stars Roberto Farnesi, Remo Girone, Ricky Tognazzi, Elisabetta Pellini, Laura Adriani, Giorgia Marin, and Andrea Montovoli.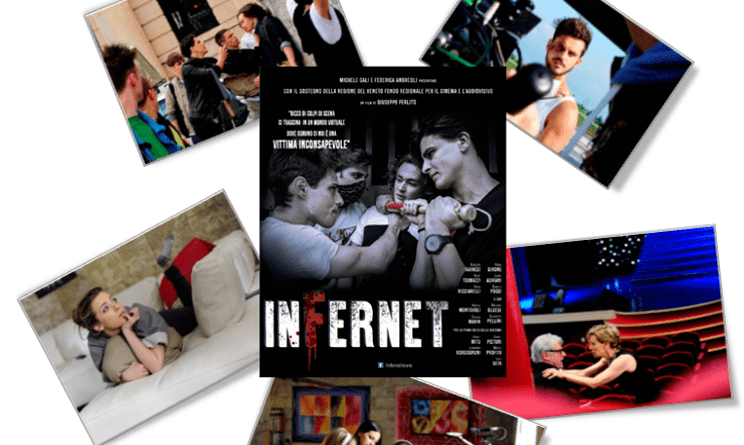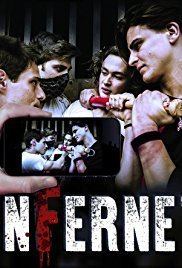 Infernet depicts the addiction to the internet and the consequences of a distorted use of it. It manifests in many ways, such as the addiction to social networks, games and pornography.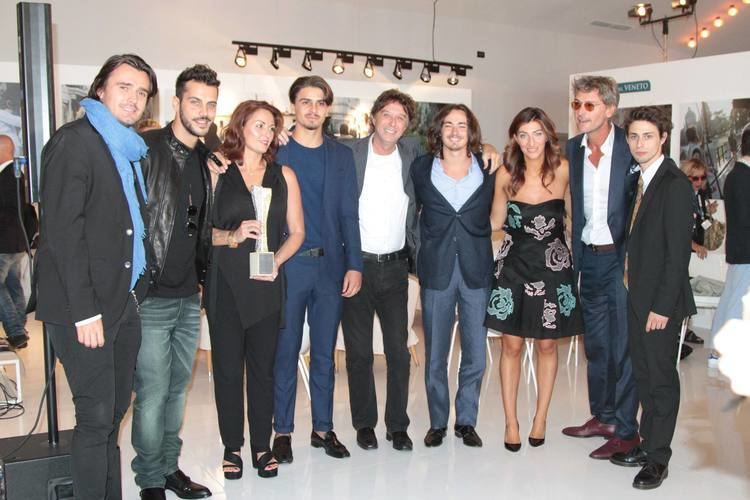 The film portrays several persons who are all connected to a distorted use of the web in different ways: Don Luciano (Remo Girone) is a priest who is persecuted by a group of bullies who use the internet to question his morality. Giorgio (Ricky Tognazzi) is a man (husband of Martina (Daniela Poggi)) who is affected by gambling addiction.
Claudio (Roberto Farnesi) is a totally amoral actor and his fiancée, Arianna, is played by Elisabetta Pellini.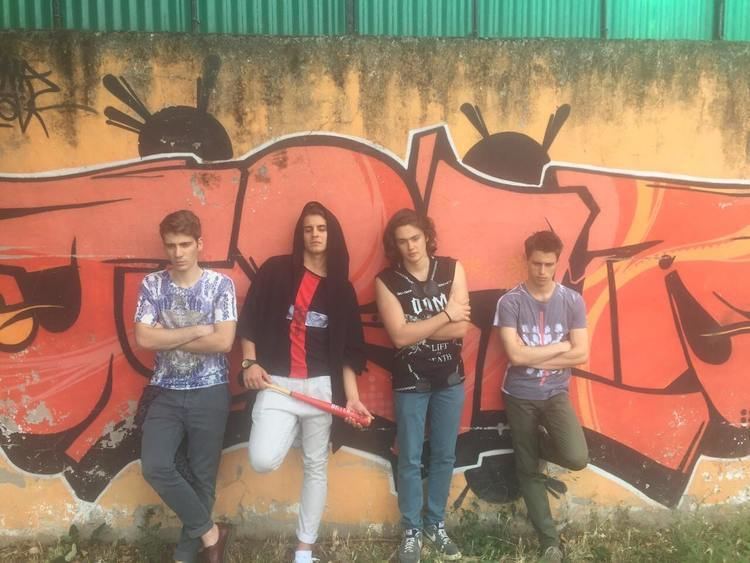 Nancy (Giorgia Marin) is a teenager who uses the internet as a showcase to whore herself and then blackmail her clients by telling them she's under 18 and forcing them to pay money to keep quiet.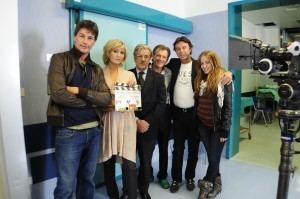 Giada (Laura Adriani) is a teenager who is in love with Claudio, the actor. She's the girlfriend of Ludovico (Viorel Mitu), the leader of the gang of bullies; Sandro (Leonardo Borgognoni) is the gang's hacker.
Roberto Farnesi as Claudio Ruggeri
Remo Girone as Don Luciano
Ricky Tognazzi as Giorgio
Laura Adriani as Giada
Giorgia Marin as Nancy
Elisabetta Pellini as Arianna
Viorel Mitu as Ludovico
Leonardo Borgognoni as Sandro
Andrea Montovoli as Paolo
Daniela Poggi as Martina
Katia Ricciarelli as Sara
Daniel Pistoni as Gianluca
The press conference of the movie was held at the Excelsior Hotel in Venice, on September 10, 2015 during the 72nd Venice Film Festival. The film premiered on November 14, 2015 at the Gran Guardia Palace in Verona, and this premiere was followed by a nationwide premiere in Rome on April 20, 2016 at Cinema Adriano. It was released on April 28, 2016 on all Italian theaters.
Infernet Wikipedia