Inessa Merkulova (née Poturaeva) (born 9 November 1964 in Rostov on Don) is a Russian Olympic dressage rider. She competed at the 2016 Summer Olympics in Rio de Janeiro, Brazil, where she finished 23rd in the individual competition. She has also represented Russia at four World Equestrian Games (in 1998, 2002, 2006 and 2014), three European Dressage Championships (1999, 2001 and 2015) and five Dressage World Cup Finals (in 2002, 2006, 2014, 2015 and 2016).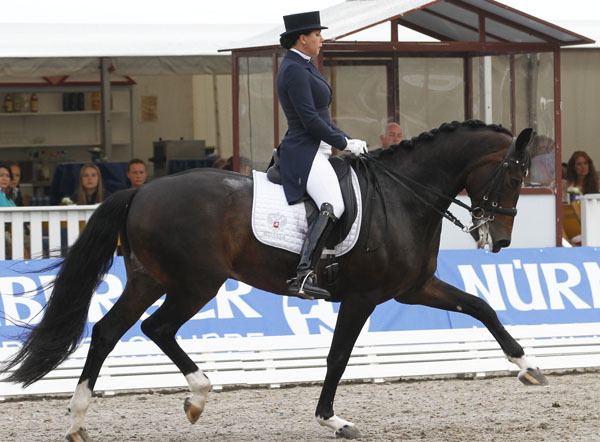 She has qualified for the 2014 Dressage World Cup Finals in Lyon after finishing 3rd in the Central European League rankings. At the final held in Lyon's expo center, Inessa finished 10th in the field of 17 competitors. The following year, Merkulova received a FEI wildcard for Finals in Las Vegas where she finished 7th. She also competed at the World Equestrian Games held later that year in Normandy, France. She finished 26th in Normandy and was the best placed Eastern European competitor in the field of 100 riders. 26th place is also her best individual finish at the World Equestrian Games while her best team result is 11th place from the 1998 edition.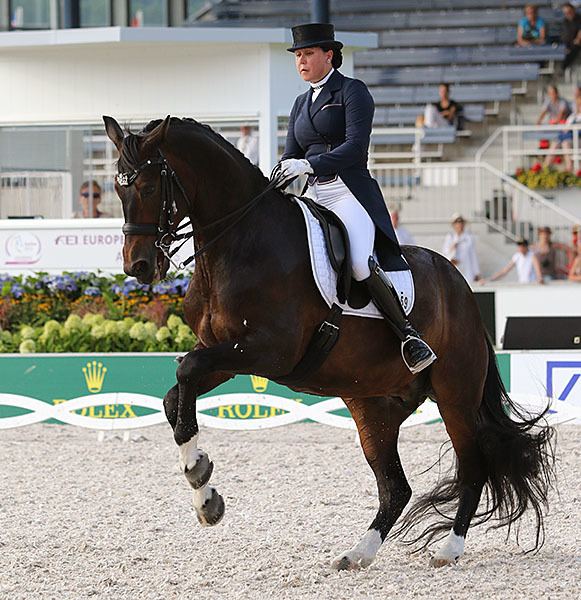 At the 2015 European Dressage Championships, Inessa finished 7th in team dressage and 28th in individual dressage competition.