Covid-19
Animalia




Apodiformes




Amazilia




Amazilia




Chordata




Trochilidae




Amazilia cyanifrons




Species






Green‑bellied hummingbird, Chestnut‑bellied hummingbird, Green‑fronted hummingbird, Blue‑tailed hummingbird, Amazilia
The indigo-capped hummingbird (Amazilia cyanifrons), sometimes placed in the genus Saucerottia, is a species of hummingbird in the family Trochilidae.
It is currently found only in Colombia. A turquoise-capped form known only from the Miravalles Volcano in Costa Rica may represent a separate subspecies or even species, the Miravalles or Alfaro's hummingbird (Amazilia alfaroana), but its exact status is difficult to judge, as there are no recent records and it is likely to be extinct.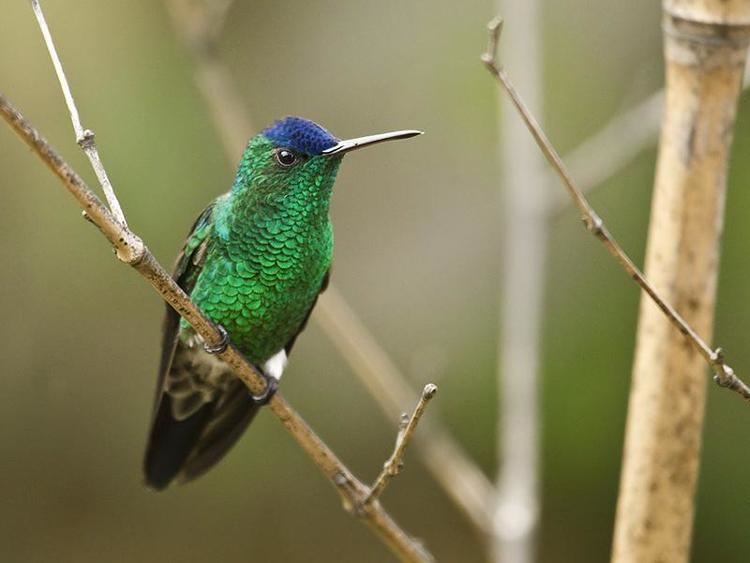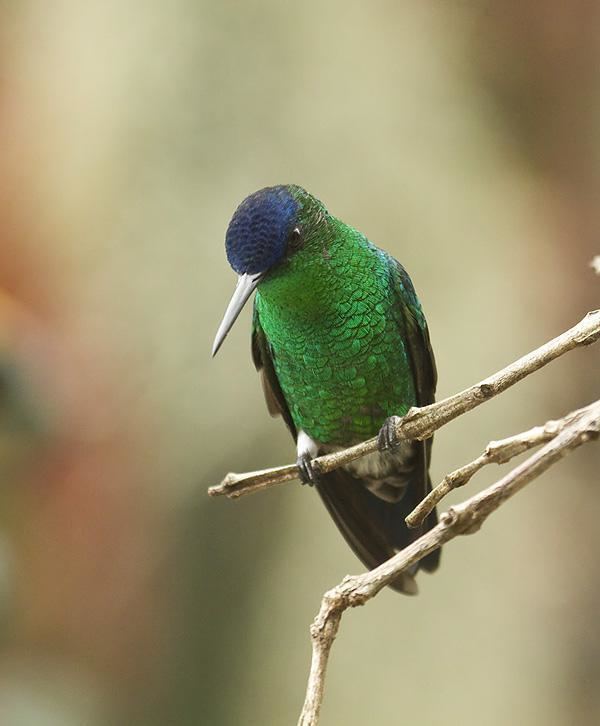 It has an indigo cap. Its body is emerald green and its back is dark brown. Its natural habitats are subtropical or tropical moist lowland forests, subtropical or tropical moist montane forests, and heavily degraded former forest.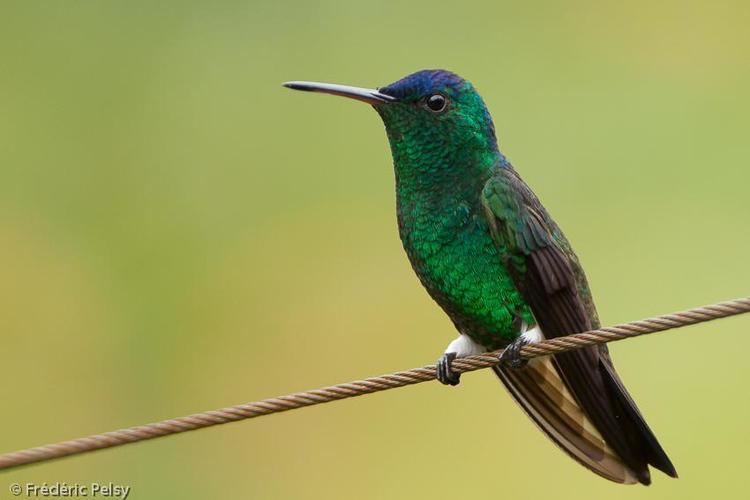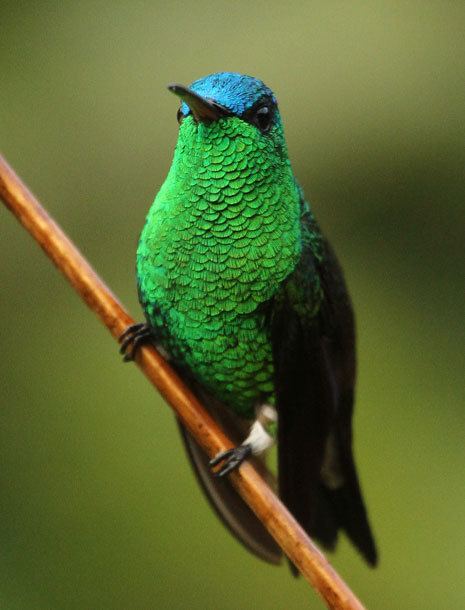 Indigo-capped hummingbird Wikipedia