Covid-19
Public




IIT Hyderabad




2016




2016




www.iitbhilai.ac.in




120







Prof. Uday B. Desai (Mentor Director)




Bhilai, Chhattisgarh, India




Indian Institute of Technolo, Indian Institute of Technolo, Indian Institute of Technolo, Indian Institute of Technolo, Indian Institute of Technolo
The Indian Institute of Technology Bhilai (IIT Bhilai) is a public university located in Bhilai, Chhattisgarh, India. It is one of the six new IITs established by the Ministry of Human Resource Development, Government of India, located in Chhattisgarh state. Until the infrastructure and permanent campus is ready, the institute will start and function temporarily at the campus of Government Engineering College (GEC) Raipur. Four storied Block-B of GEC building has been fully renovated and furnished to start IIT Bhilai. The state government has allotted 457 acres of land around Kutelabata for the new IIT campus.The Chhattisgarh Government had identified sites for permanent and temporary campuses for the proposed Indian Institute of Technology (IIT) at Bhilai and Naya Raipur respectively. Currently the institute is being mentored by IIT Hyderabad.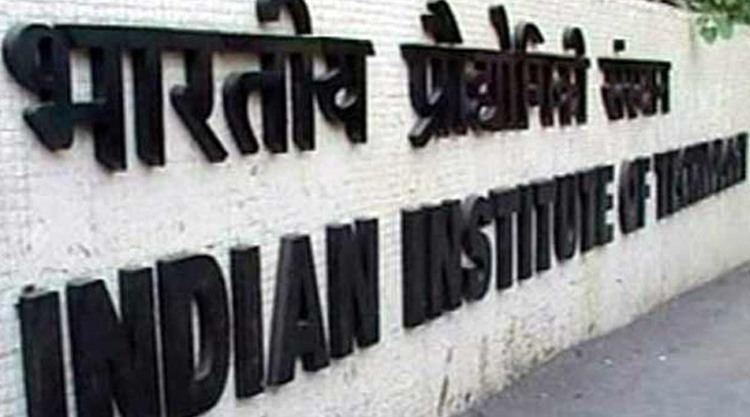 Computer Science and Engineering
Electrical Engineering
Mechanical Engineering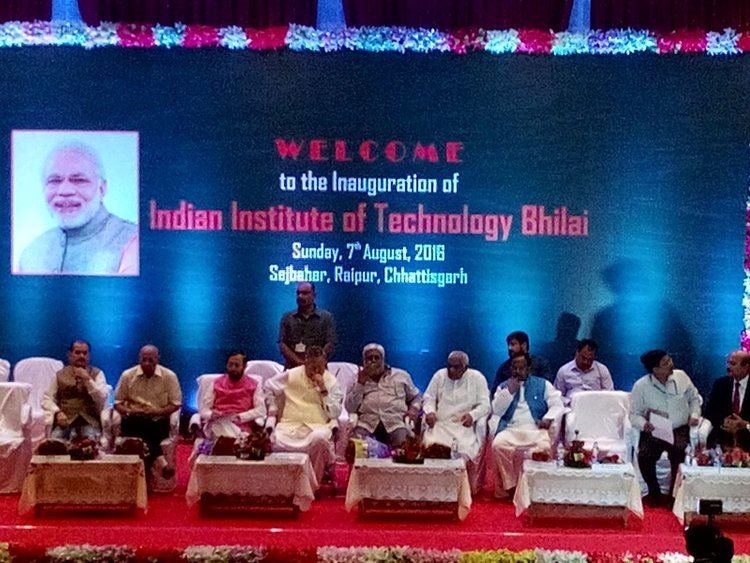 The institute offers three UG programmes with the intake capacity of 40 in each branch. The admission to these programmes is done through JEE-Advanced.
Currently the institute offers Bachelor of Technology (B. Tech.) in the following areas: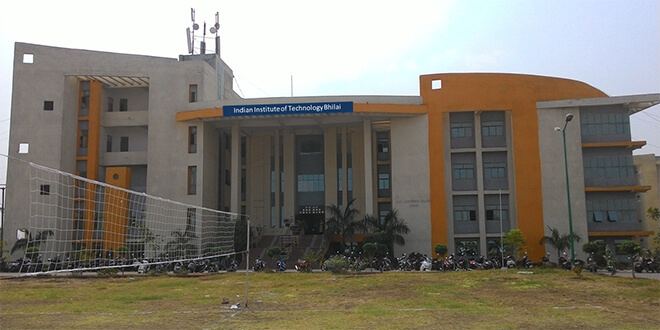 IIT Bhilai will be a residential campus, with well facilitated students' hostels. All hostels will be equipped with extra activities, some sport facilities, recreation rooms, TV room, washing machines, and dining etc. Hostels will be equipped with Wi-Fi access. Students can involve in a few sports to enable them maintain their physical and mental fitness and develop team spirit. Initially a girl hostel with the capacity of 40 and a boys hostel with the capacity of 120 has been setup.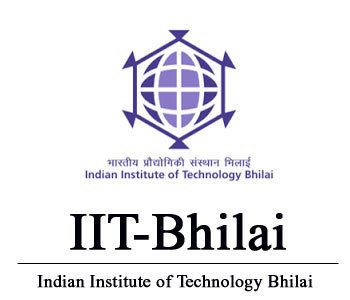 Indian Institute of Technology Bhilai Wikipedia