Igor Štiks (born 17 September 1977) is a writer and scholar presently living in Edinburgh, UK. He has published two novels (Dvorac u Romagni, (A Castle in Romagna) in 2000 and Elijahova stolica (Elijah's Chair) in 2006). A Castla in Romanie has been translated into English (Autumn Hill Books, 2005), German and Spanish and won the award for best first novel in Croatia in 2000. The English translation was nominated for the International IMPAC Dublin Literary Award for 2006.
Igor Štiks spend his childhood in Sarajevo, but lived in Zagreb, Croatia since the Bosnian War started in 1992. He studied comparative literature and philosophy at the University of Zagreb. He later moved to Paris, where he received a master's degree in Philosophy at the University of Paris.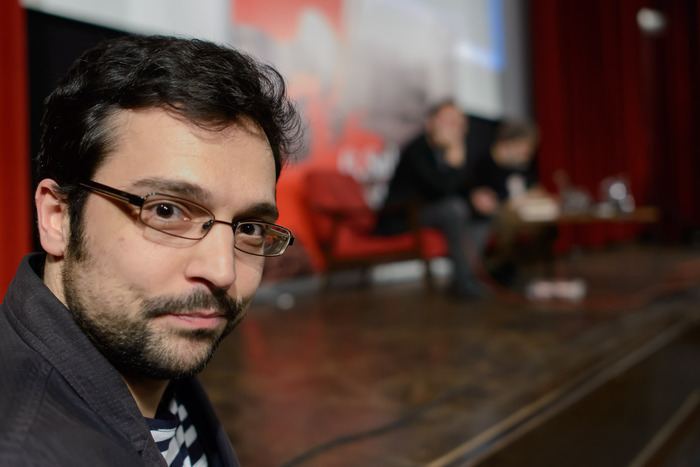 Since 1996 he published articles, essays, literary works and translations in the Croatian media ( in Vijenac, Zarez, Quorum, Europski glasnik, Libra, Fantom slobode, Tvrdja), as well as in Bosnia and Herzegovina (Lica), Slovenia (Ampak), Serbia (Reč), Montenegro (Art), and Macedonia (Lettre internationale, Blesok).
From 1997 to 2001 he worked at Zarez, first as a member of the editorial staff of the cultural pages (from 1997 to 1999), and then as a reporter on cultural and social issues (from 1999 to 2001). He is a member of the advisory board of Novi Plamen, a journal for politics and culture.
His first novel, A Castle in Romagna won the Slavić prize for best first novel in Croatia in 2001. An Austrian translation by Klaus Detlef Olof appeared in 2002 (Folio Verlag, Vienna), and in 2005, an American edition in the translation of Tomislav Kuzmanović and Russell Scott Valentino (Autumn Hill Books, Iowa City). French and Spanish translations are currently being prepared.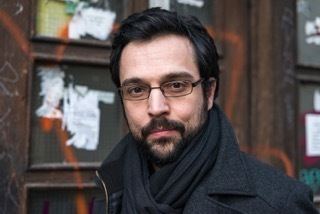 His second novel, 'Elijahova stolica' (Fraktura, 2006), called Elijah's Chair in English, has been rewarded as the best Croatian book of 2006.