Created by

Mel BrooksGene Wilder




Played by




Similar
Igor (pronounced "eye-gor") is a fictional character in the 1974 film Young Frankenstein and its 2007 musical adaptation. He is the hunchbacked assistant of Dr. Frederick Frankenstein, and the grandson of Igor, the original assistant of Frederick's grandfather, Victor Frankenstein.
Contents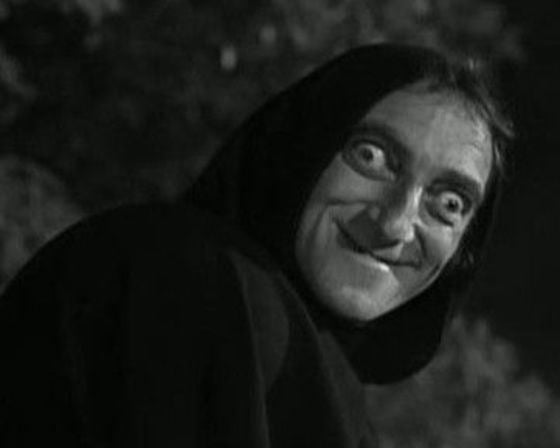 Young Frankenstein Igor (eyegor)
Character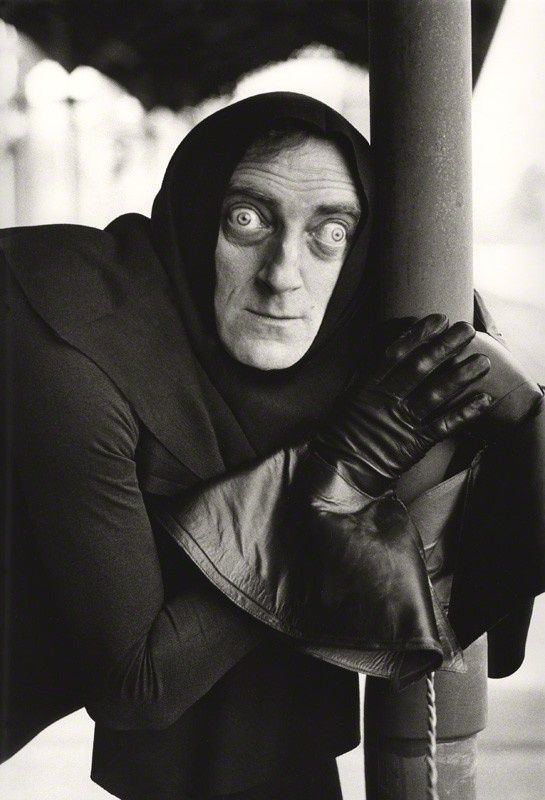 Igor wants to follow in his grandfather's footsteps and live up to the legacy of hunchbacks throughout history who have served the Frankenstein family. Sadly, his desire to serve his new master is not always matched by a sufficient amount of practical know-how.
1974 film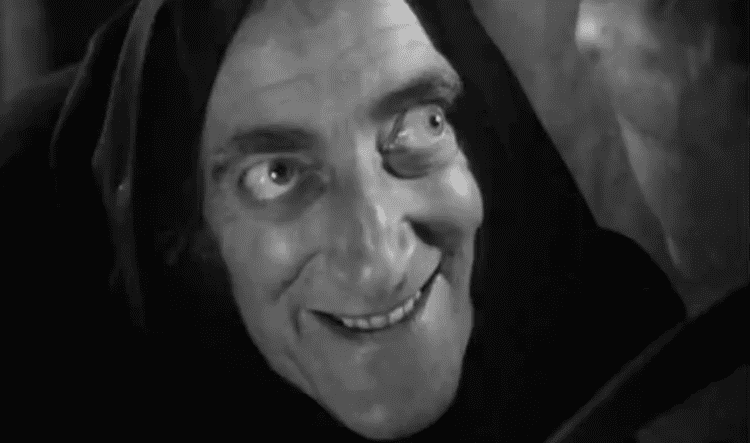 In the original film, the character is the lab assistant Herr Falkstein assigned to Dr. Frederick Frankenstein. When he meets the Doctor, he takes it as a given that he will work for him. ("My grandfather used to work for your grandfather... of course, the rates have gone up.")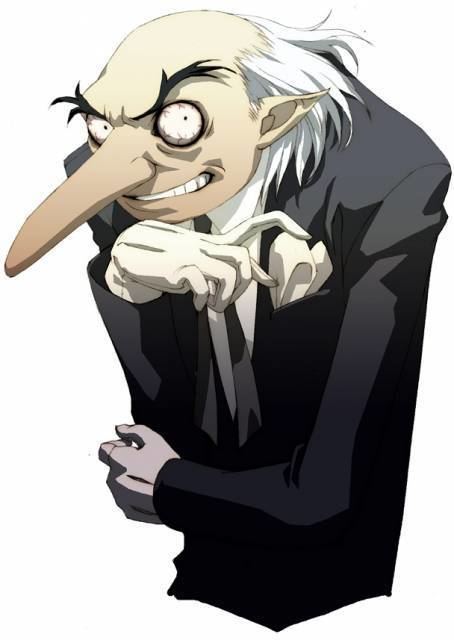 Marty Feldman added another comic twist to his character, by deliberately swapping which side the hump on his back was located; when Doctor Frankenstein asked him about it, Igor replied simply: "What hump?"
Walk this way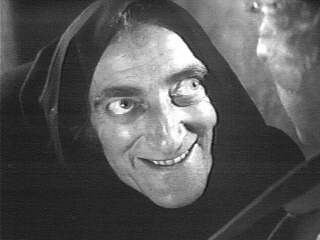 Igor's line "Walk This Way" in the film inspired the song "Walk This Way" by Aerosmith. According to Gene Wilder, who co-wrote the script and played Frederick Frankenstein, the joke was added while shooting the scene by Mel Brooks, inspired by the old "talcum powder" joke.
2007 musical
In the musical adaptation, Igor's character and lines remain mostly the same. Arriving at Transylvania Heights, Frederick meets Igor, the grandson of Victor's henchman, who is extremely excited to meet him. Igor tries to convince him to continue in his grandfather's footsteps. Later, Frederick sends Igor to find a brain and entrusts him with the vital organ, but the henchman drops it, surreptitiously replacing the brain with another. They create the creature, who goes on a rampage shortly after waking. The doctor is distressed to find that Igor had provided a different brain whose name he recalls as "Abby Normal".
Musical numbers
Igor sings in the following songs in the musical:
When describing Igor, Christopher Fitzgerald said, "Igor is certainly very clown like, Shakespearean clown like. Kind of comments on the action, and has a lot of very bizarre non sequiturs, with a kind of higher status than anyone else in the show. Or believes he does. All of that stuff, that was all my background growing up, a lot of vaudeville stuff traveling around New England doing those types of shows. Igor is a devoted servant who loves to serve, although maybe isn't very good at it. He does it in his own kind of personal way."
Portrayals
Marty Feldman (Original film)
Christopher Fitzgerald (Musical adaptation)
Cory English (Musical adaptation)
Cory English (Musical national tour)
References
Igor (Young Frankenstein) Wikipedia
(Text) CC BY-SA